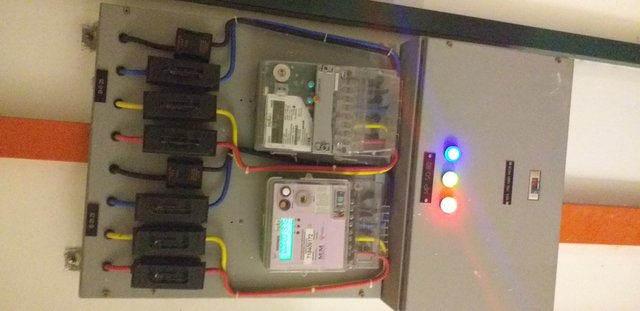 As you all know about the current friend there, you can see by watching this video that you can add a current meter to raise the current bill.
We know the reason, and because we all like to see the current meter then you don't want to be able to pay your bill this way.
I will end my post about the meter here, but before this post I would like to give you a brief comment.