Hi, steemians,
ETN, Electroneum is the most successful ICO in the history of cryptocurrency. It's journey started just one year ago and now it is always under top 100 cryptocurrency in the crypto-market. In the year beginning it has reached almost $0.16 and later dropped to very least value.
Recently, Electroneum founder Richard Ells has announced that "The Electroneum instant payment system API is ready for Vendors and open in BETA." And he also says that "ETN is now the FASTEST and EASIEST cryptocurrency in the world!"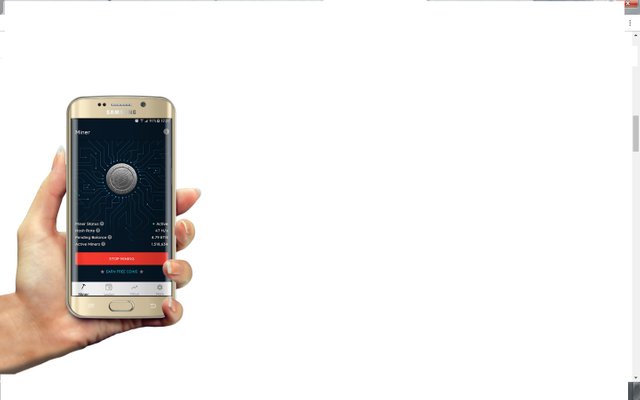 image source: Electroneum website
In my view Electroneum is the best cryptocurrency because of the following reasons:
ETN has the strong and dedicated Team.
ETN is the first mobile mining cryptocurrency.
ETN value is under $1.
ETN is fulfilling the all the promises.
ETN has started an instant payment system for users and vendors.
ETN is under top 100 coins.
ETN community is very strong.
What is the value of ETN is going to reach in next few months? Comment your prediction under the comment section.
Thank you
Ramanjaneyulu Kanike @ramanjan-kanike