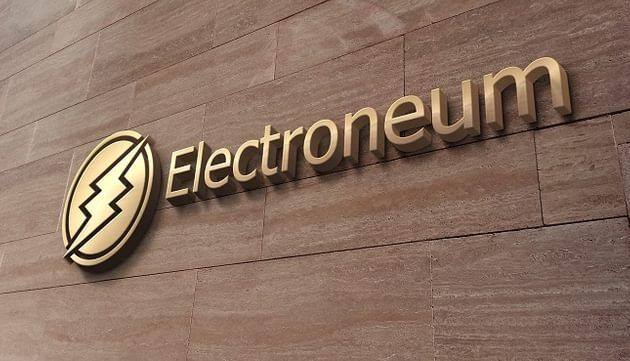 Electroneum mining pool list
I created an updated overview of Electroneum mining pools and their features.
The information is taken from pool websites, so it can be outdated later on. Please reply on this post if you see any changes on these pools!
This is an overview of all the pools I know at the moment. If you know any more pools, please post them as a reply to this post and I'll update the list.
Happy mining to everyone!