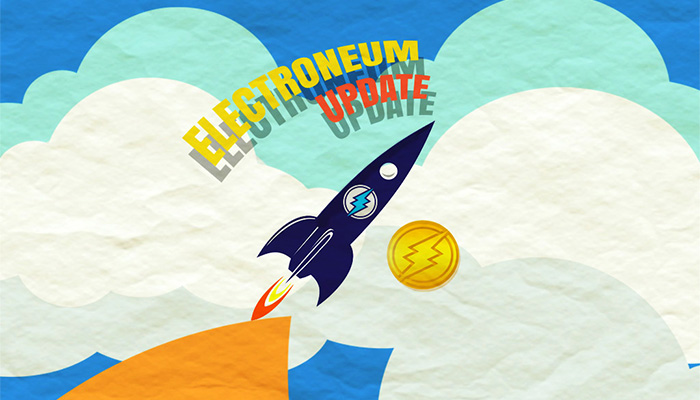 ---
Current Price: £0.015 | $0.020
Last week we discussed a leaked document that Electroneum had prepared for prospective investors and partners, and unfortunately it's a bit of an anti-climax this week as there's not a lot to report on. There is still no word from Electroneum regarding this document, or any major news whatsoever.
Hopefully you've been using the Mobile Miner to claim your free ETN. I have noticed in the past few days that the amount earnt has dropped slightly, although the Electroneum team haven't announced a change. Have you noticed a change on the amount your earning?
The whole cryptocurrency market is hurting still, although it was nice to see Steem and SBD have a slight return yesterday. People are feeling unsure, and with regulation constantly being threatened, are these the final days of the wild west of Bitcoin? Everything just feels a bit stagnant lately, but hopefully there'll be some rejuvenation around the corner!
---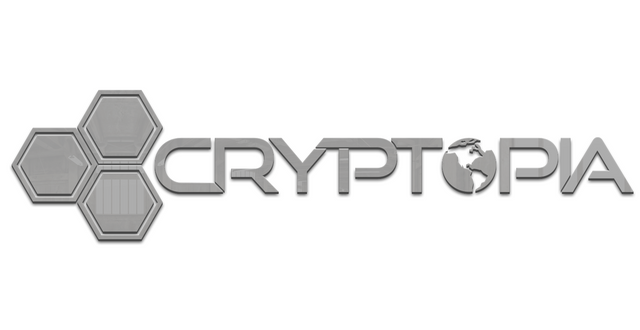 Cryptopia Issues Sorted
According to a Facebook post on the official Electroneum Page, the issues that Cryptopia were having with their ETN wallets are almost sorted. In fact, I've read reports of people being able to trade freely again, although it might be worth waiting a few more days before trading.
The team stated that the issue was "very well understood" by both the Cryptopia and Electroneum development teams, and a fix was being worked on. This problem with the wallets has been going on for a long time now, so it's great to finally see some progress being made. Hopefully, this and the other big announcements we're expecting from Electroneum in the coming weeks will help boost the price of the currency and help it achieve it's goal of mass market adoption.
---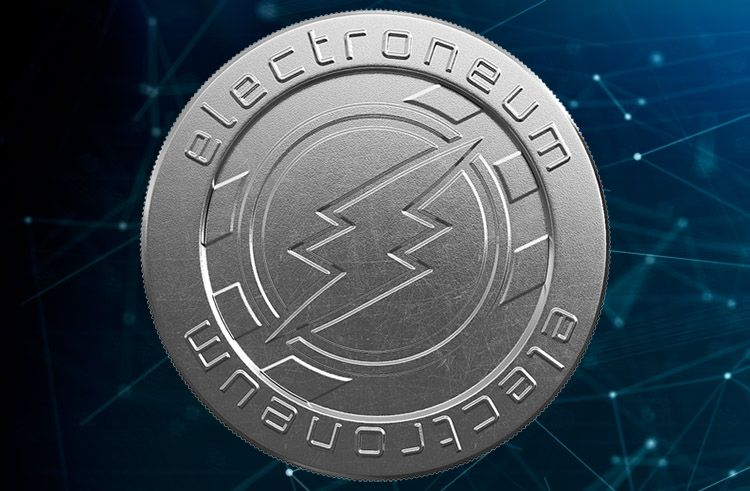 New Blockchain Engineer Joins The Team
Earlier today, the team made an official announcement regarding the appointment of a new software engineer, Andre Patta, who has been specifically picked because of his vast amount of experience working with companies such as Ericsson, and has spent much of his time in recent years working on the interaction of decentralised technology with the financial sector.
He has worked extensively with the blockchain technologies of both Ethereum and Monero (the later of which Electroneum is based upon), and the skills he has developed will be invaluable to the team as they worked hard to ensure that their blockchain is completely ready for mass market adoption.
Andre has already made many invaluable contributions to the project as a community member, so it's so nice to see him being embraced by the team and hopefully he'll be able to bridge the gap between the community and the development team. They finished the post by stating:
"This is a community project, and working with Andre we are looking forward to involving our community more closely in the technological development of Electroneum. The dialogue we establish will predominantly take place through the Reddit community as well as on GitHub, and we are also looking at creating a new section of our website specifically for technological discussion."
So for those looking for a more technological perspective on the project, make sure to check out their Reddit page and GitHub depository.
---
What do you think about these announcements? Have you taken advantage of the low price and stockpiled some ETN? Let me know your thoughts and feelings in the comment section down below, and as always make sure to follow me for the latest Cryptocurrency, Internet and Pop Culture updates. Until next time, Peace!
Sources:
Electroneum Official Facebook Page (https://www.facebook.com/electroneum/)
All images are used without the express authorisation of the copyright holders. They are used under what's known in British law as "Fair Dealing" or under US law as "Fair Use" exceptions. For example, exceptions relating to research and private study, criticism or review, or news reporting. For more information visit the UK Gov website or the US Gov website.