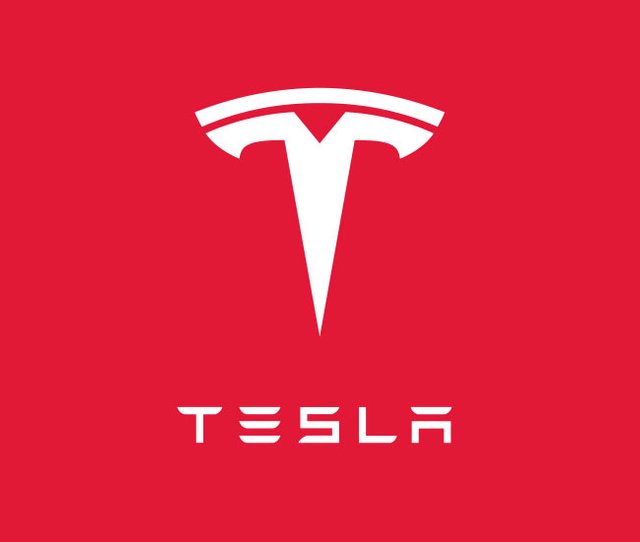 Here we look at the Tesla logo.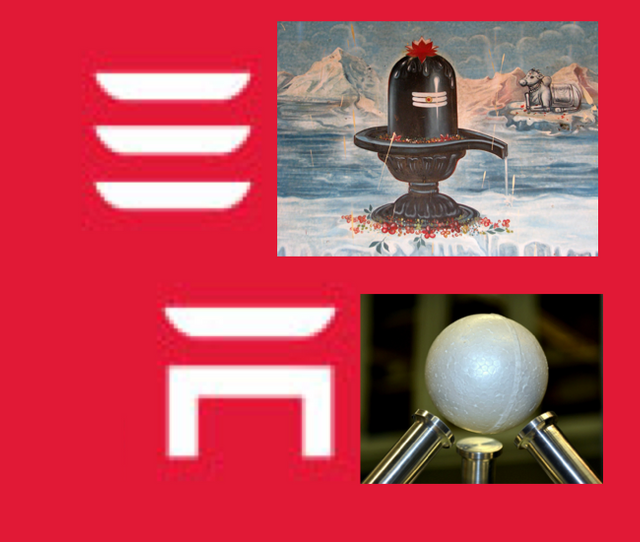 The first thing that jumps out is the three lines. They immediately remind me of the Shiva lingam. The A also has a levitating disc which kind of reminded me of this sono-levitated object.
The three lines also look like current transformers.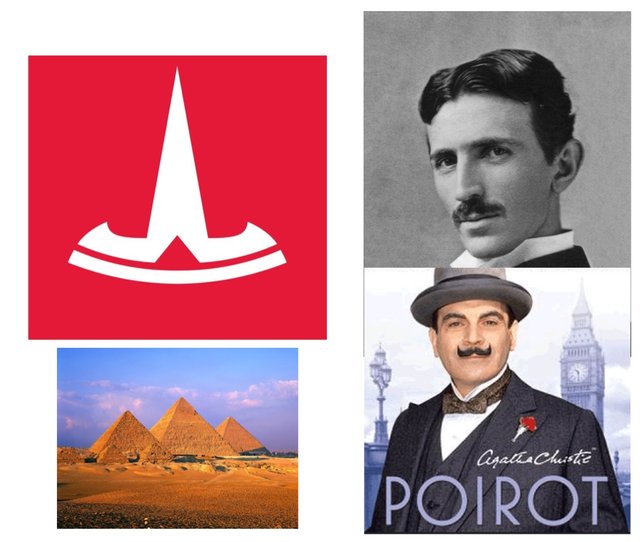 When turned upside down it reminds me of Hercule Poirot. Some have mentioned that it looks like Tesla himself. It also has an obvious pyramid.
The pyramids are created by beings from Orion. That is where Lord Shiva himself lives. Lord Shiva is the provider of electricity. He is the first astronomer. And this Tesla effort is an homage to the lord of the electrical universe.