From necessities to elections
I would also like to share with you a method I learned from Marshall Rosenberg: Review your to-do list. Think again about everything you call me; do you do it to meet your needs? What makes you do that thing that takes your life energy every day and puts out your vitality? And now accept, everything you say, you actually choose to meet your needs.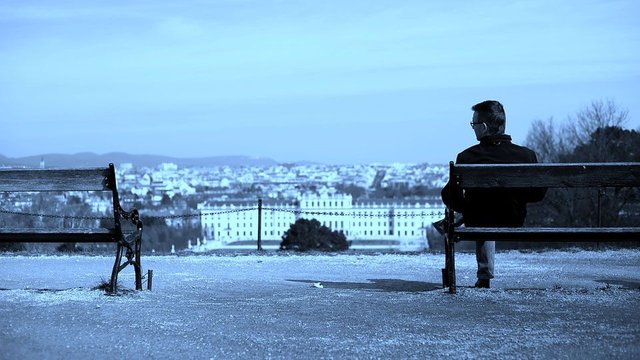 PIC1
If you can meet your need behind this selection by another way, maybe you will delete this item from your list. If not, you will be free to peace with your choice.
However, when I thought more about it, I was the one who chose to eat dishes cooked with organic products. I was the one who had the food intolerance test and had the courage to switch to a proper diet. Nobody's imposed this on me. My need to take care of my son's health was prioritized and I chose that.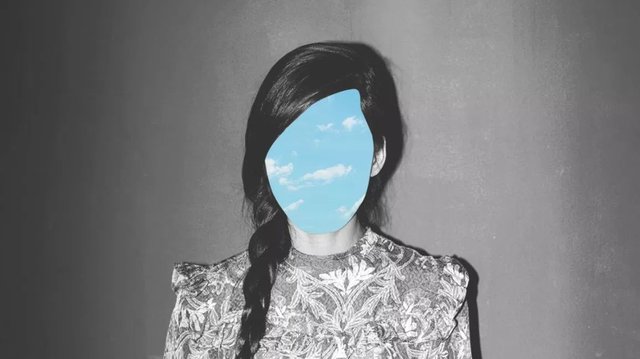 PIC2
I continued the next process, remembering that this routine, which eats me in my life, is not a necessity but a choice. The rest of the time came much easier. Because the table was desperate, not a tired mother, but a mother who had been aware of her needs, cared for her son's health and made her own choices according to her priorities. I restored my inner peace with myself.
---
Sponsored ( Powered by dclick )
Today, we are thrilled to introduce our initiative t...