Special advice on winter elderly care.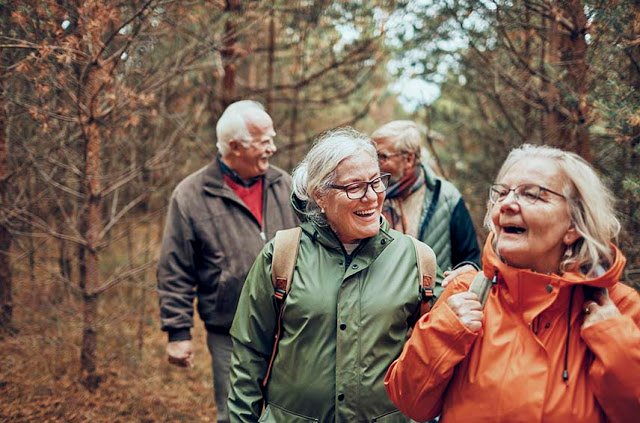 When the winter day arrives, the elderly at home have to take care of the younger ones. As they get older, there is a kind of childlike act in mind. They do not want to take care of themselves that way. As a result, he worked very wrongly in hot clothes, skincare, eating, etc., and created problems for himself. In that case, the problem can be avoided if people in the house or nearby people care about these particular matters.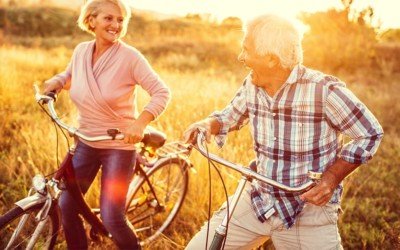 Difficulty breathing -
The most difficult thing in the winter is breathing or tension. It is only when the cold starts that the breathing begins. It can even be fever, cold, cough. Sometimes, these exacerbations can lead to major problems like pneumonia.
Pain-
This is followed by rheumatoid arthritis, osteoarthritis or any joint pain.
All information about the beneficial properties and all that concerns human health! We know everything about mental and physical health!
The solution -
Eat Nutrition Foods for good Health. That is why it is important to keep as careful or as careful as possible away from the cold of winter. That is why it is important to keep in mind that the body can be kept warm after wearing warm clothes or excessive clothing. For this, you need to use thick cloths as well as head-to-nose nose mufflers. Because cold air enters the body through all these places. Of course, you should wear a chest, back cover. Wear socks. Even when sleeping, the ears should be well covered or covered with mufflers or cloths.