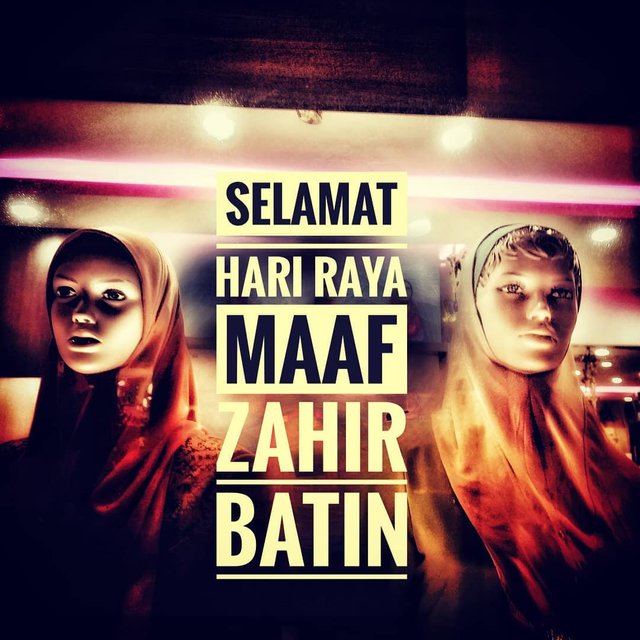 Saya, Farizal Bin Resat memohon ampun dan maaf keatas semua insan dari Jin dan Manusia terutamanya ahli keluarga dan sahabat handai. Jika ada salah dan silap atau menyinggung perasaan mana-mana pihak sama ada yang hidup atau yang kembali ke rahmatullah, saya pohon agar dimaafkan. Jika ada hutang yang sudah saya lupa, mohon ingatkan. Jika ada apa-apa ketidakpuasan atau sesuatu di dalam lubuk hati, mohon luahkan.
Sekali lagi, saya mohon ampun dan maaf setulus ikhlas.
Semoga hari ini lebih baik daripada semalam dan esok lebih baik lagi.
#eidmubarak #share2steem #hariraya2019 #teammalaysia



EARN STEEM - AUTO-POST TO STEEMIT FROM INSTAGRAM

P/S: Don't forget to Follow me.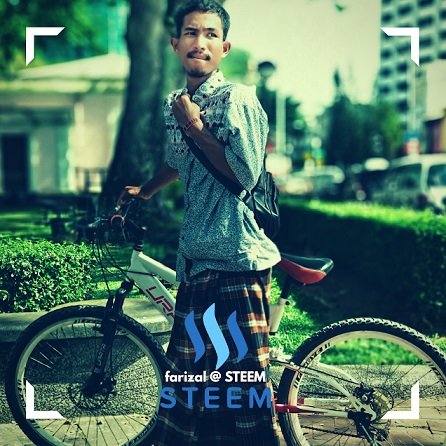 Posted from Instagram via Share2Steem