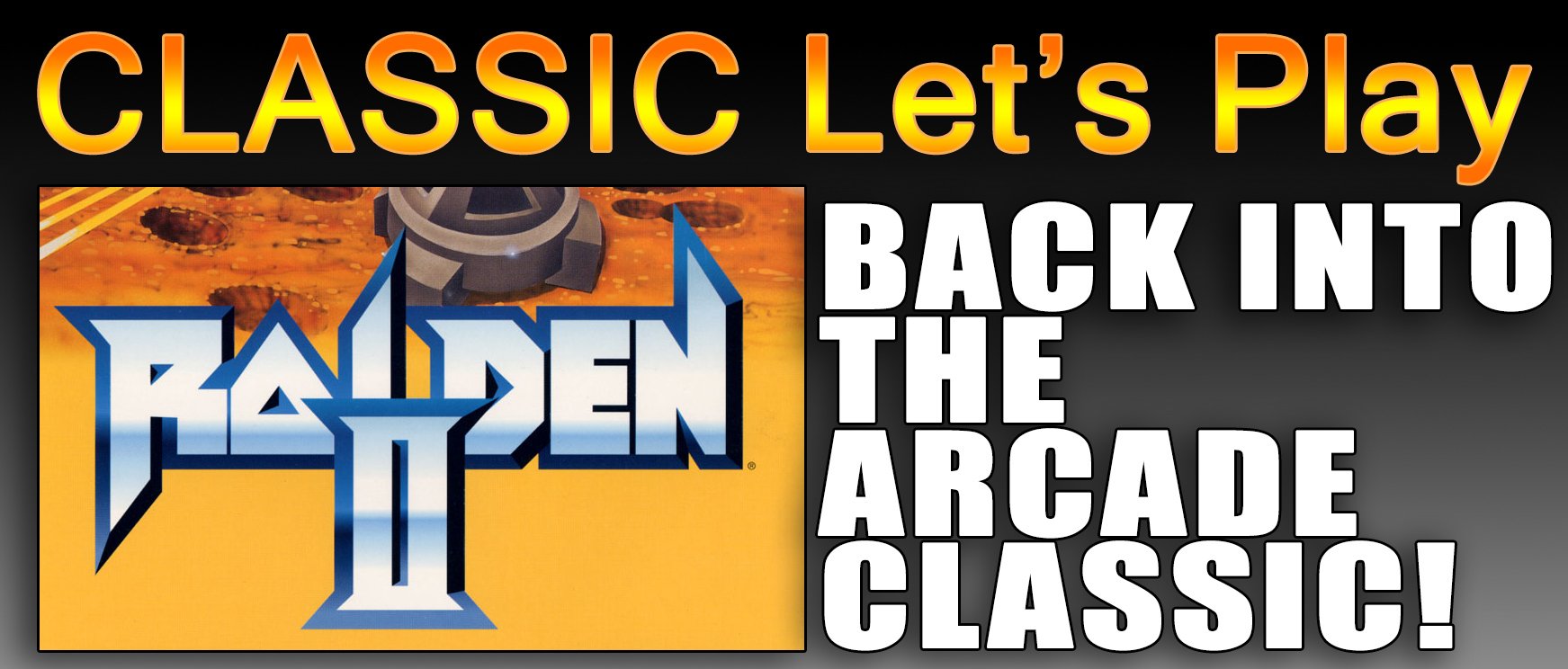 Everyday Geek may be rusty compared to his heyday
playing Raiden II in the arcades. He's retained some skills but they need improving.
Everyday Geek is setting a baseline performance in this game he hasn't picked up in years. Over time we'll track how he improves his skills.
Here it is on YouTube. Originally live streamed on Twitch
This is a 100% power up post.
I am,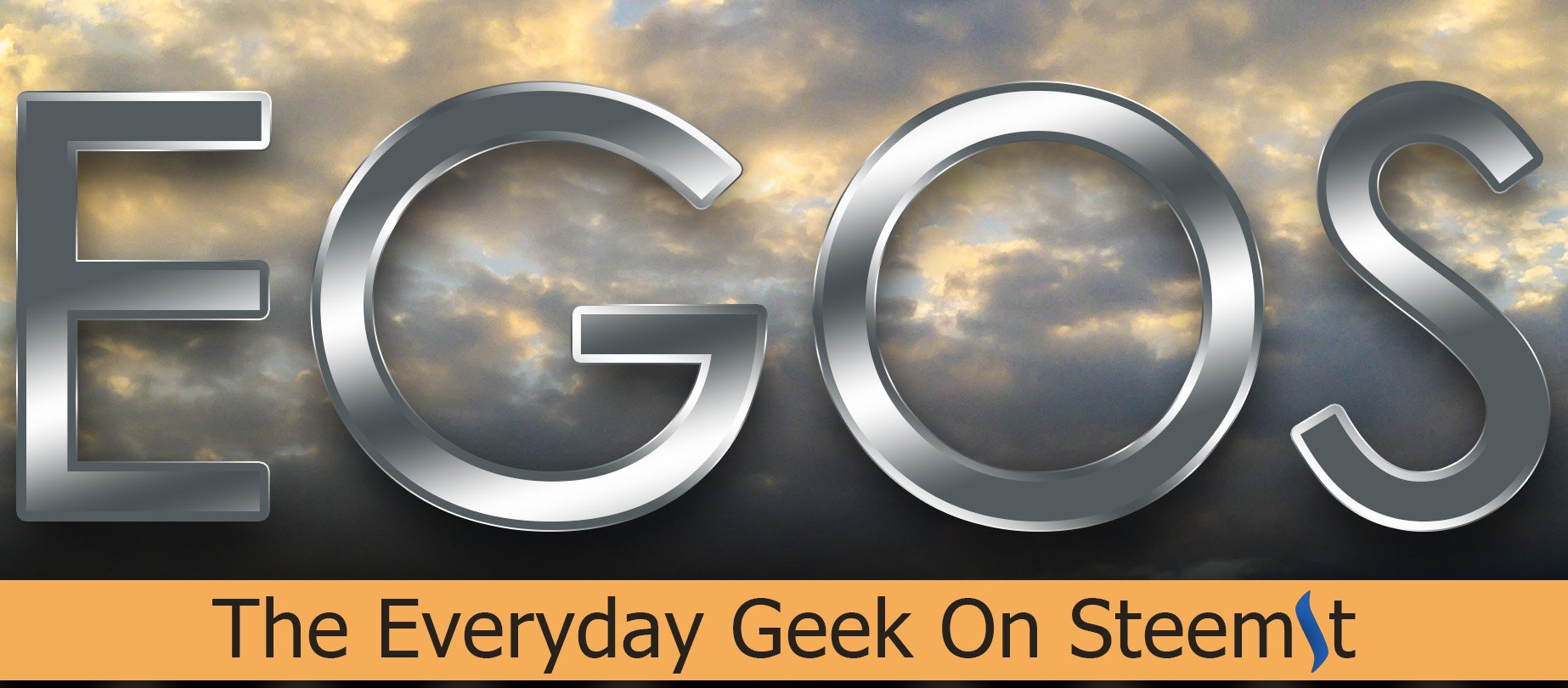 The Everyday Geek on Steemit
EGOS.live