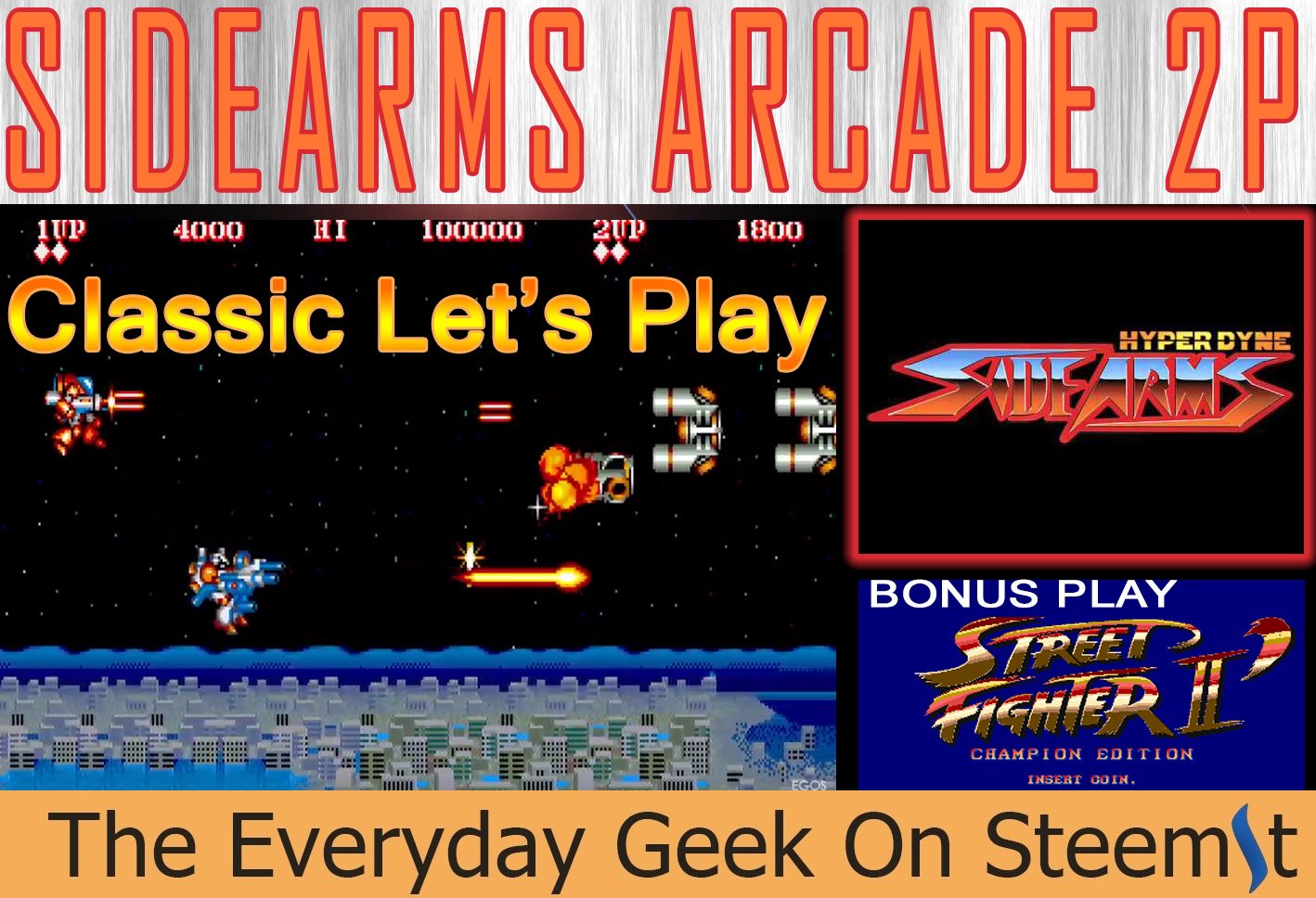 delve into a punishing arcade shooter called Sidearms (Hyperdyne) from Capcom. It's surprising how many times we got ourselves killed in such a short game. When does it end?
---
---
After that we challenge each other to a few rounds of Capcom's seminal Street Fighter Championship Edition (M7). Funky fireballs and all!
Sorry the stream chopped up on us several times. Technical issues cause some skipping video from time to time.
It's live! What plays stays!
This is a 100% power up post.
---
I am,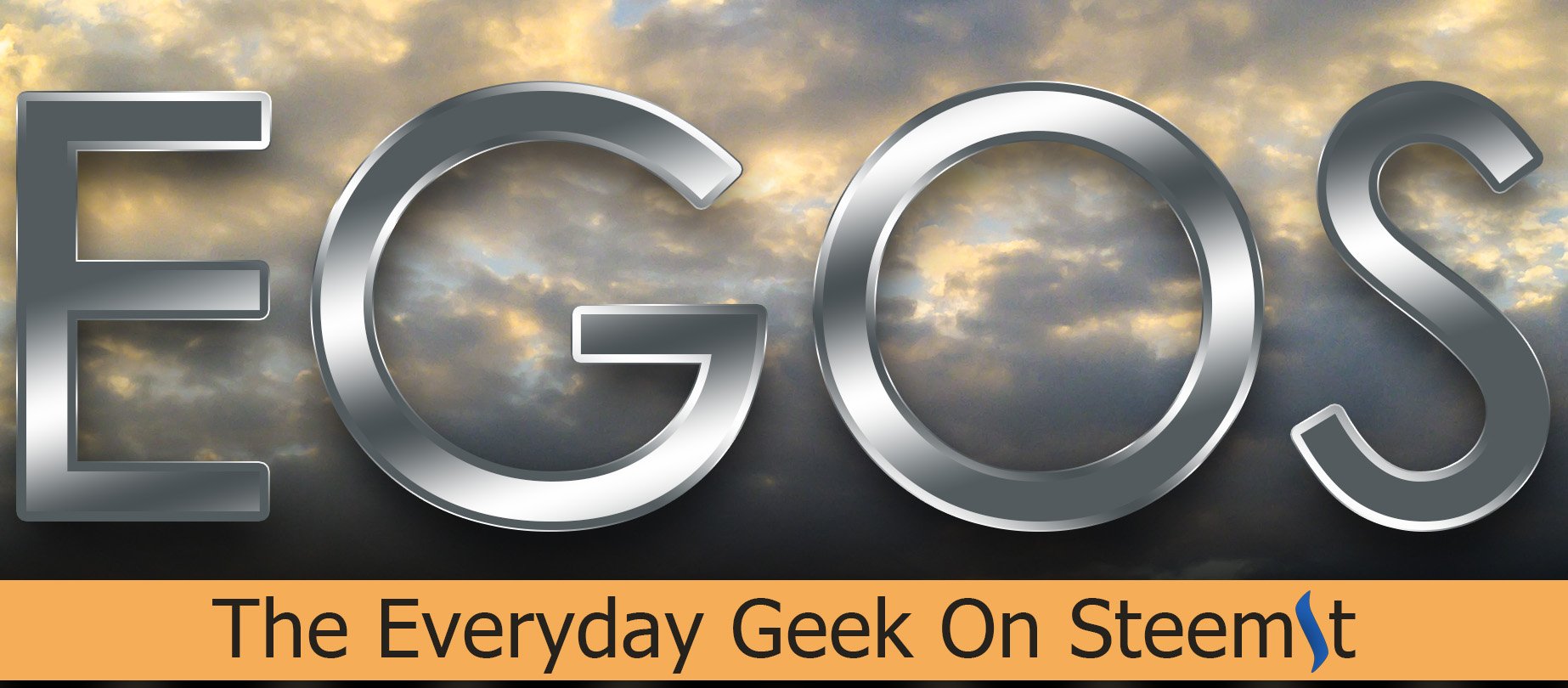 The Everyday Geek on Steemit
EGOS.live