EGOS Let's Play Cuphead Single Player | Also Metal Slug 2P Complete and More!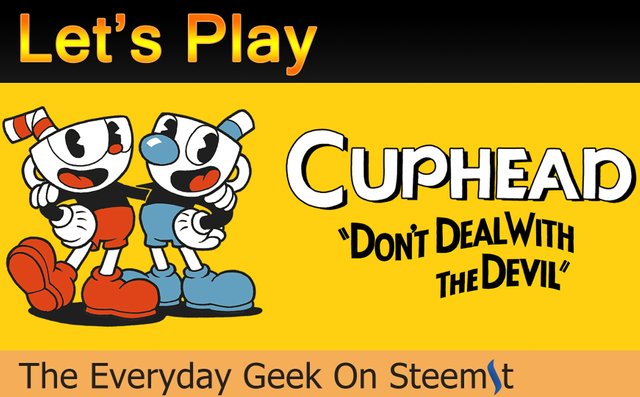 Edit: The livesteam is over but you can watch the recap below! Note there's a second video lower down that was streamed earlier today. Enjoy!
Things didn't go as planned during today's live stream.
Despite our best efforts we didn't get Cuphead working right for 2 player on PC. We bailed out after the intro and tutorial sequences because we got stuck in the store menu with no means to exit. Arcade sticks and Cuphead PC do not mix well.
So instead @blancobasura and I played some Metal Slug and a small amount of Super Dodgeball.
Watch here.
I'm minutes away from streaming some Cuphead single player live.
https://www.youtube.com/c/DarrylGiors/live
What plays stays so bring it!
This is a 100% power up post.
---
I am,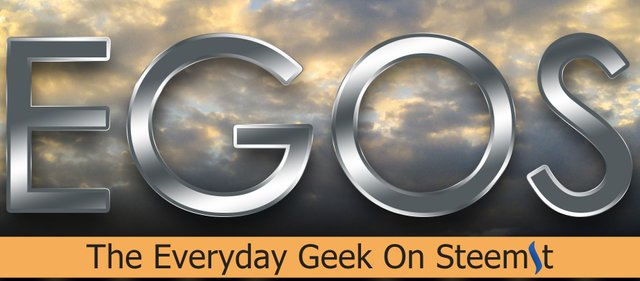 The Everyday Geek on Steemit
EGOS.live