Let us not let anyone be ego satisfaction in this short life. Our country is full of people, whose man and woman are constantly changing people.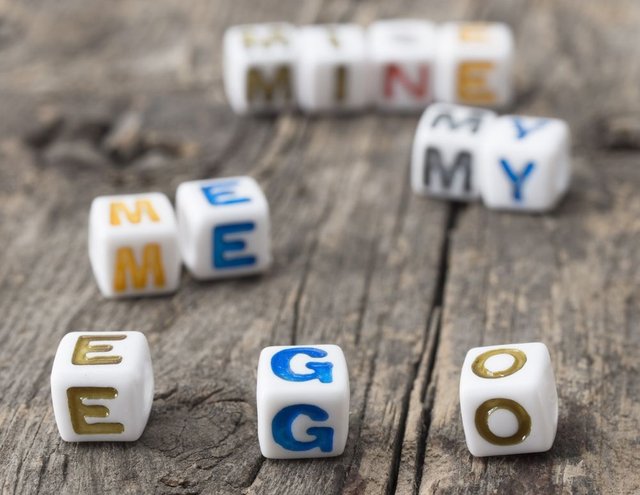 Do what they deserve and send them to where they belong. You gain strength against the next disqualification, gain lessons and experience, develop a kind of protection mechanism in order not to experience the same things again. This also teaches people not to overestimate them.
If two people can share happiness, it doesn't matter who is at the top and who is at the top. I met a doctor, a lawyer, an engineer, and his wife, who graduated from primary school.
Nevertheless, the male ego is worried about the high status of the woman, which is an environmentally dependent variable. But today's generation doesn't worry about whether the woman is employee, rich or high-status.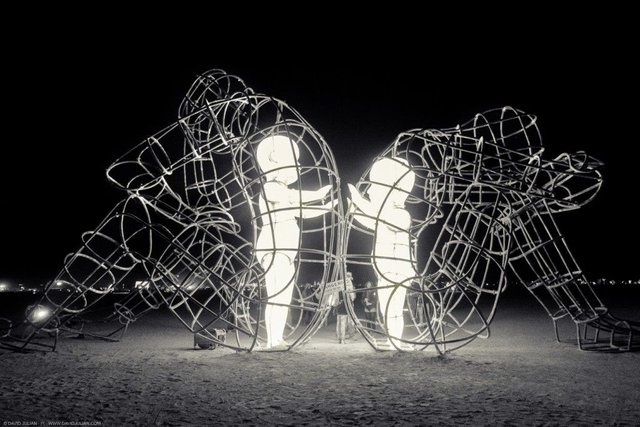 Men and women are displaced not only in status but in every aspect. There are no hearts who say that the old hayah will have a tussle when it is two old ones. They give it to the fire.
---
Sponsored ( Powered by dclick )
Last week, the Advertise feature has opened. you can...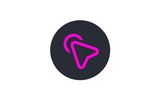 This posting was written via
dclick the Ads platform based on Steem Blockchain.