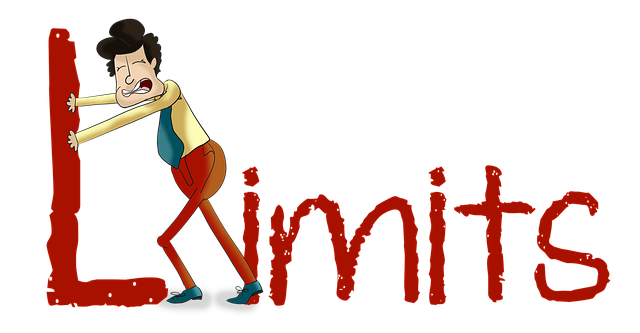 We can't ever tell or force another to do something that perhaps works for us and/or that we like and/or that we see could assist another. That is in fact only going to make that person we are trying to send a message to, actually do the complete OPPOSITE in avoiding that message, because we're being much too pushy, much too forceful, too 'in your face'.
I see this as hugely important when it comes to ANYTHING we want to bring to another's attention, whether it is something we see could benefit the health of one, down to something we think another may enjoy. Either way, a simple introduction is more than enough.
I have seen in my life for example, where I've taken this wayyyyyyy too far! And I've gone past the introduction, and into the structure, and even at times, the conclusion. But basically, trying too hard to show one something.
When I look back at these instances to, it was definitely mainly for my benefit. Lol. Which is funny in a way. Like, even though I made out that this message, as in, the message of whatever it was/anything I was trying to give to another - even though I was trying to make it out/make it as appealing as possible, it was just in fact an act to try and make this message look as good as possible and as apparently beneficial as possible for another.
What comes to mind is having a present wrapped in a singular colour, and then me making it more fancy with a bunch of ribbons, stickers etc lol.
The perfect present/package to deliver to one.
I did just want the approval, the 'satisfaction' of another doing something, whatever it may be, and then me 'reaping' the benefits through knowing that "Hey, I introduced them to that, YAY ME!!"
EGO.
And thus I'll keep working with this gentle push/introduction and allow one to do what it is they want to do, because that is only a decision that one can make ON THEIR OWN.