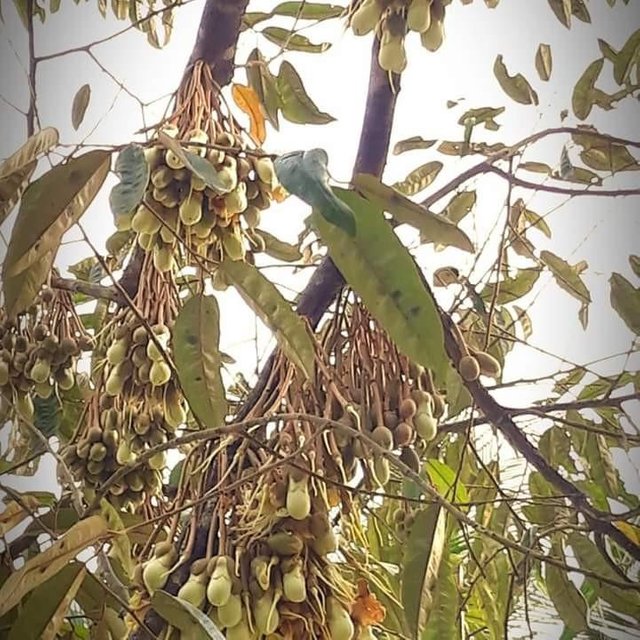 Usually in Aceh once a year there will be a durian season, this can be seen from the number of bats that began to appear to eat the flowers of duren.
 At the time still in the form of flowers until fruiting small, usually very susceptible to pest attacks, yes .. one of them is a bat, bats are very fond of eating flowers, this can be a sign, if the season begins, then many birds will pop.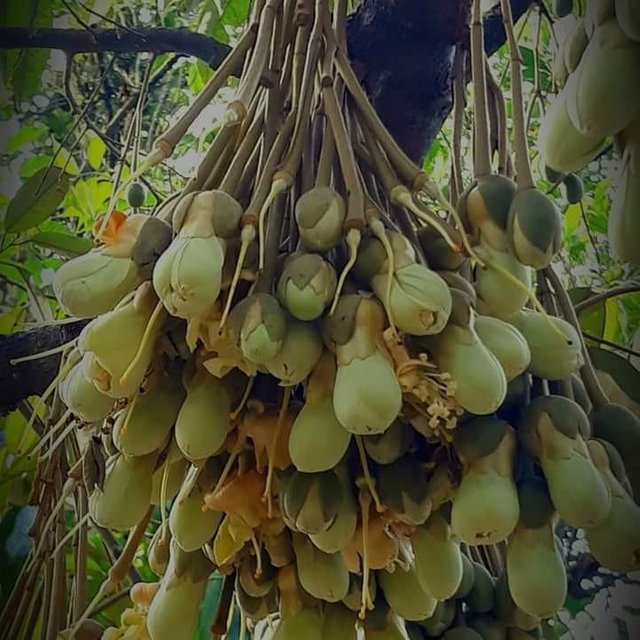 above is a picture of durian flowers KING MUSANG type that I took in the back garden of the house.


   If it has begun to take the form of fruit, then it is at the first safe point. because ahead of this harvest duration will also be bothered by many pests too, one of them monkeys and squirrels.

And when the fruit has started to mature, then there will start harvest raya.banyak relatives who come to visit just enjoy the fruit durian...