Hay friend @steemit ... this time I try to raise the theme of ring stone fever that ever hit Aceh.
less than a year ago ring fever fever once hit Aceh even indonesia.begin young people, parents even even small children dissolve in milieu,no wonder if at that time always the stone ring that is discussed, in the shop, office, market, want to sleep and even wake up fixed it is in discussed.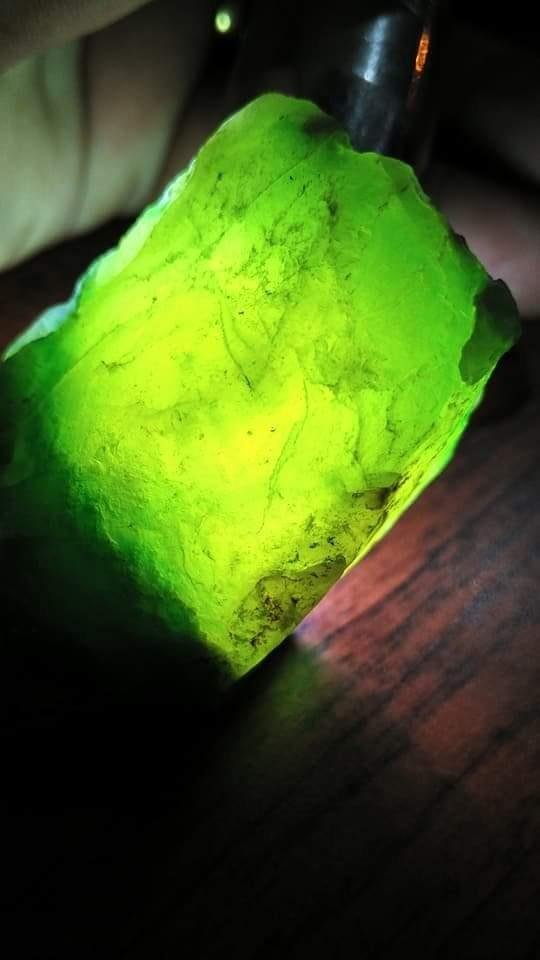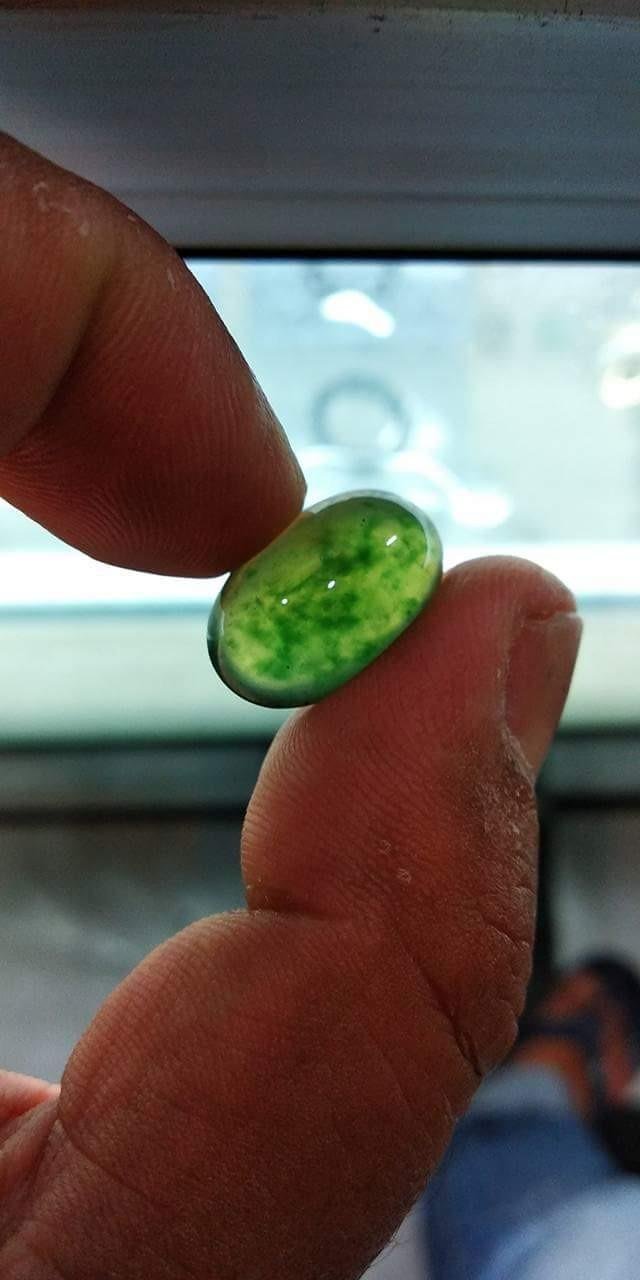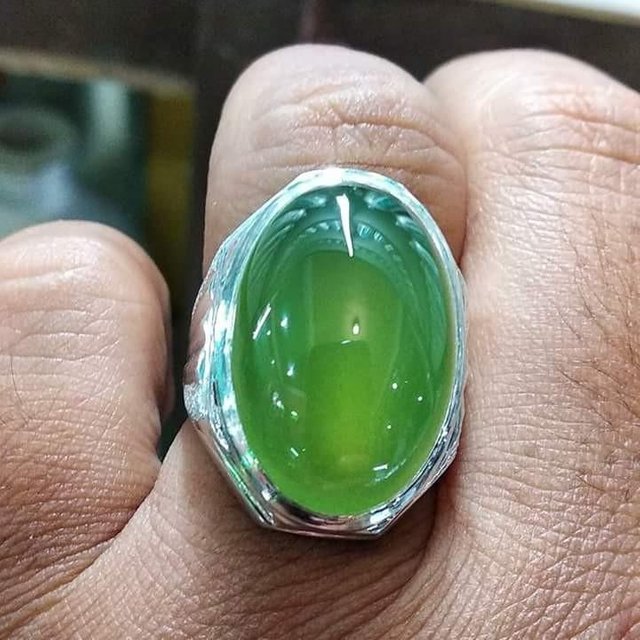 This is a picture of some kind of stone ring that I took with the camera hanphon.
If talking about the stone ring is certainly very interesting to note, because not only give satisfaction to the wearer, but also can generate @dollars just like @eestem.
the price is very varied depending on the type offered, there is @SOLAR, @BIOSOLAR, @LUMUT, @DELIMA, @INDEGRES and many other types.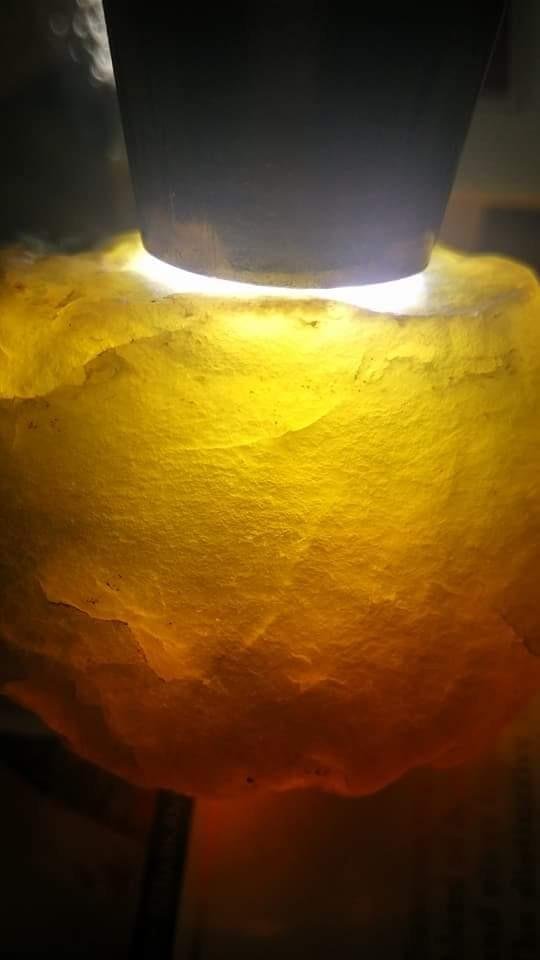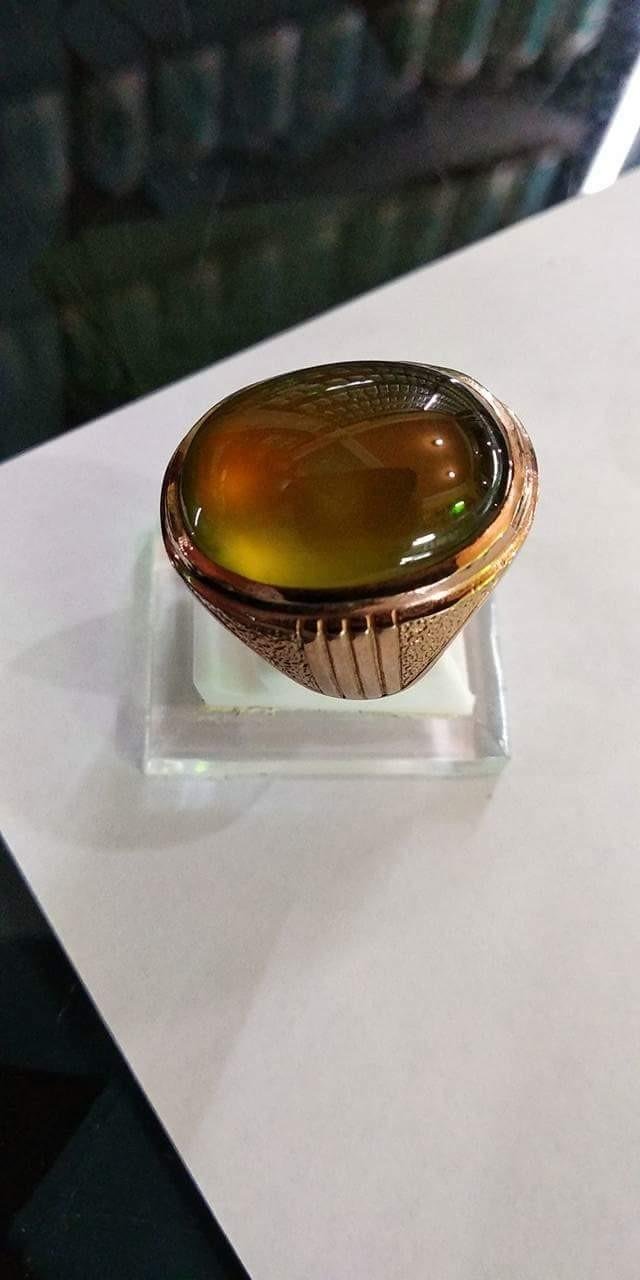 But it's just a piece of the past story that is known as the @stone age, we never know when it will comeback.
Hopefully to be successful again, because it has been proven to give a change in people's lives in economic terms.