Hi friend @steemit .... this time I try to raise the theme about the beauty of frangipani flower
@Frangipani @flower is a type of ornamental plants that many people enjoy in Indonesia, because it has a variety of floral colors and has a smell of fragrant.
@Frangipani @flower is not native to indonesia, this flower comes from: amerika, west asia, africa.jenis this plant is a plant that resistant to climate change and can survive for hundreds of years.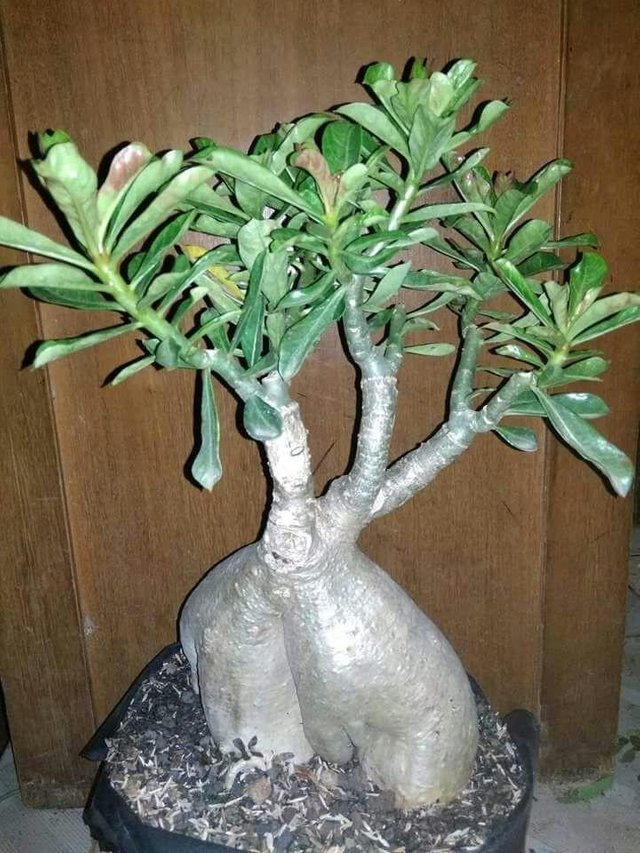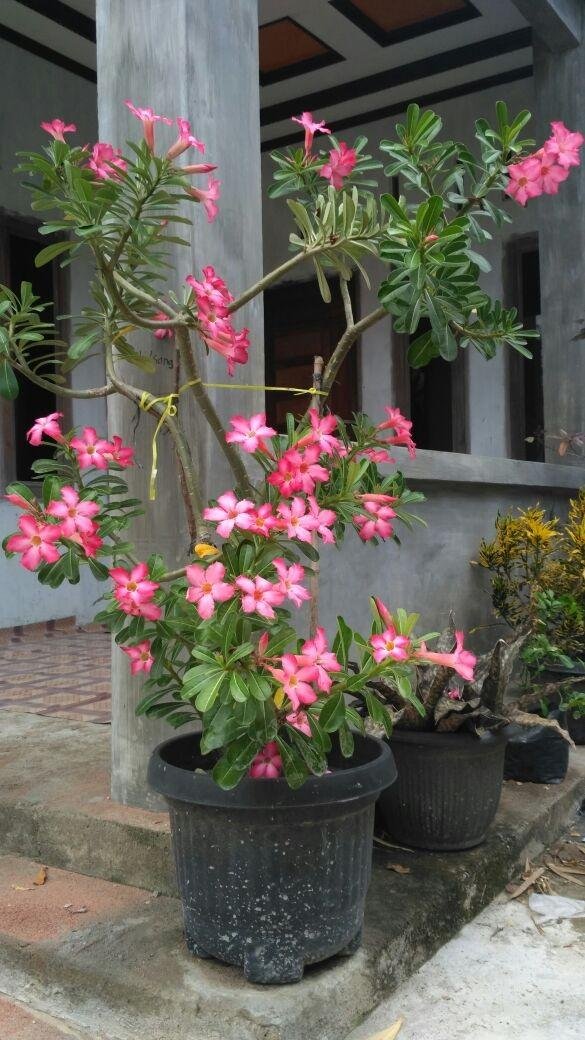 I do not really understand about the ins and outs of frangipani, but I am one of the likes of flower plants, not only Cambodian @flower.
Especially in @Aceh this type of plant is usually found in many public cubes, this is because every person who died is always planted this plant, I do not really understand what the purpose.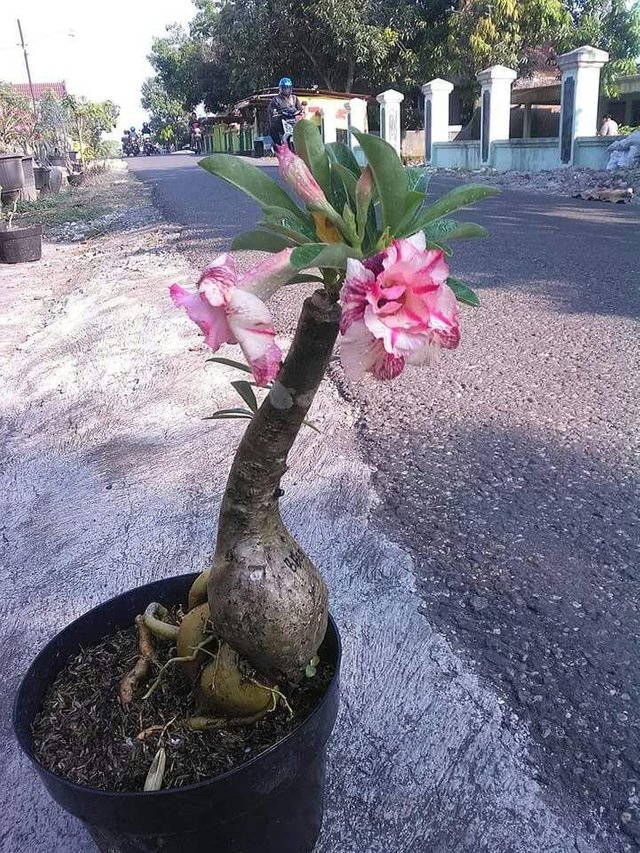 Started from my meeting with one of my good friends the brother @HAMIDI103, from which I began to introduce @steemit, so I became interested to try.
after I tried it was pretty fun, so I committed to always use @steemit than any other social media.
from there I always promote all kinds of goods in @steemit rather than on @facebook.
from the above description I can conclude that:
frangipani flower is a flower in the likes of most Indonesians, but not indigenous plants indonesia.
Always use @steemit over other social media, because @steemit is more profitable.