Hi friends steemit..may good news accompany you all.this time i will try to lift the theme about natural tourism.
away from the crowds of the city, precisely in the area GEUREUDONG PASE, there is a tourist rwmpat not yet known by the public.
If inhin to get there we must use a mountain vehicle like helin, hartop and the like. remember the terrain is very dangerous especially in the rainy season.
if using a motorcycle means we have to leave about 10km from the tourist location, because the difficult road to the location.
Yes .. waterfall TUJUHBIDADARI the name of the place, beautiful and natural to be an amazing sight, this is because the forest that has not been in touch by the ignorant.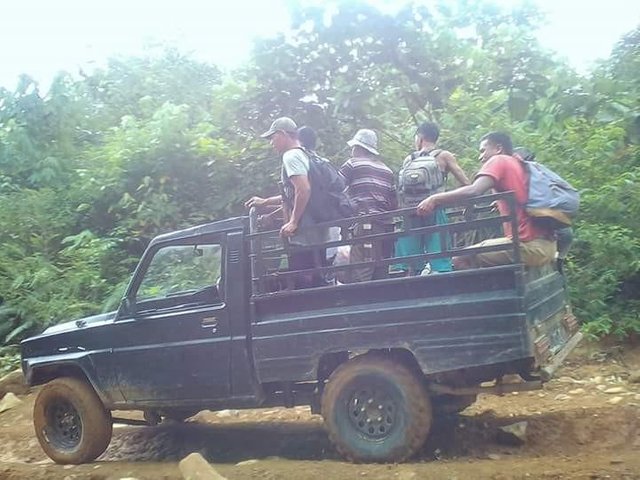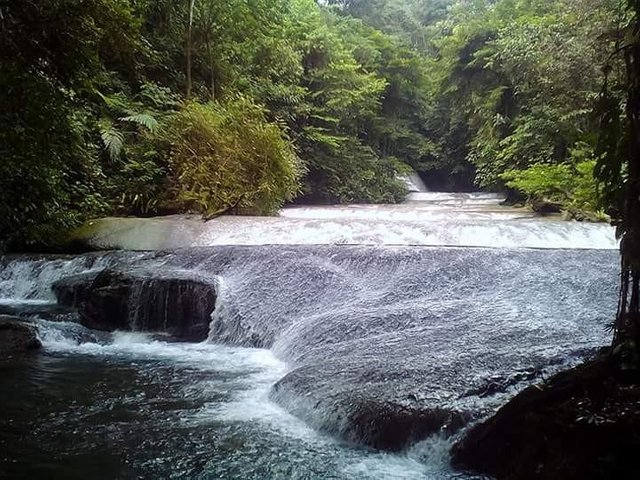 This photo I took using the camera hanphon when visiting there
![image](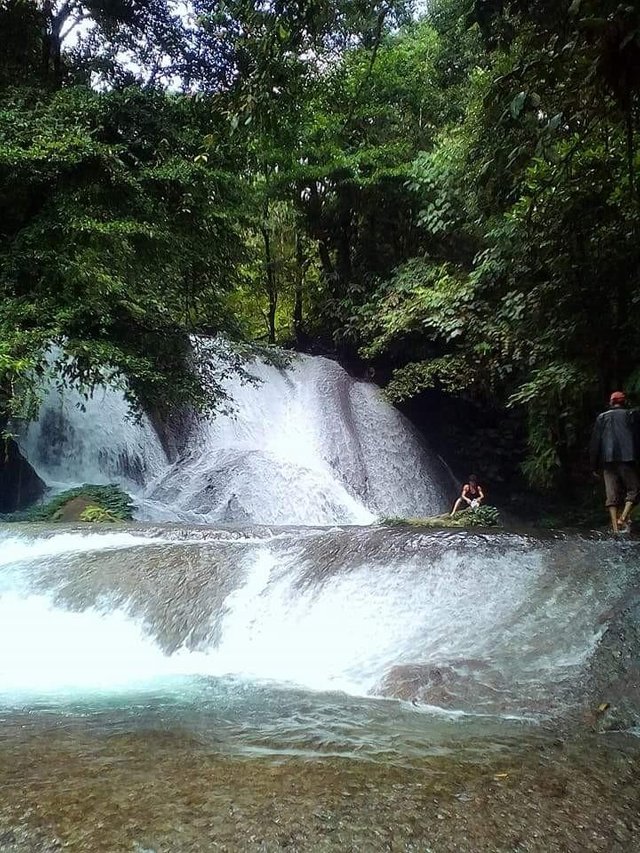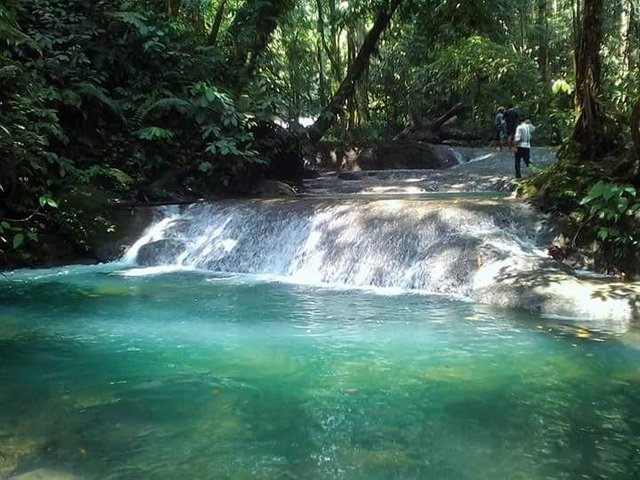 anyone who visits there is usually very comfortable, because the place is beautiful and natural.
So what are your friends @ steemit, do you guys interested to visit him? if interested you can contact me, I will be the guide.hehehe