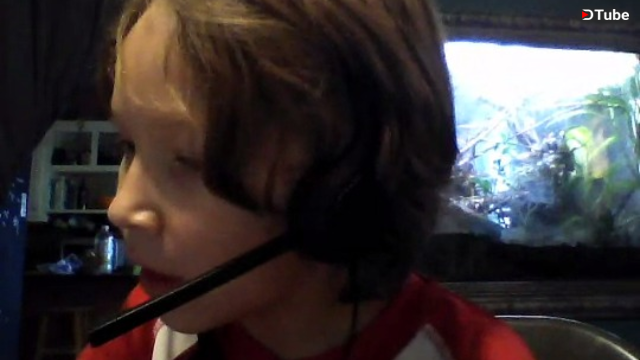 ---
Seamus gives us the highlights of this week at homeschool. His videos are getting better and better! The volume was a little low in this video, or maybe its just right what do you all think?
For those curious about whats going on in these videos. My children and I are starting our first year in home school and I have created software called eduSteem to help manage their learning. As apart of their school experience they are required to reflect on what they learned during the week. In future videos the STEEM post will be accompanied by a score sheet of sorts showing off all the students work during the week.

Find out more
eduSteem is going through a development sprint. These weekly updates, help keep me on track as well as giving those that are interested detailed reporting of my progress. The goal is to have it ready for use in a small school setting by the end of July. For further reading check out these other posts here on Steemit.
I also have a Patreon page here if you would like to show your support for the project. The proceeds will be used to maintain the house and my students education as Steemit and Patreon are my sole sources of income.
As always it is my hope that this software along with any of the other projects I have undertaken will be found useful to the community. I do this for the love of the challenge and the need for the software.
GitHub Account
SmartVote stuff

---
▶️ DTube
▶️ IPFS