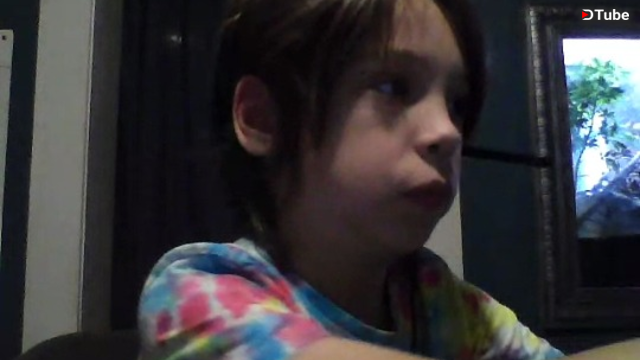 ---
Liam's second week giving the highlights of the week. He did a much better job this time, as we discussed what is expected of him. He also did this video a little earlier in the week than I would have preferred as we had an awesome Game Development class the day after he made this video.
For those curious about whats going on in these videos. My children and I are starting our first year in homeschool and I have created software called eduSteem to help manage their learning. As apart of their school experience they are required to reflect on what they learned during the week. In future videos the STEEM post will be accompanied by a score sheet of sorts showing off all the students work during the week.

Find out more
As always it is my hope that this software along with any of the other projects I have undertaken will be found useful to the community. I do this for the love of the challenge and the need for the software.
GitHub Account

---
▶️ DTube
▶️ IPFS