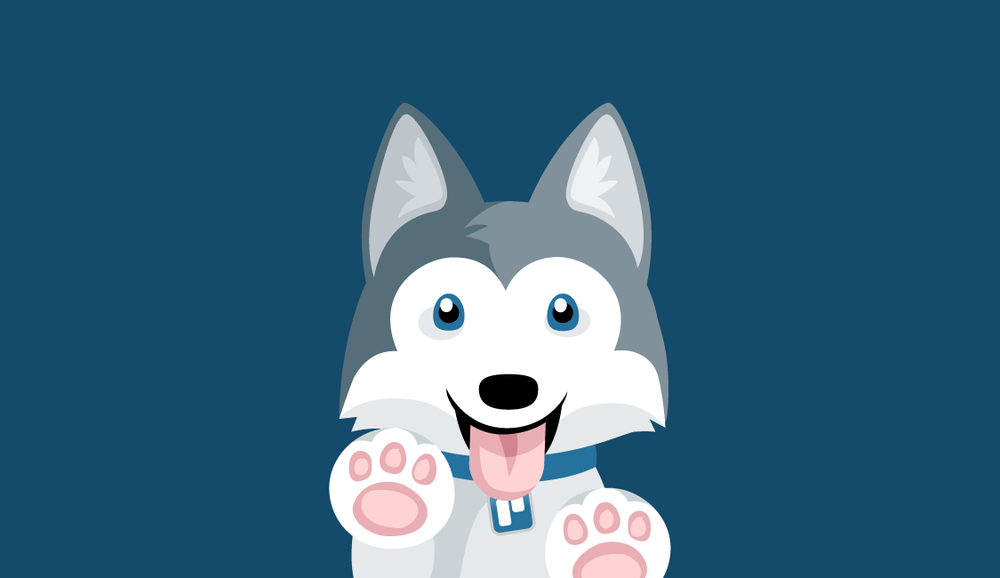 source
What is Trello
Trello is an application to make your life, projects, planning, etc... a lot easier.
I discovered this app a few months ago while looking at a roadmap from a coin.
And today I decided to check it out and I must say it works extremely well!
So I decided to use it more often, and I will use it in my projects for school to get my things done.
Enough talking, what does it look like?

I must say, it looks AWESOME!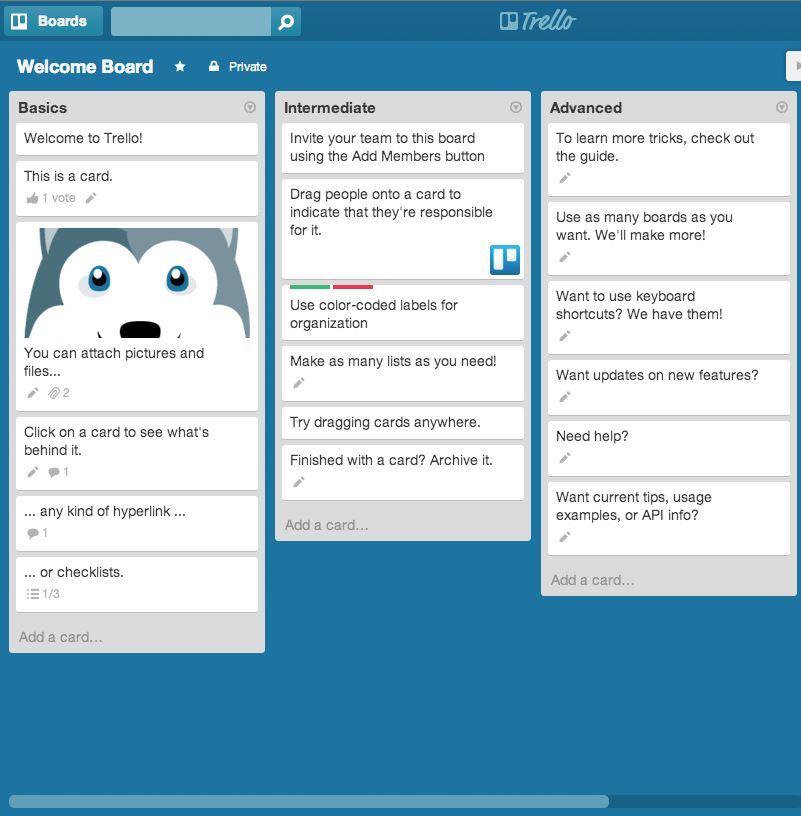 Lovely design right?
Trello has a web version, and has also an app for your smartphone, wich works great aswell.
You can plan your own projects (or other things) but, it doesn't stop there!
If you are doing your project with multiple people, you can invite your team-members to join your board, and work together.
You have lots of plugins you can use, but you are allowed to use 1 per board ( if you want to use multiple ones on 1 board you'll have to pay).
So what do you think? Let me know in the comments!