Leading Free Online Educational Resources
Leading Free Online Educational Resources
Along with the traditional university education, online education is becoming very common. Now courses are available online for free from leading universities/institutes of the world and all the people who have access to internet can take these courses and can enhance their knowledge and skills.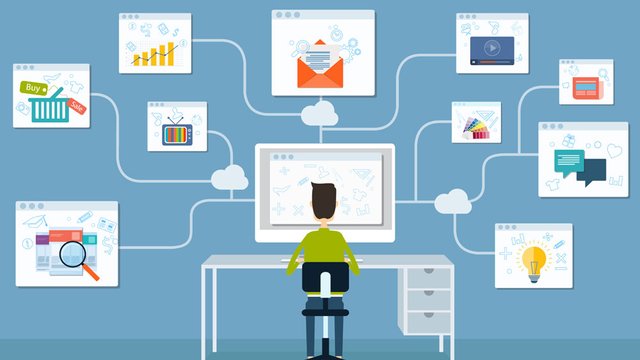 I have compiled a list of well know online educational resources, if you know any other important source, please do share the information so we could add to the list and knowledge seeker could get benefit from it.
Thousands of courses are available online now from leading universities of the world, so utilize this opportunity and enhance your information, knowledge and skills. Following is the list of main bodies which provide online educational resources.
1. MIT OpenCourseWare
It offers free online lectures, notes, exam and other relevant videos. It was proposed by MIT faculty in 2000 and MIT is publishing educational material from their courses freely since 2002. By 2007 MIT had published over 1800 courses in 33 academic disciplines.
http://ocw.mit.edu/index.htm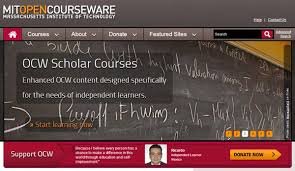 2. edX
edX is not for profit, joint partnership between leading universities of the world to provide online educational material to millions of people around the world. Now hundreds of courses are being offered online through edX.
www.edx.org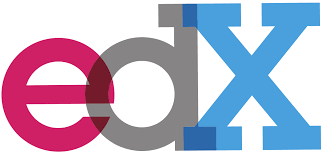 3. Open Yale Courses
Open Yale Courses provide free and open access to a selection of introductory courses taught by distinguished teachers and scholars at Yale University. The aim of the project is to expand access to educational materials for all those people who wish to learn.
www.oyc.yale.edu
4. FreeEdNet
FreeEdNet is a collection of various courses, tutorials and learning materials available on the web. The courses are free and in most of the cases they do not need to sign up. You can find the relevant course and start working on it.
http://www.free-ed.net/free-ed/
5. University of the People
The university is tuition-free, non-profit institution that provides online education to students all over the world. The university does not charge any fee to take classes, for any reading and other study material or for annual enrollment.
http://www.uopeople.edu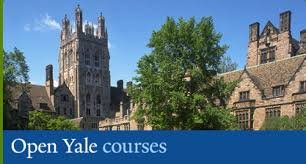 6. Webcasts UC Berkeley
UC Berkeley provides recording and publishing of courses and campus events for students of UC Berkeley and students from all over the world. The contents are available since 2001. There are both video and audio lectures online by the experts as well as whole course material. (I personally took few molecular biology courses and they were well compiled and informative).
http://webcast.berkeley.edu/
7. Coursera
Coursera offer free online courses from top ranking universities of the world. This is one of the most famous online courses websites of the world now.
https://www.coursera.org/
8. FutureLearn
FutureLearn provide free online courses from top ranked universities and research organizations. Millions of people are taking online courses from FutureLearn. (I also took one online course from FutureLearn and it was nice experience).
https://www.futurelearn.com/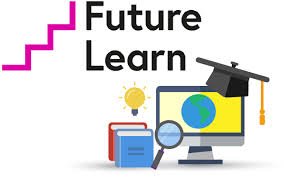 9. udemy
Over 10 million students have joined udemy to join online courses. Udemy now offers over 40,000 courses which are available online, free of cost.
https://www.udemy.com/


10. TED Ed
TED Ed makes educational videos which are free to watch. Now over 180,000 lessons have been created and available online.
ed.ted.com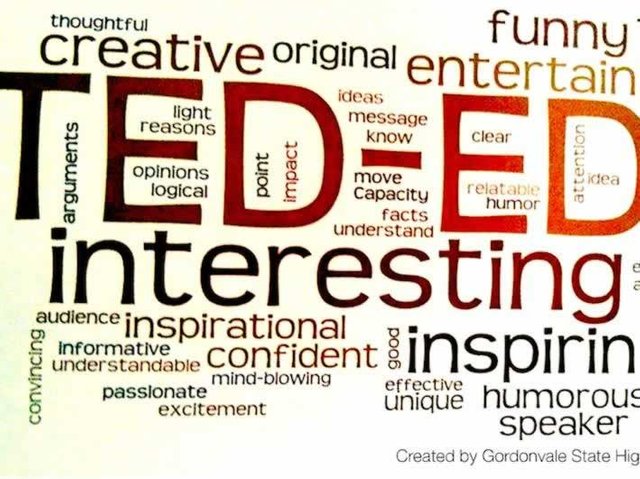 11. Khan Academy
In Khan's academy you can learn for free about math art, computer sciences, programming, economics and many other courses online. The Academy was founded in 2006 and since then it provides free online material especially to school and college students.
https://www.khanacademy.org/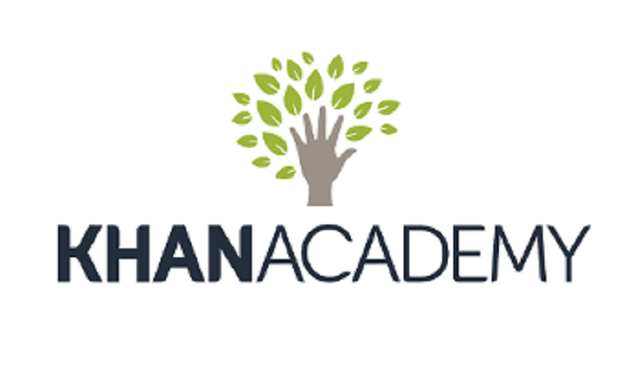 12. Youtube
Youtube is a very famous website and it has lot of educational material. You can write any topic and you will get lot of educational material related to it, including tutorials, lectures, notes etc. It was founded in 2005 and since then it has revolutionize the world in term of videos and online video sharing.
https://www.youtube.com/