helloooo everyone!
This is my last report sadly. Now i'm summary what happened to me in the last
3 weeks.
In the first working day, we teamed up, and i'm getting into with Szonja, Dávid, Gábor, Beni (from another hungarian team) and with me (Szabi).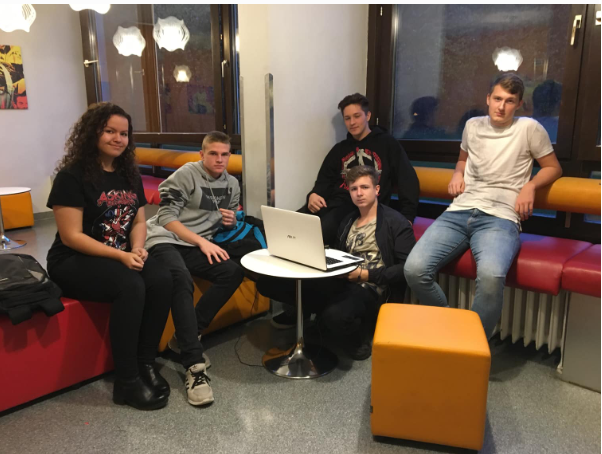 We have choose the 3d modelling, and we have another hungarian team leader in another team. He's name is Beni. We get a task from him, we need to start the front of the hostel. Personally, my task is a bench, and a window row.
My first step is, to make a basic bench, then give it more details, like screws, and connections.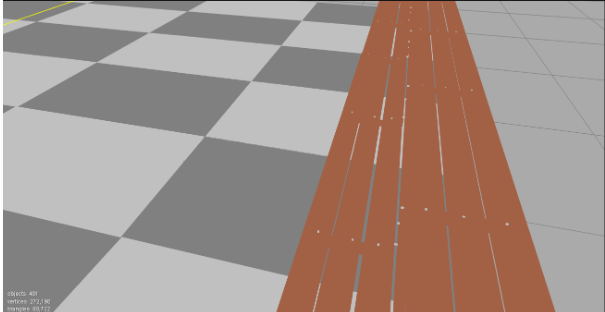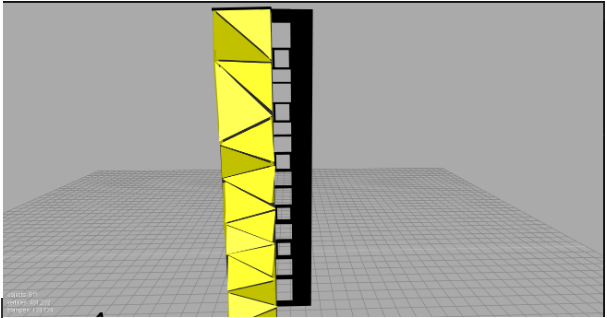 ---
After we finished this, we put together the full of the front of the hostel, from the other group.
It takes 1 week, and we continue with the other section from the hostel.
Here is the front of the hostel: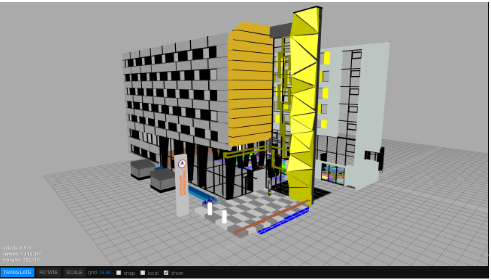 My next task is a blue logo, from the outbuilding of the hostel.
To make this, this is kinda difficult, because i need to make this with little blue blocks.

Also i help my other teammates, with little stuffs, and help the other groups, like HTML, with also little stuffs.
My next task is to make a room from the outbuilding. I made it for 3 days.
First, i made the basic furnitures, like chairs, tables, desks, etc etc.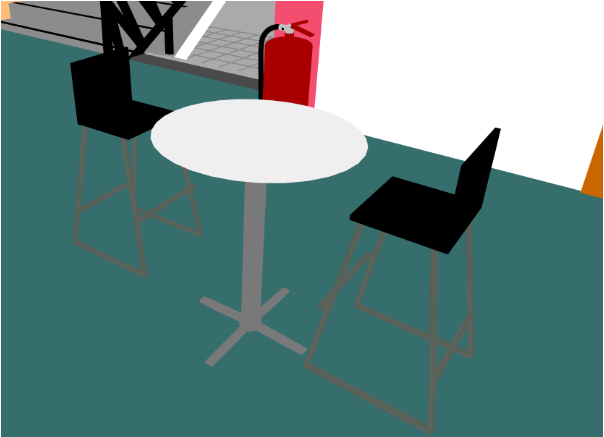 ![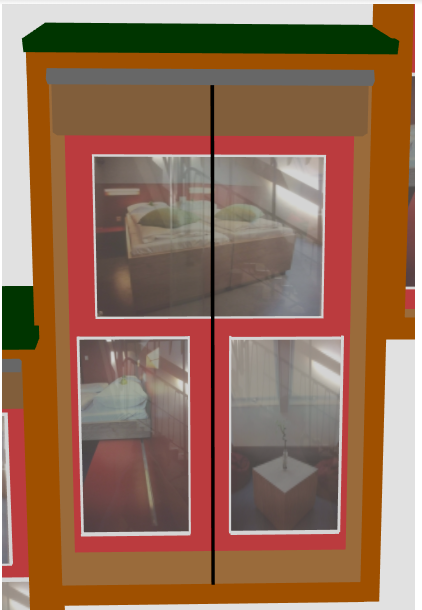 ---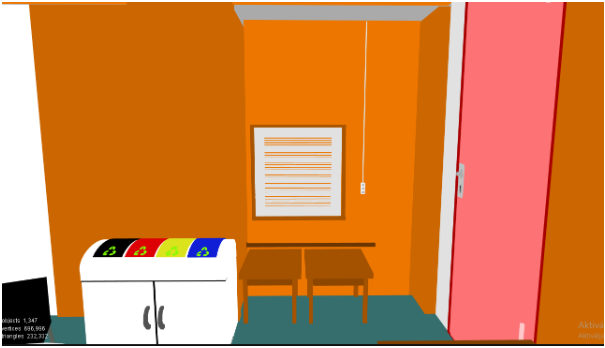 ![](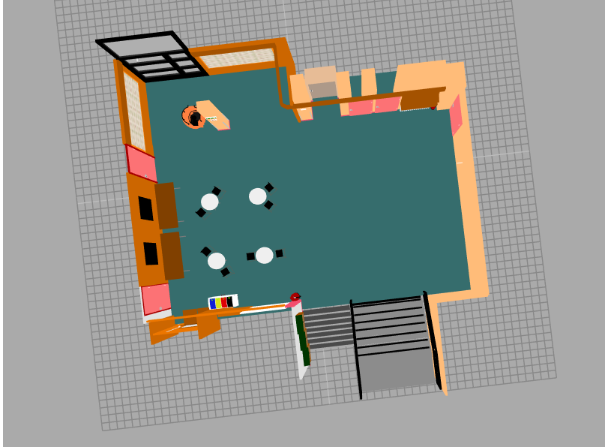 )
---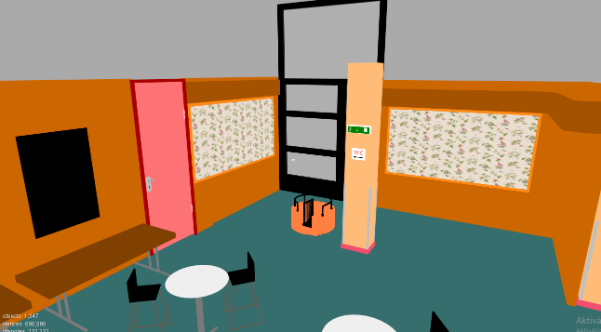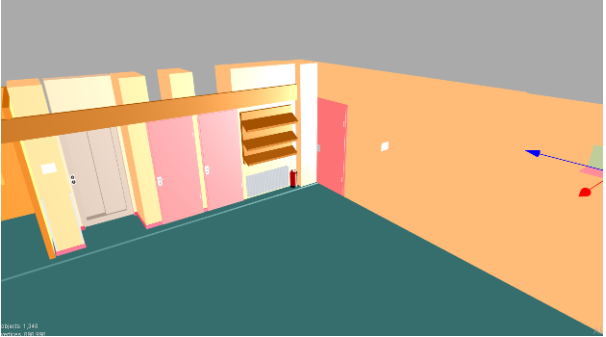 ---
After this, our last week is stared. My last task is, to make a @fundation logo, and to make some letters for Dávid to the Whisky Bar.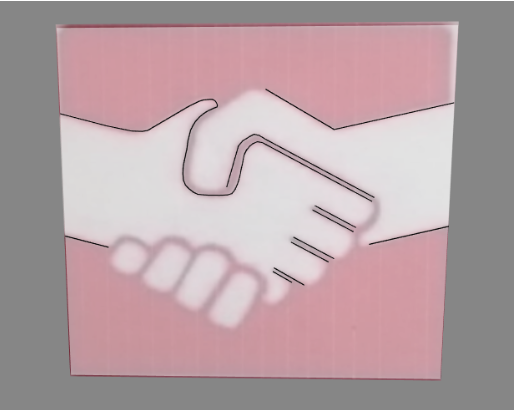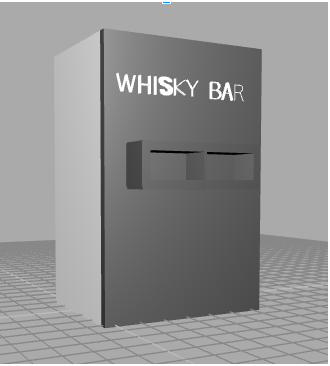 I think thats it. I really enjoy this 3 week, i meet new peoples, and i got some new friends.