THE JOURNEY OF A THOUSAND MILES STARTS WITH A STEP.
The journey of 5years is now coming to an end. Am so excited that in the next few months I will be a graduate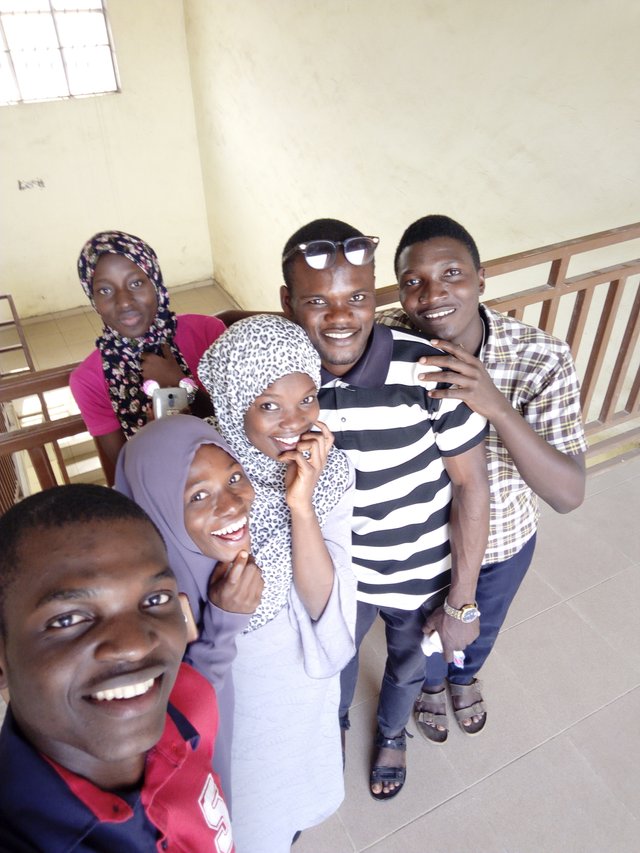 Though this stage is a very critical stage in university when you have to do I.T defense, Project, Seminar, Written examination and other assessment. One has to pass all this before he/she will be cleared.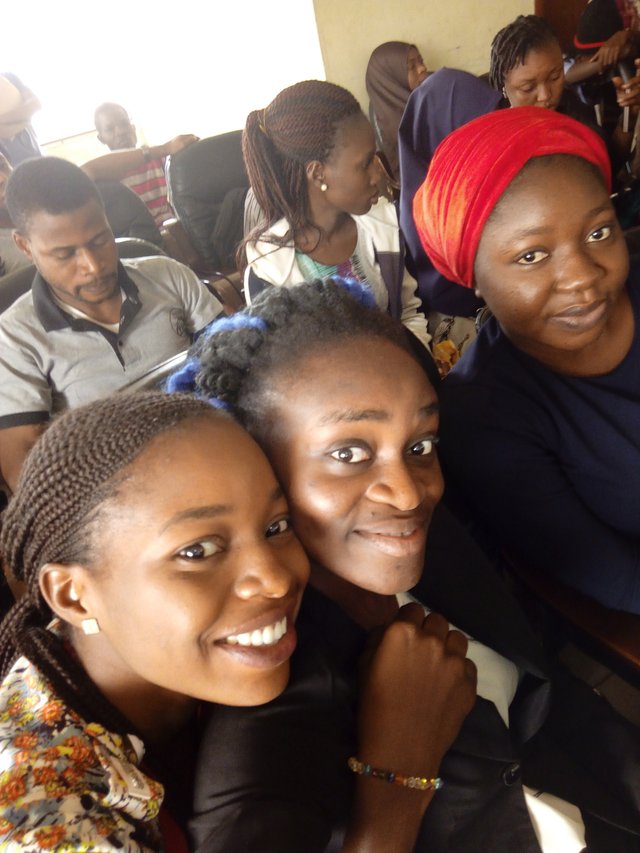 For this week we are having our industrial training (Student Industrial Work Experience Scheme) presentation. We have already know our Seminar and Project Supervisor. I will be sharing somethings on my I.T presentation, project, seminar write-up.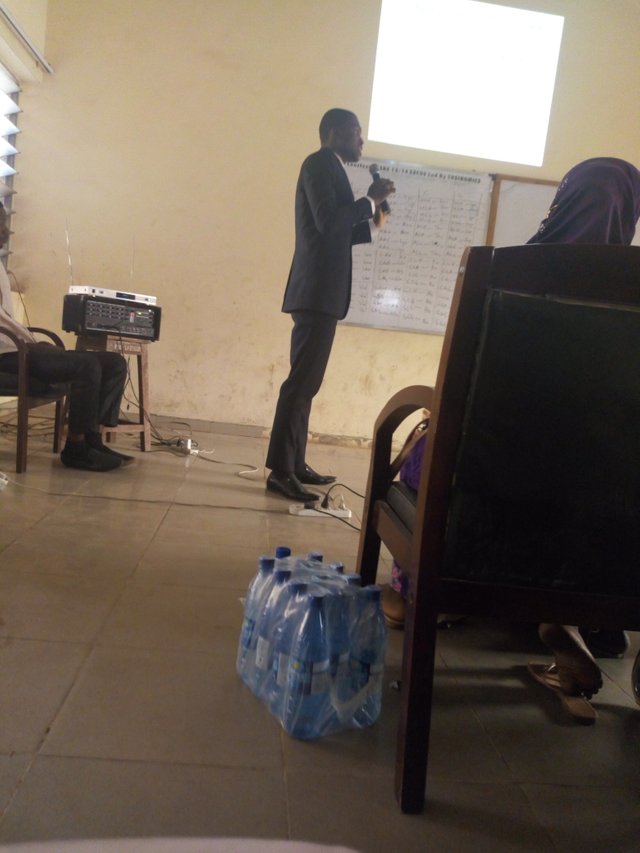 Will share my write up on my I.T presentation here. Have really learned a lot from other people presentation.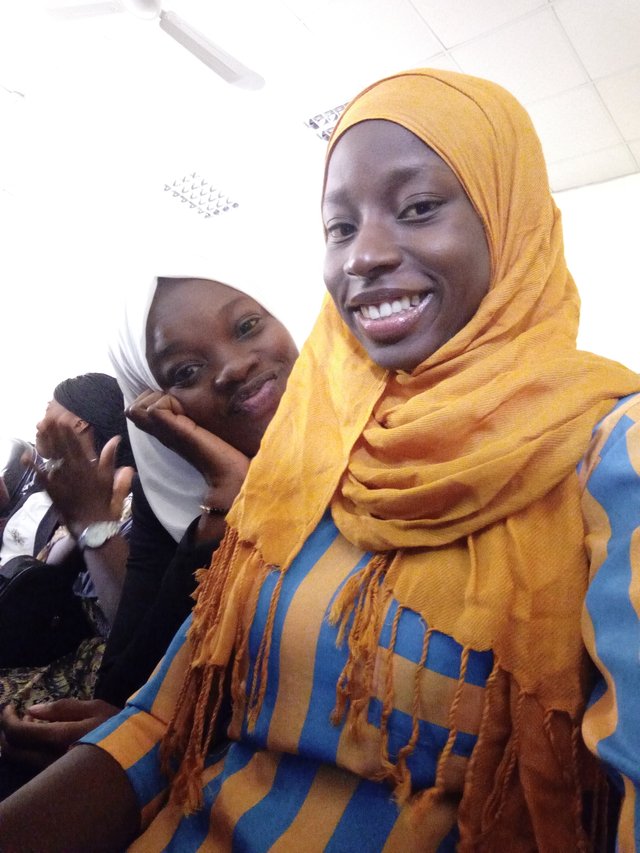 Education is the best to have for everyone.
Education is the best legacy.
Not easy to be a University Graduate.