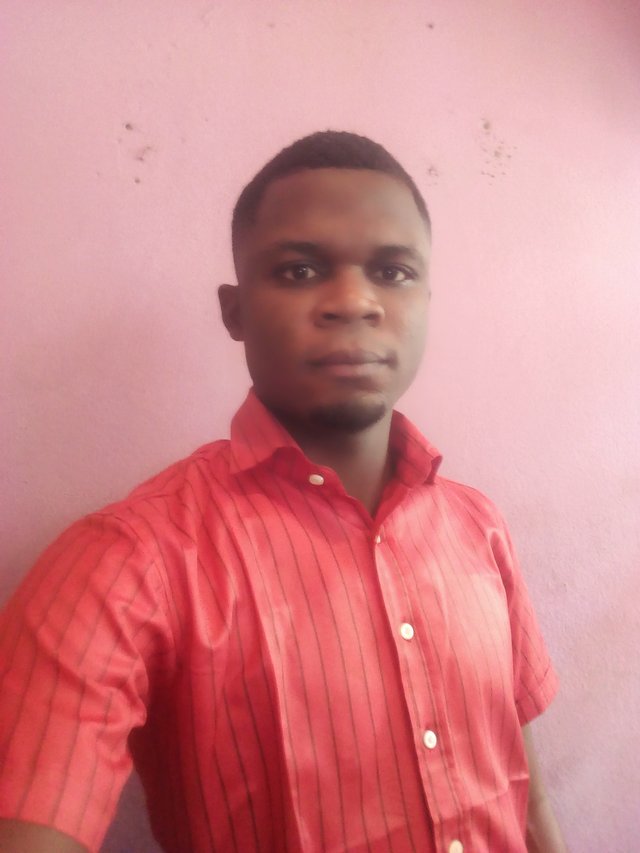 I am about to expose the secret keys of making your reading fun to all my readers.
RECORD.
I stumbled into this key during my higher institution days. They was this course I had done my best to read but with barely 24 hours to the exams, I still couldn't understand it. I almost broke down in tears as thought of failure filled my mind. Suddenly I had an idea, why couldn't I have my own mountain of a thousand echoes?
It's a story of a boy called Ramid who had to master the content of ten scrolls in three weeks or lose his inheritance. His father who was the richest man in Arabia at that time had fallen I'll suddenly and feared he had very little time to live. He will die a happy man if only Ramid could pass the rug dealer membership exams. You see at that time the law of the land was that for the heir to take over the property of his father, he must be an expert in the trade of his father. Ramid knew the next exams was in 3 weeks time, and he resolved within himself that he must pass the exams at all cost; even though he had failed it five times earlier.
Ramid tried to master the scroll for two weeks but to no avail. Atlast he decided to try a new environment. So he travelled a whole day's journey on camel to an isolated mountain, he had hoped a quiet place would help but it didn't work. In frustration he started shouting the content of the first scroll into the air then suddenly, he heard a voice. It wasn't an angel, not even a ghost. I was an Echo... An echo of his own voice repeating what he had read over and over again. He listened for a while and then feel asleep in exhaustion. Ramid slept soundly till the next morning. When he got up, he discovered that he could repeat the contents of the first scroll word for word without any error. He read other scrolls aloud and still head the echoes of his voice. When the time came for the exams it was an oral exams and he answered all the questions word to word and those that knew of his previous failures marvelled and asked him the secret to his success, he smiled and said a " A mountain of a thousand echoes ". In our situation now we don't have to go to a mountain but we can simply use our recorders. Almost all of us have one or two songs in which we can sing perfectly but the question is did you ever write it down and memorized it? What happened was this: you all heard the song played over and over again on radio, television, in cars, etc. Repeatedly until you found you could sing the song without stress. Recording your notes and listening to them will help you to learn the same way. Academic stars make their radios/ hanset learning centres instead of just music centres.
This key is meant to help you learn while busy or resting. I will expose more keys in my subsequent posts.