[TUDA] Educational Blockchain Service Provider Tutor's Diary Partners Up with Samsung Electronics to Create a TUDA Galaxy S10 Phone
Educational blockchain has gained increasing traction of late in its journey for global recognition. South Korean educational services provider, Tutor's Diary (TUDA – www.tutorsdiary.io), is partnering with Samsung Electronics to create the Galaxy S10 TUDA phone. TUDA will fully integrate this device to create a custom educational blockchain experience, allowing users to incorporate TUDA's services into all of their educational needs.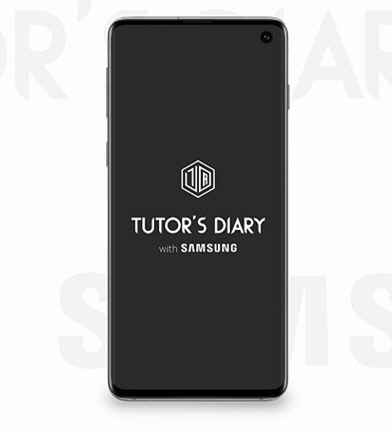 TUDA already provides its 20,000 teachers an app-based service to communicate with each other and a match-making service to connect teachers with students, which also provides functionality to measure and manage students' performance and progress.
Using the Android platform, TUDA aims to quickly spread its service across the globe with an ambitious 4-step plan:
Empower teachers to generate additional income by writing educational columns in their areas of expertise using Steemit's up-and-coming SMT platform
Allow students to join the community and engage teachers with a crowd-sourced solutions platform. Students will be able to upload questions with their mobile phones, and our pool of teachers will help guide the students towards the correct solution
Allow teachers to create their own virtual schools using VOD/MCN technology (similar to YouTube, but for education)
Create offline schools throughout the world to fully utilize the service
Jay Choi, TUDA's CEO, believes that "this strategic partnership will allow for more teachers to be a part of this educational ecosystem" by combining Samsung's superior hardware with TUDA's educational blockchain solutions. Jay further envisions Samsung's global reach will help propel TUDA to become the go-to educational service for everyone in the world.