A question for the non-native English speakers
This is my 15th year teaching English as a second language in Finland (part-time now) and for the most part, I focus much more heavily on the spoken aspects of language than the written. This is because clients generally need higher levels of spoken skill for day to day interactions and even in emails, 'formal' language is rarely required.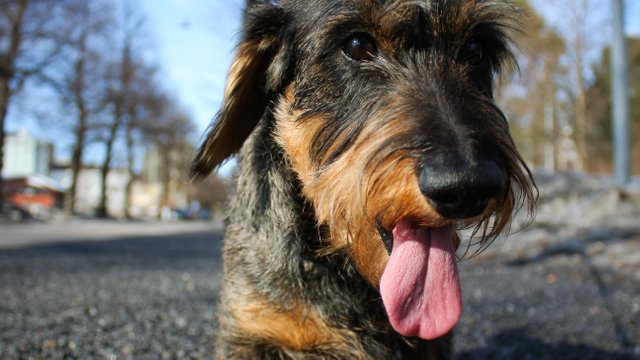 My wife however is not a native speaker, she is Finnish and my daughter is shaping up well as a dual mother tongue speaker. My wife's spoken English is great and is better than her written, which isn't bad, although relatively bland. (After you read this, I will delete it from the blockchain 😉 )
Ok, so my question is how has writing at Steemit (or other places) affected your English skills? Has actively writing improved your abilities even though that was not the goal, and has it affected your spoken levels?
The reason I am interested is because I like to group skill development like I do my workouts (when I workout) by performing compound exercises that hit several regions. For most things and skill groupings it is more efficient and more organic meaning it is less likely to be overweighted in any particular region, better balanced.
There are of course many benefits to developing language skills but perhaps because there is the added reward feedback, people are more likely to invest themselves. Get paid to learn so to speak, which may be a future technology that Steem could run and I may speak about later.
So I am interested in hearing some experiences here in regard to language development as a byproduct of community engagenent. This is of course not limited to non-natives though as I am quite sure my written skills have improved as have many other aspects of my skillset. I am even considering a post or two in terrible Finnish to practice.
The floor (comment section) is yours.
Taraz
[ a Steemit original ]
This was written on my phone so there may be even more typos than normal