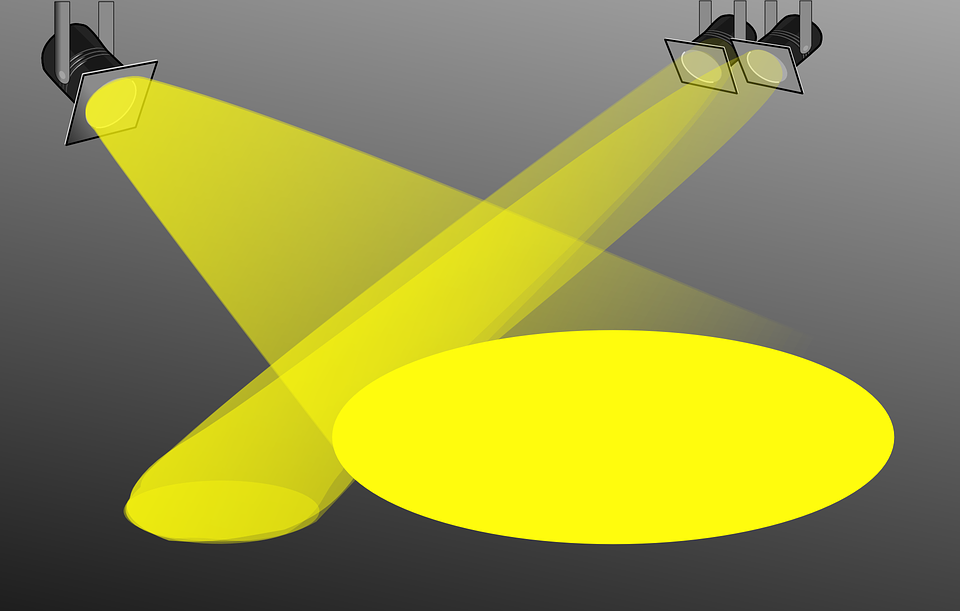 This series aims to increase liberty by helping people understand the true meaning of sinister statist deceptions.
Television (TELL-LIE-VISION) – One of the most potent psychological weapons ever devised.  An electronic device that receives a signal and transmits that signal to humans in the form of images and sound.  The signal can come from anywhere in the world but is generally sent from a very limited number of large corporations.  Television was the first mass communication device that allowed a single image and audio message to be received by entire populations from a single source.  It makes possible the standardization of beliefs, ideologies, thought processes, values, morals, and social norms.  It also makes possible the degradation of imagination.  It is also used to make people believe lies and to disbelieve truth.    

Program – A video and audio broadcast on television used to program the minds of the humans who are viewing and listening to the broadcast.  They're used to standardize beliefs, ideologies, thought processes, values, social norms, and morals.  Used to degrade the imagination.  Used to make people believe lies and disbelieve truth.  Can be in a fictional or quasi-fictional format.    

News – A quasi-fictional television program used for psychological warfare purposes.  It generally aims to program humans with a false sense of how the world really operates.  News is also used to manipulate emotions and influence opinions.  Also, to a lesser degree, it is used to degrade the attention span of humans.    
Thanks for your time and attention!
Top image is from pixabay