Steemit Scholarship Fund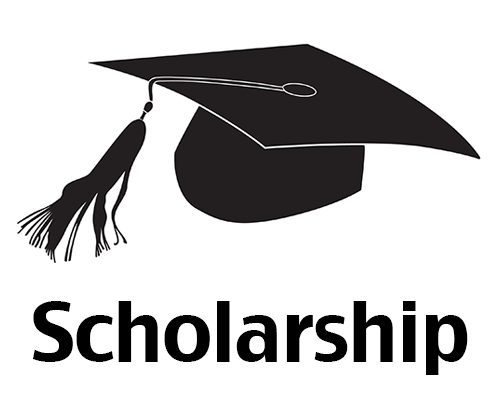 I am proposing that we find a deserving candidate of a scholarship and send that student to a good computer science program; or another deserving program of study.
There has to be some legitimate need out there. I would create a site and we can crowd fund the scholarship. Get the student to do updates each month or so. Of course we would need some other parameters. Has anyone tried this yet on steemit. Anybody know some deserving candidate that won't be able to attend college without more help than they already have.
If we can't raise enough for a big scholarship at least we can sponsor some students to help spread the word about steemit and get more support that way. This seems like a great way for the community to help out some less fortunate people to get quality education. Help me gauge the support of this and let me know your thoughts please.