The term perception has been arrived from the word 'perceive' i.e., to take it mentally ( How much you are aware with the help of sense organs ). Perception is the process by which we with the help of sensory organs select, organize & interprete the object, person, process available in physical or social world. 
In other words, perception is the way through which we see the world.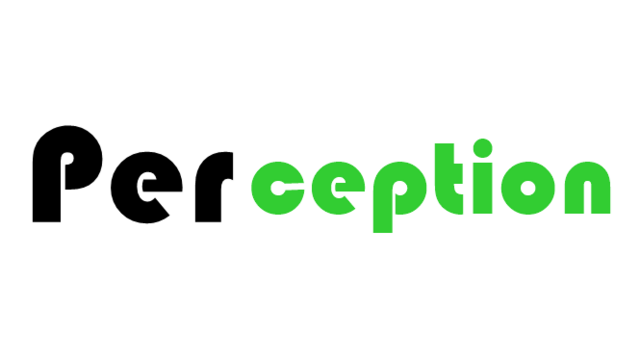 Importance of perception ->
With the help of perception we use to observe, study & interperate the fast changing complex environment through perceptual consistencies. Consistency refer to the ability of we people to see the object in constant manner despite being dynamic in nature.
Process of formation of perception ->
Perceptual input through stimuli.
Perceptual mechanism.
Perceptual Output.
Behavioral pattern.
Factors that affect perception ->
Factors or Percival -
Attitude 
Motive
Interest
Experience 
Expectation 
 Factors of object -
Background 
Motive
Novelty
Occupation
Proximity
Physical appearance 
Physical characteristics
Size, sound
Verbal & non verbal communication
Environment / Situation -
Social
Location
Organisation
Opportunity 
 Time