Let's Offer School Backpacks for Slum Children
Hello all,
We would like to invite you to join us and allocate school backpacks for slum children in Bangladesh. It is for a long time we are fundraising for the cause and finally, I decided to arrange the school backpacks this week. So we need to withdraw some fund this week to make it happen. Thanks to @YouAreHope for the amazing contribution to the school backpacks fund. We received 400 Steem from the charitable giving project run by @sircork.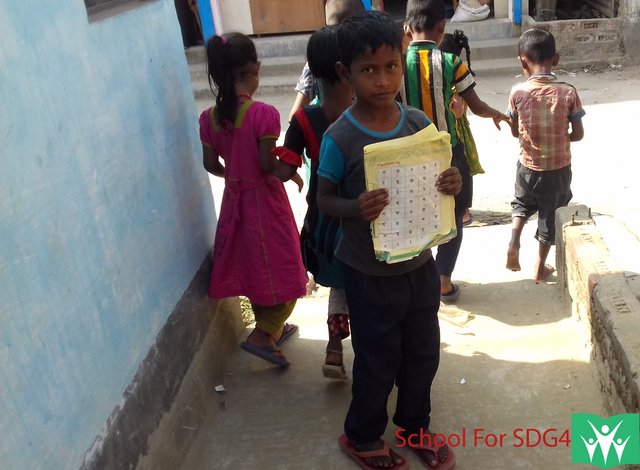 Not sure how to arrange my feelings and words. I see my kids are coming to school without backpacks and can't wait to make it happen as soon as I can. I promised that I will give them soon. I supposed to arrange it in January. I am glad to see the backpack project is funded by @fundition fund program and would like to thanks all of you for helping us this way.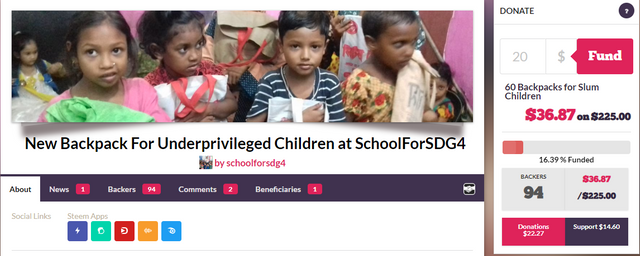 If you are still willing to support the project, please go ahead as we couldn't raise enough and it's going to end this week.
https://fundition.io/#!/@schoolforsdg4/jfkjmmfjn
We need around 225 USD to arrange the backpacks allocation program. We had to wait a long time. I already shared our plan with the mothers of the children during the monthly mothers meeting. I know it is hard to make it now as crypto price is too low. But we need to withdraw more as we had to wait for a long time and our cash is almost zero.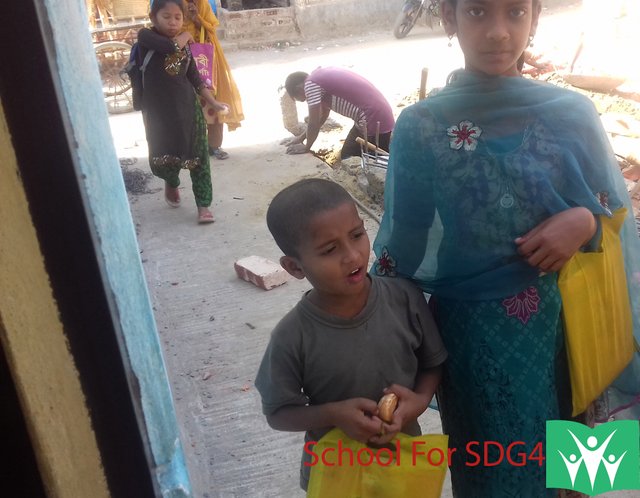 When someone heard first-time "dad" from his own children, the father learns that every child in the world belongs to him. Sitara in the above picture doesn't have her father any more. Perhaps she could go better school and live better if her father didn't die. Her mother not even care about education when she needs to work hard to pay for food and shelter. I wish to offer her a backpack so she continues education and comes to school with a colourful backpack.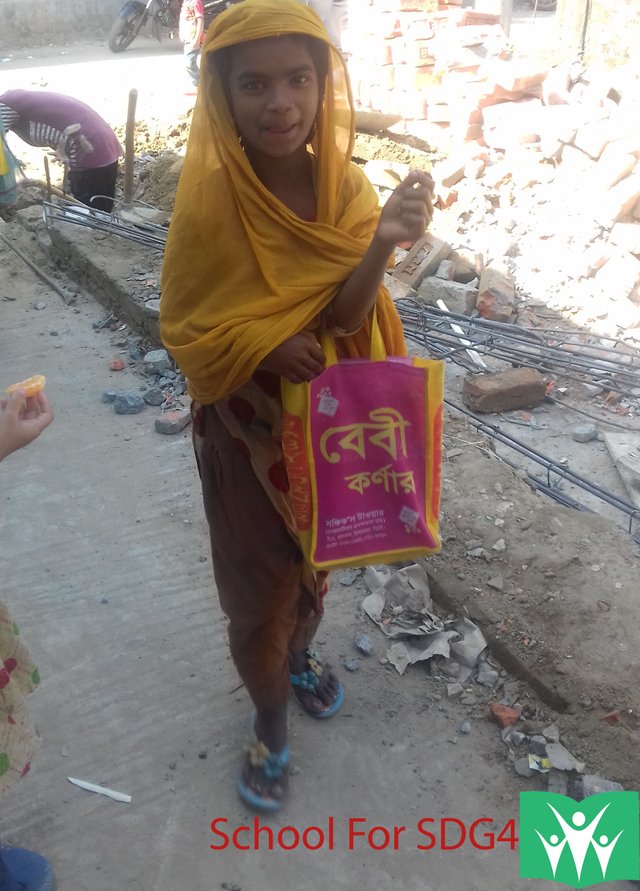 Sadia in the above picture holding a shopping bags while leaving school. If you are a donor and wants to see her smile with your donated backpacks, please let us know in a comment. We will be sending update personally on discord. On 4th February, we had monthly mothers meeting. Sadia went to bring her guardian to bring at school. But she was beaten so badly by her guardian. Perhaps they thought she did any wrong at school and they denied to some school. Some children are really special and Sadia is one of them to me. I can't wait to see new backpacks on her hand.
A lot of children needs new bags and some could manage by themselves which also has poor conditions.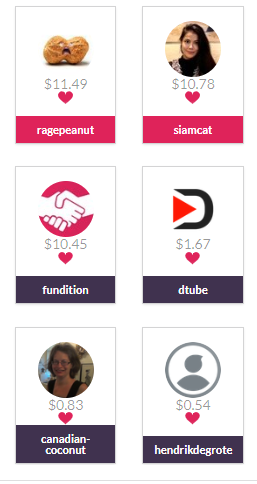 In the left side, you can see the top backers on @fundition. Thanks to @siamcat and @regapeanut for their direct donation. We are earning very little nowadays to donate with USD. But I believe some of the funds will still stay here and perhaps we can withdraw the fund later on.
Thanks to all of you who participated in this backpacks fundraising program. We will next one or two updates with you about the project. Please contact me for any confusion or question. Have a great day.
The project is supported by @Fundition
School For SDG4
A School For Social and Educational Development of Underprivileged Children
---
---

---