A quick list of courses on Coursera related to blockchain technology and cryptography.

Bitcoin and Cryptocurrency Technologies, by Princeton University, starts 3 January 2019 (today!)
International Cyber Conflicts, by SUNY, starts 3 January 2019.
Cryptography I, by Stanford University, starts 21 January 2019.
Cybersecurity and Its Ten Domains, by University System of Georgia, starts 3 January 2019.
There are plenty more, just browse through Computer Security and Networks or the broader Computer Science category.
Most of the above are at beginner level, although some may require some mathematics.

Note that Coursera is in the business of education and hence wishes to make some money. Some courses do demand payment but these tend to be tagged as "specializations"; there are many where the website tries to convince you to purchase a certificate but the course itself can be taken free of charge. If you don't need a certificate to tell the world that you have a certificate, then just sign up and wait for the course to start.
You can also now do a complete Bachelor of Science in Computer Science with Goldsmiths, University of London - but that will be a little more expensive.
---
images: pixabay (edited)
---
- -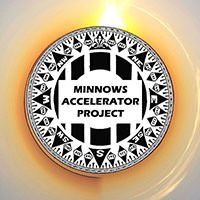 - -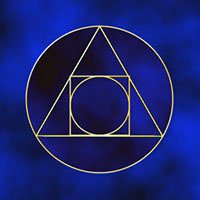 - -
Please Comment, Resteem and Upvote. Thanks!

@rycharde manages the AAKOM project and the MAP Rewarder.