Study is essential for every one. If someone not study. Other peoples get knowlage and achieve the steps of progress.
![images.jpeg]
(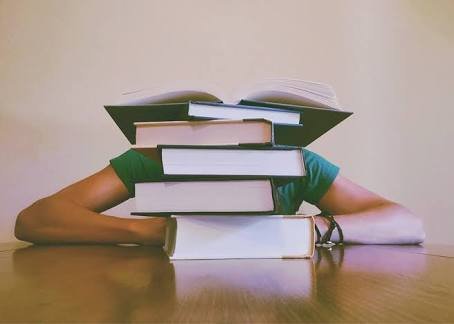 )
Study is not an easy matter.
School life is like a prisoner who locked in a prison.
Students ready many types of subjects at one time. It is so hard duty.