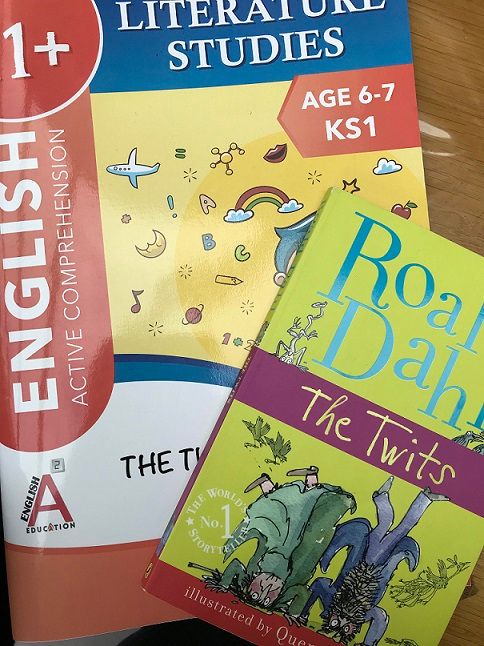 Above, the image shows Roald Dahl's The Twist, an awesome read for both children and adults, with the A2 Education publication that corresponds with this particular reading book.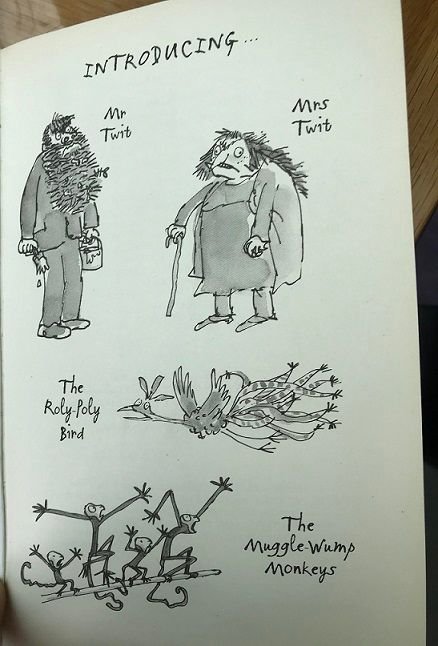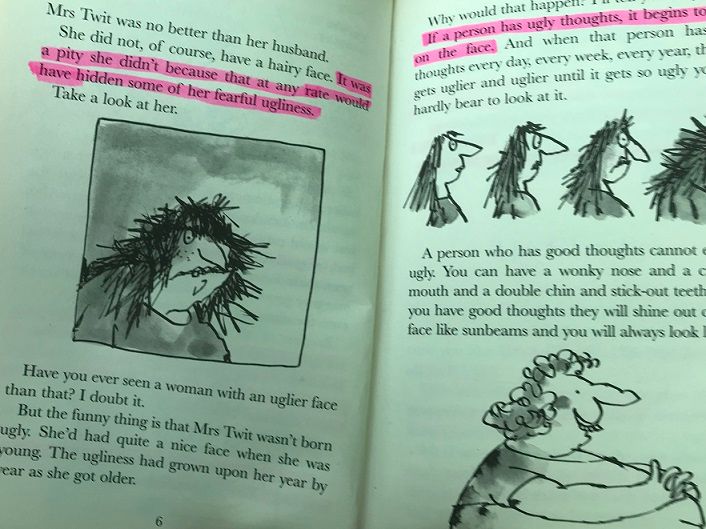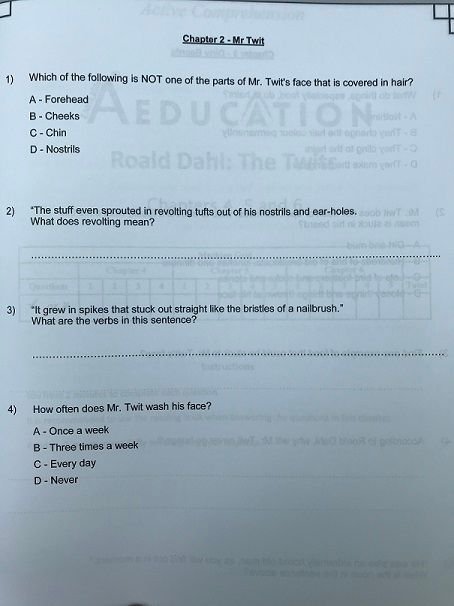 This final image is a snapshot of the questions pupils would be required to answer - this is to ensure they have read the book properly, picking up as much of the story and finer details as well as being assessed on their word classes or identifying descriptive sentences.
The publication was designed with the British Education system in mind - It is currently being considered by several primary schools around England.
Please visit www.a2-edu.com for further details or to make a purchase.