You are viewing a single comment's thread from:
RE: The Only Guide To Technical Analysis That You Will Ever Need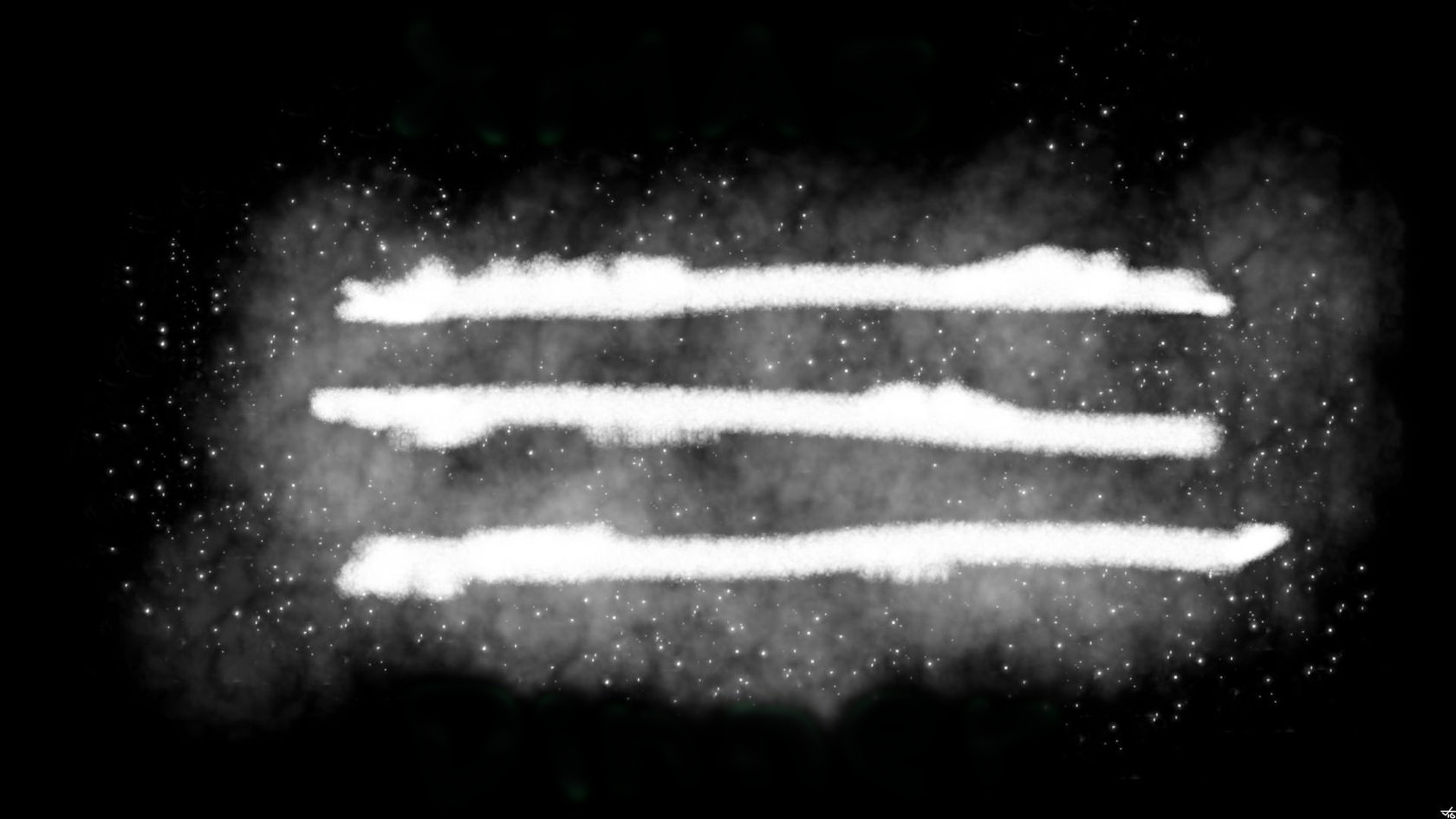 Am I doing it right?
Is it a good time to buy more?
What do I do!!!
Image produced by me. Not to be taken seriously. Don't do more lines than you can handle. Too many lines could lead to living behind dumpsters. I am not a professional.