The Handle Factory - Gardens - Compost - Humanure
Where Do We Get Our Wood Chips?
Not too far from the homestead is an old 19th century mill that has been in operation since the 1800's. It's located next to a creek obviously because water movement is how almost all mills were powered before the wide use of STEAM engines. Today, they still have one of four machines there were purchased in the 1850's and delivered by steam engine and ox carts. It's still in use today turning axe handles.
We are going to go back to that ax handle factory at some point and have them custom make a handle for an axe head that Tim (my Father in law) found when he was a child. Video below!
They've agreed to a full interview and tour of the factory.
ENJOY THE VIDEOS!
---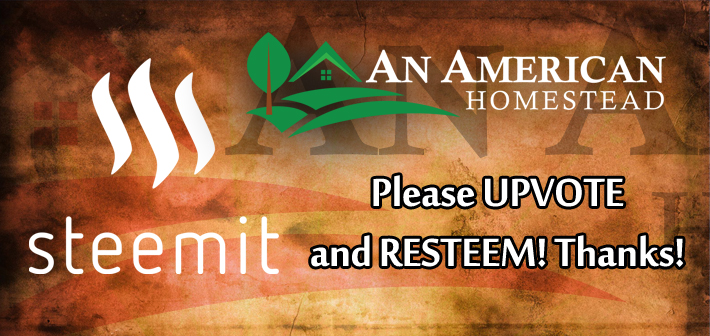 Visit Us Online: http://AnAmericanHomestead.com
---