Hello Steemians!
Let's help out the young poor children out there begging for money holding the shopper bags, with eyes full of thirst, hunger and help.
We have two situations here, I have seen many children by roadsides, footpaths, parks, and bus stop selling some chewing gums or shopper bags or some candies to earn some money so that they can feed themselves they don't have the money to get proper food, education, and facilities.
The other one is because of the nature of the human some of the families don't let their girls get the education just because they think after marriage she would be the property of her husband.
So get rid of this situations we as students started a project named as Al-QALAM ORGANIZATION where we will donate and contribute some money and will provide these youngsters a better education and quality life, they will be able to get education for free and all the resources we will provide them with the chain of NOOR SCHOOLS project.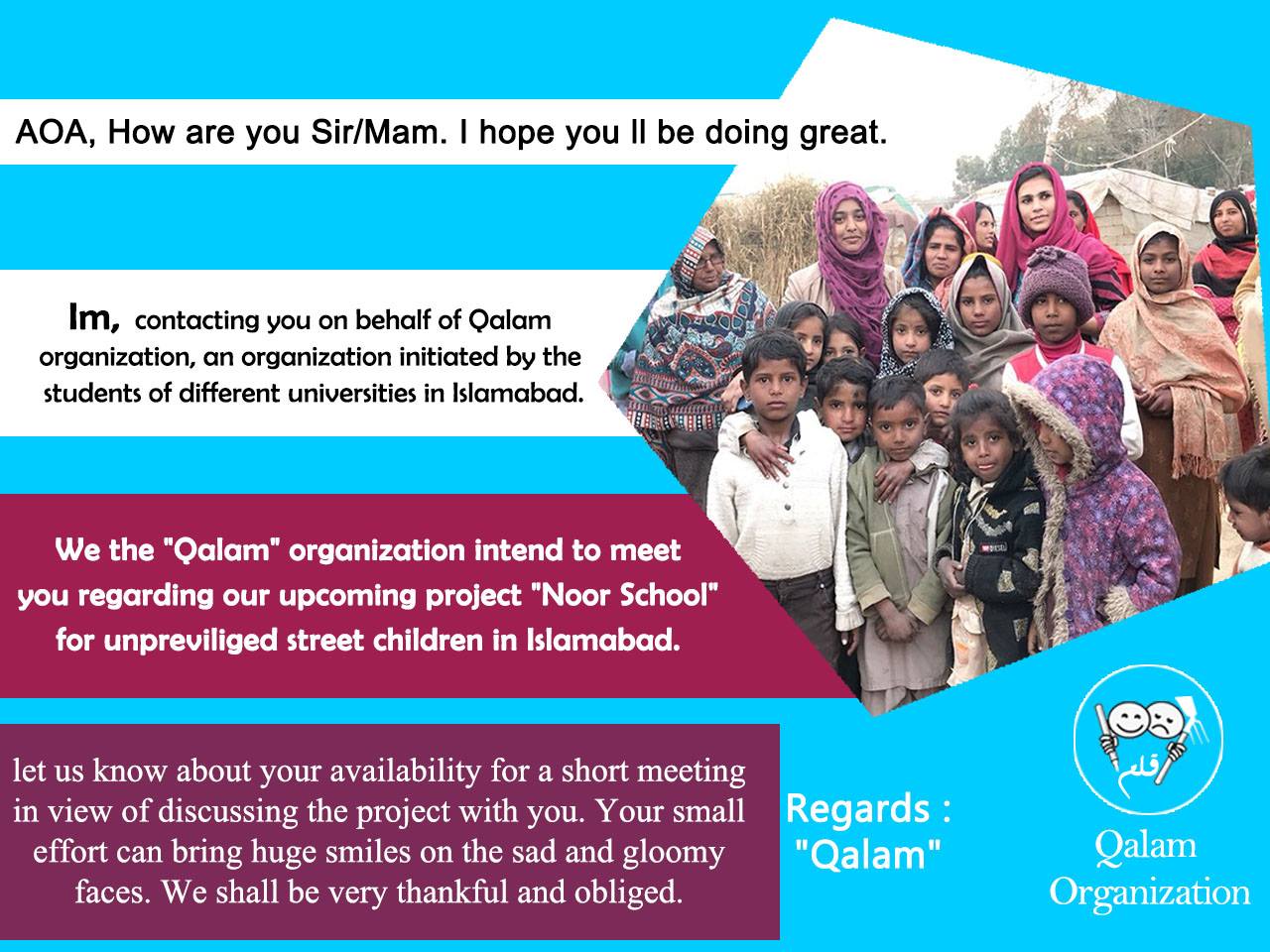 We need all of you to participate with us in this journey your one-time struggle can change the life of somebody or the whole family.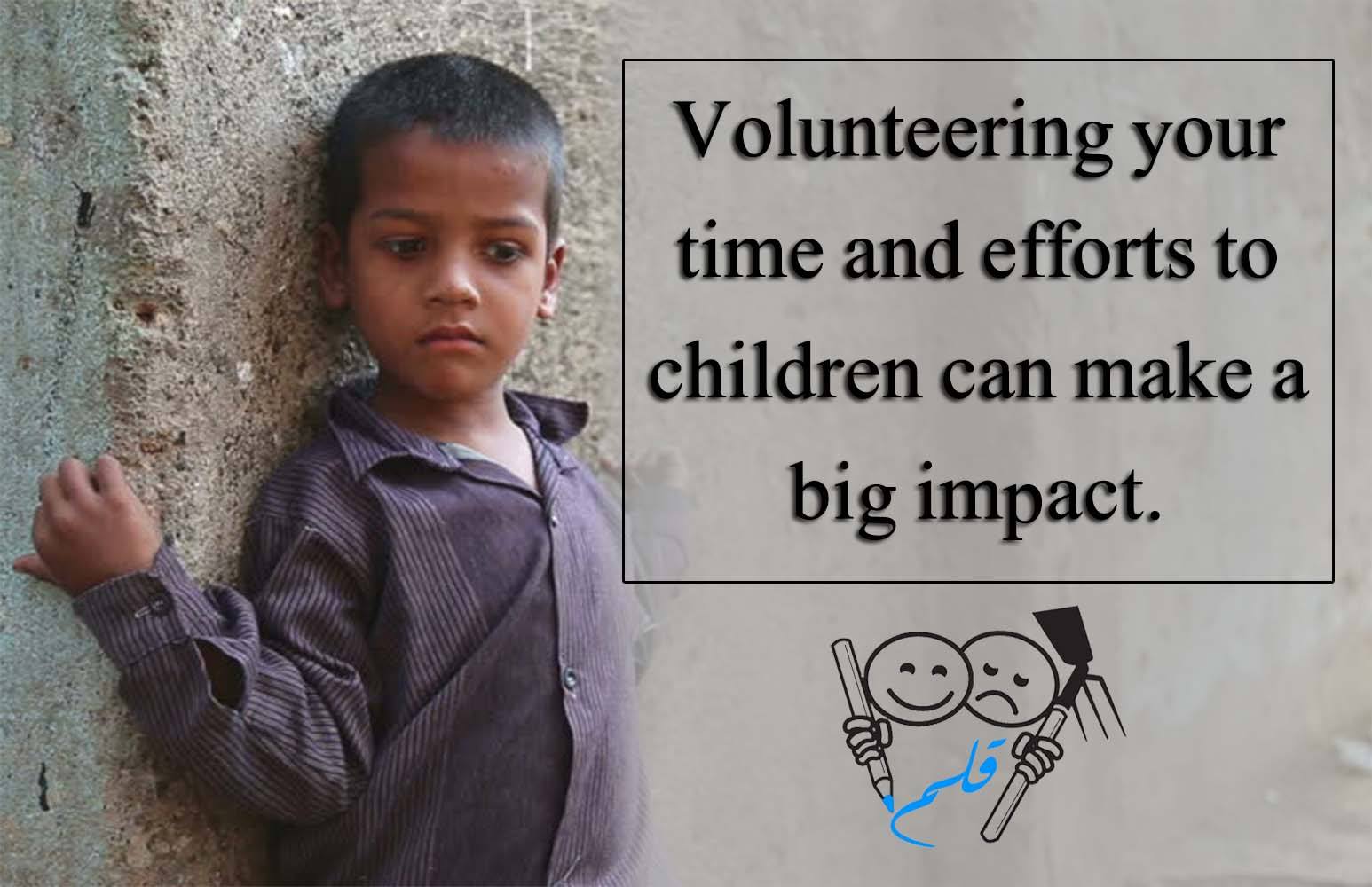 Our motive is to make them what they are, what they can be, what they need to be, an opportunity to let them make their own future, a bright one, enlighted, and a happy life.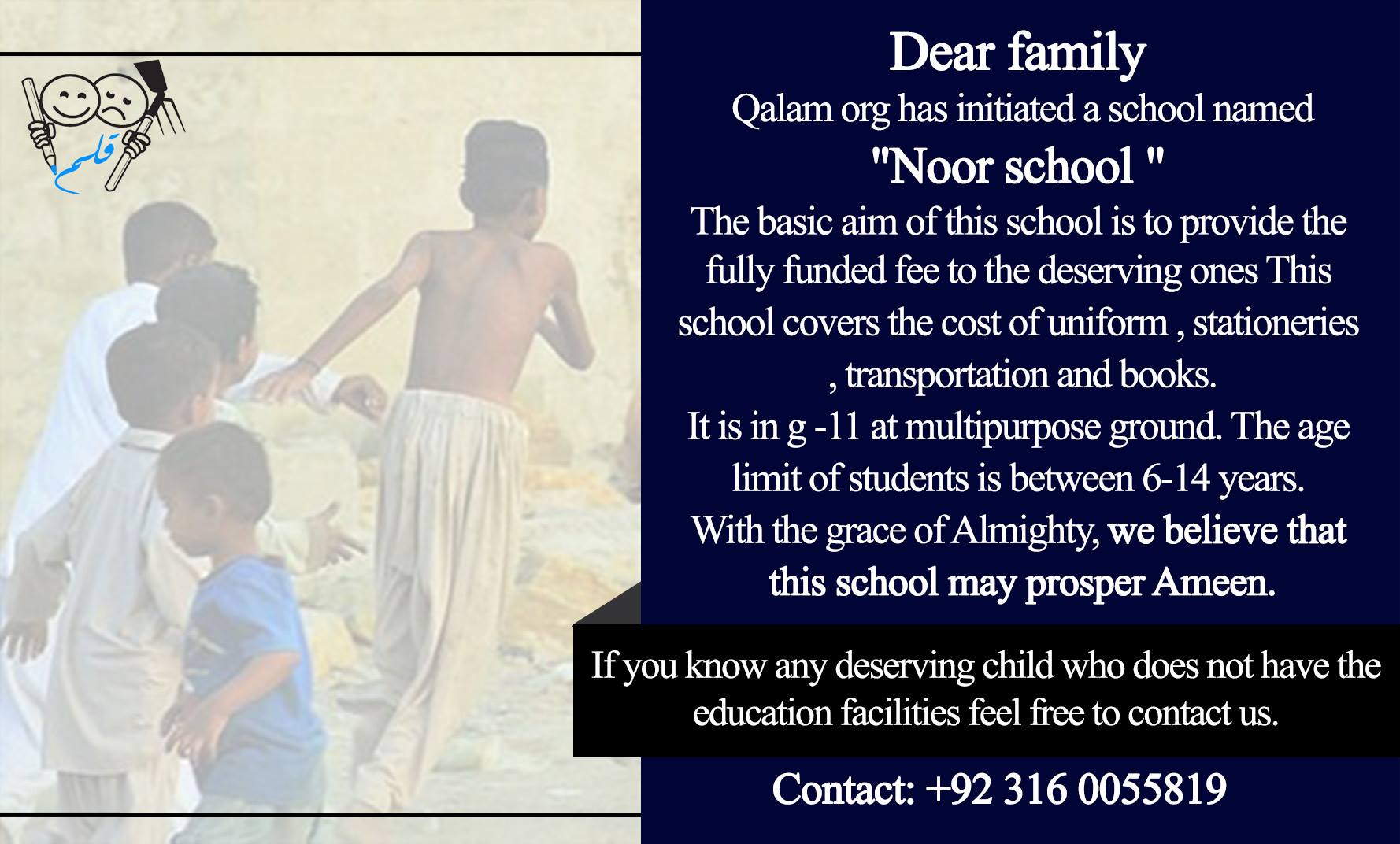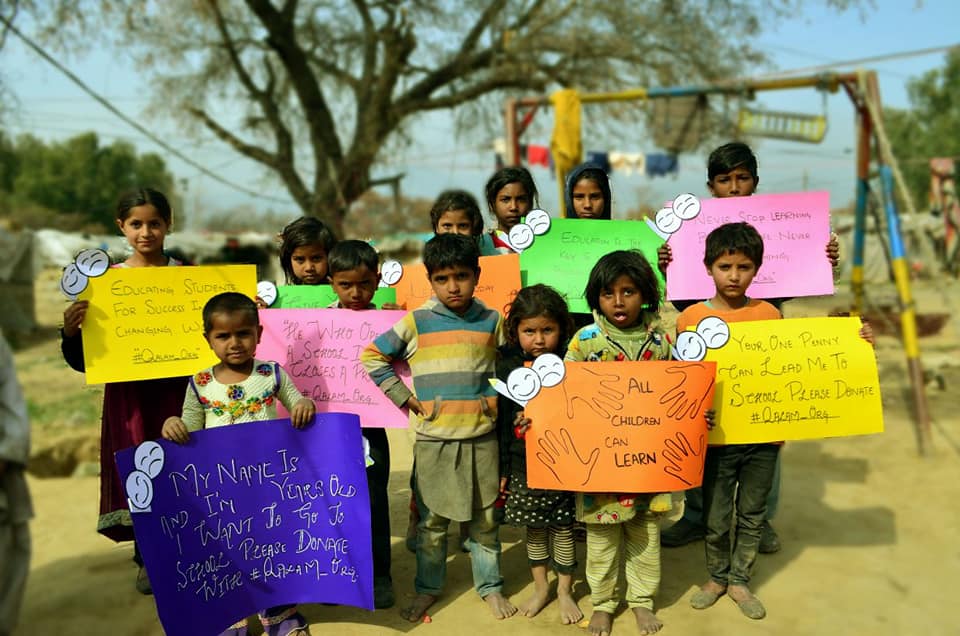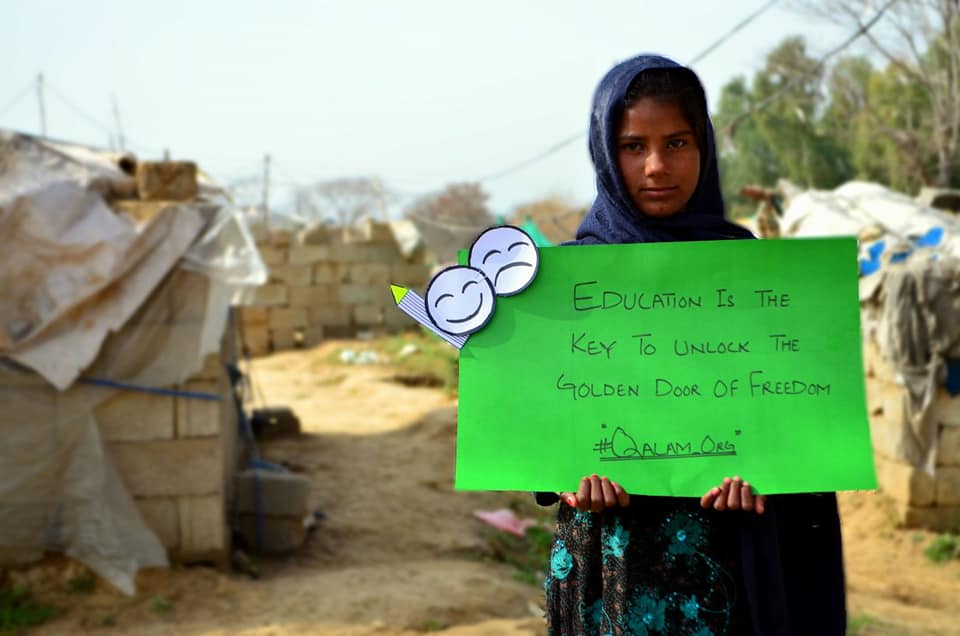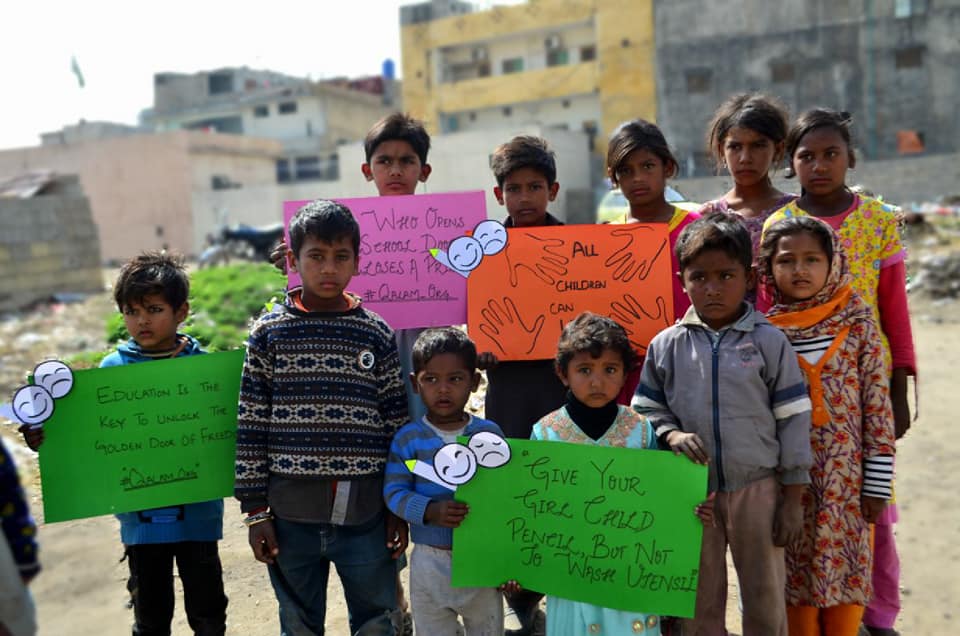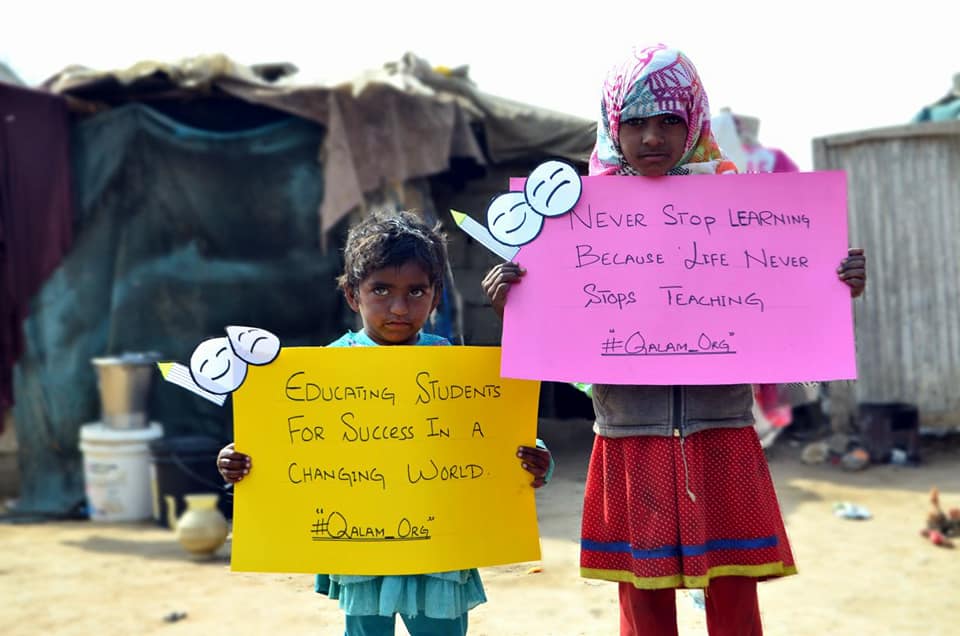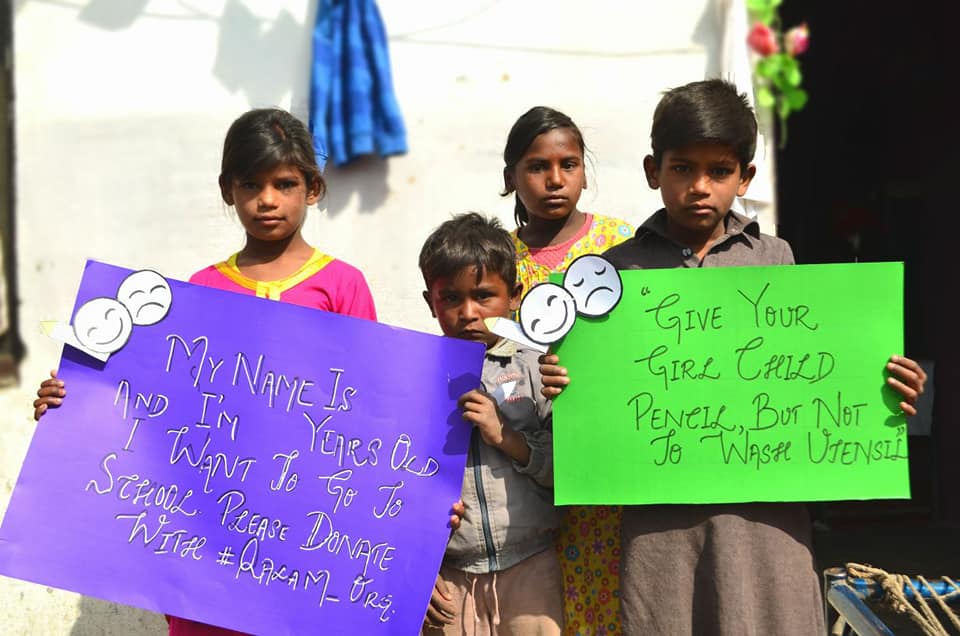 Thanks for your time and you can contact us by our Facebook page
A special thanks to @damarth who brought this idea to my mind to help them from this platform because of his one meal a day charity fund.
@rocks who supported me on this platform and helped me grow fast.
@r2cornell who was always there for the help and provided his best to me.
@aliza01 supported me in my all good and bad.
thank you all for being here GOD bless you with more success.


IF YOU LIKED THIS POST THEN PLEASE