Good morning friends, I had my craft blog a little abandoned, but here I am to continue creating, this time I took the time to rest in my work to make a bear I'll call it "Grumpy."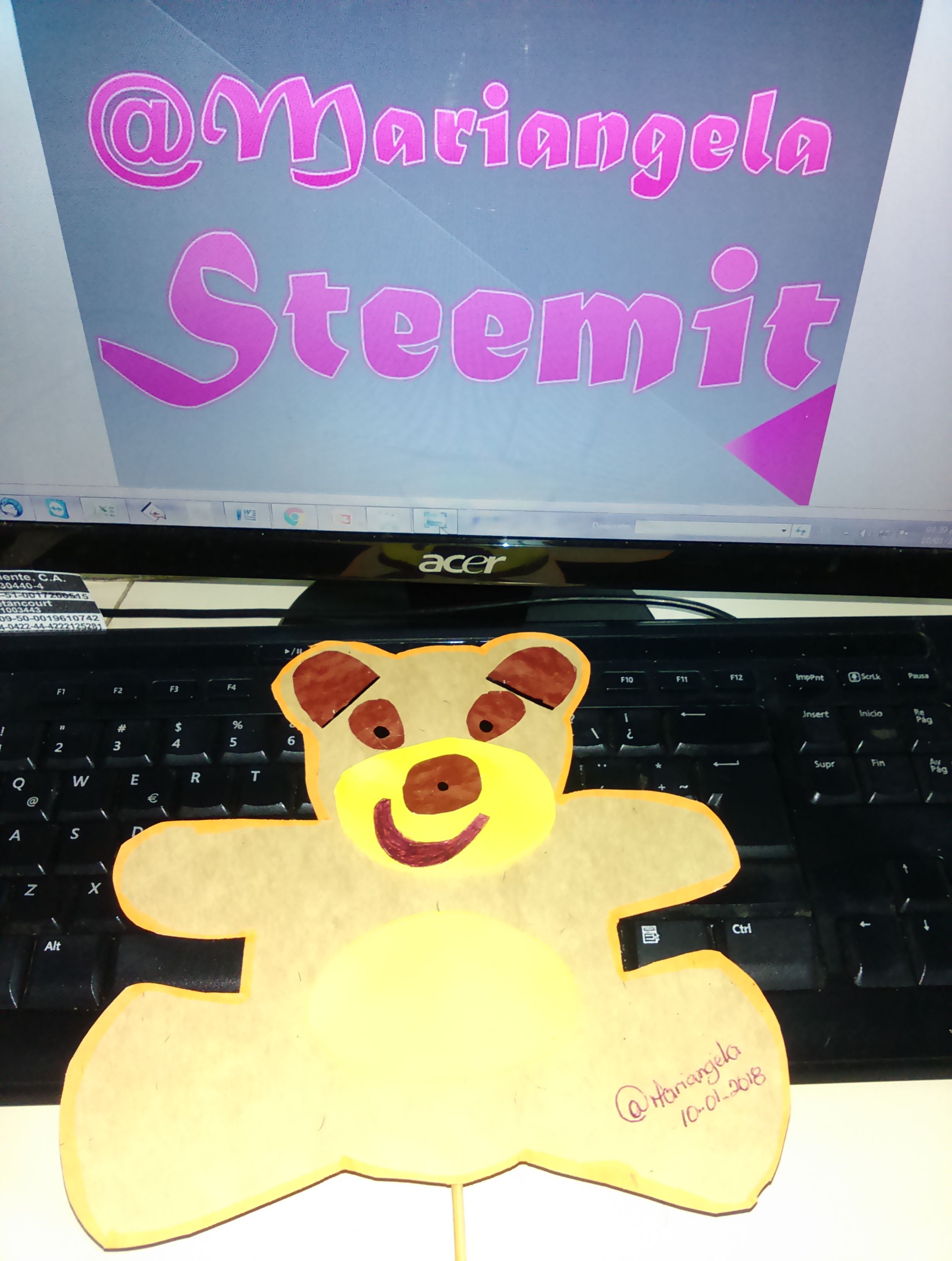 The materials I used were:
A brown folder (recycled)
Foami (recycled)
Pen or pencil pen.
Scissors
Paste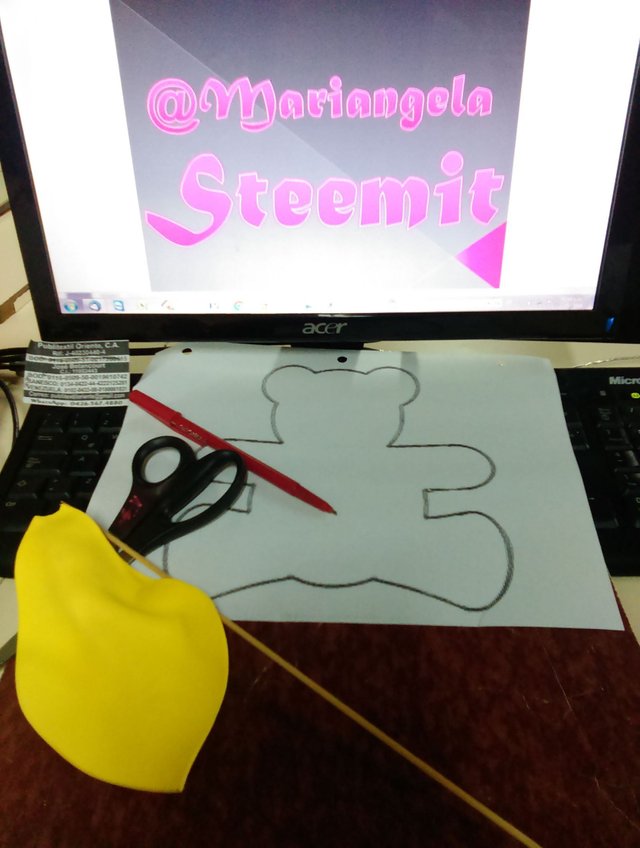 The first thing we will print a mold, in this case I printed this: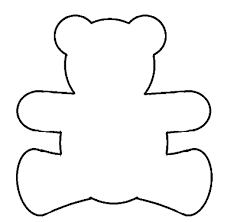 source
We cut our mold and draw in our folder, cut and we will have the body of our bear.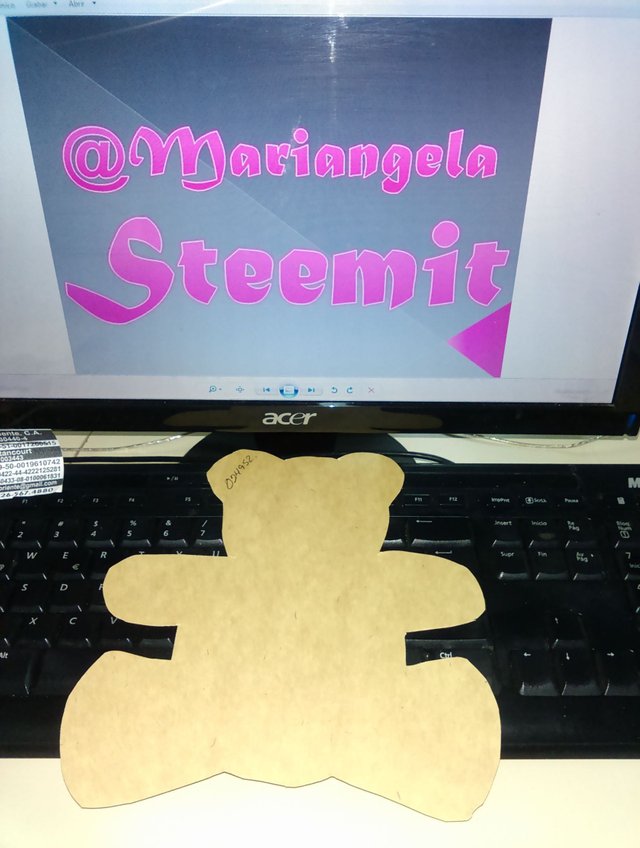 The next step will be to draw on the folder in the space above our ears, eyes, nose and mouth. We cut and reserve.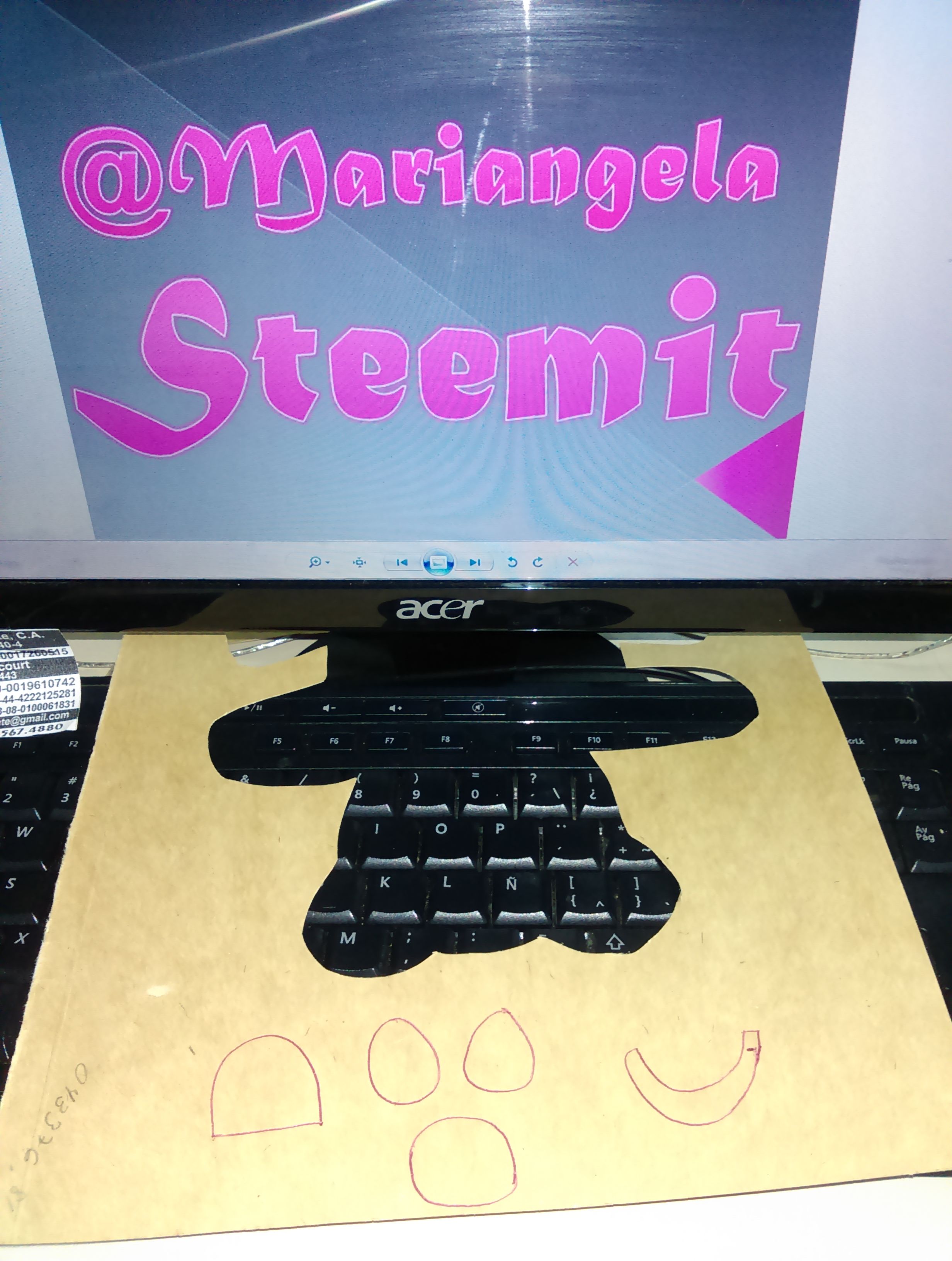 We proceed to make two ovals in the foami, to place the mouth and nose, the other will be his belly.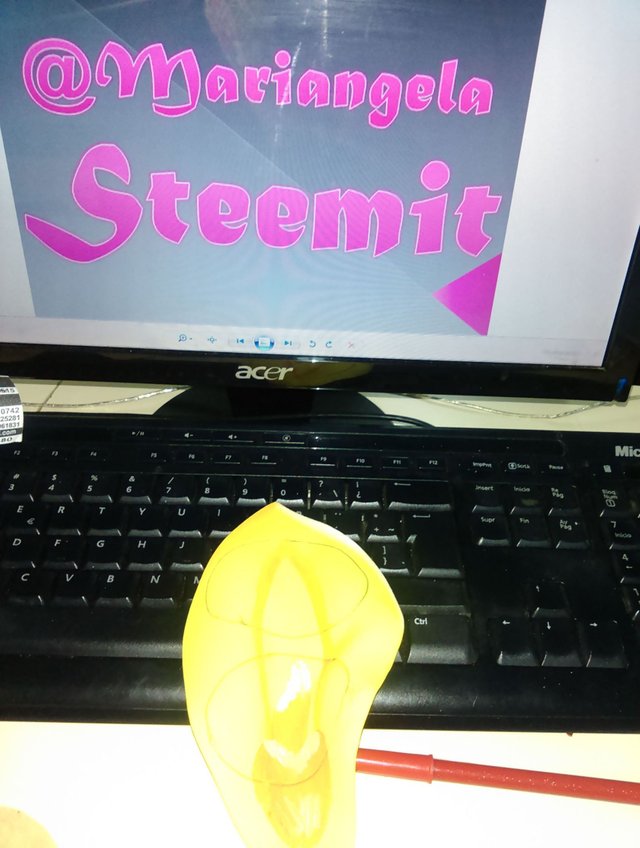 To finish we will stick every part of your body to the base of the teddy bear and ready we will stick it on the stick of height.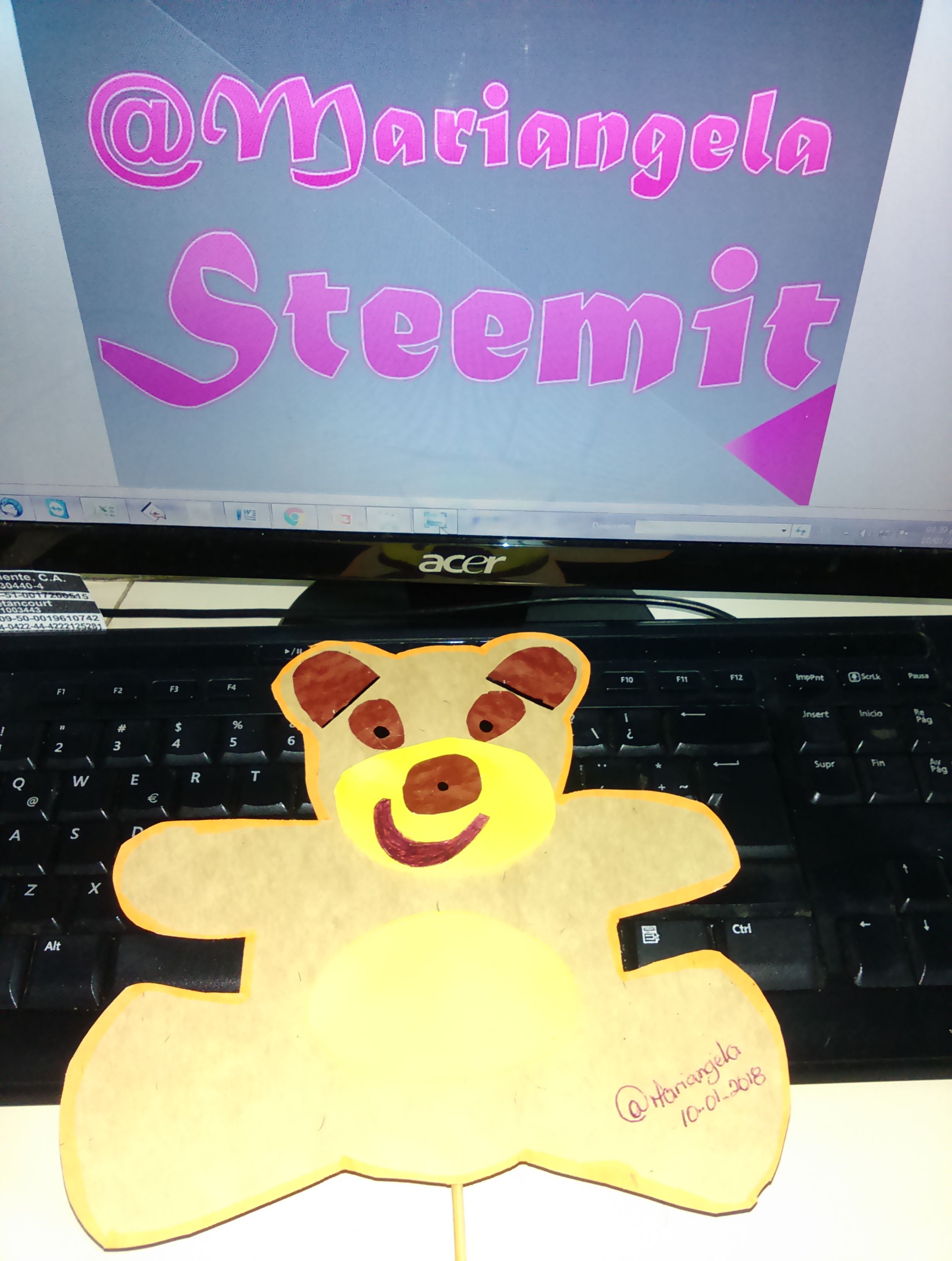 Tell me if it is not my precious little grumboncito, anímense friends is very easy to do and we will not spend anything, we can also decorate our children's room, place it in baby shower decorations and why not decorate our office.
Greetings and thanks for the support.
@Mariangela