How to Farm on a narrow land - a good and true way -
Greeting the steemian's all, nowadays farmland is getting more and more exhausted, with increasing human population. And fewer people tend to improve the land and think of ways to cope with it.
In my current article, I want to discuss how to grow crops with narrow land but produce good fruit and not inferior to crops planted open and wide.
For more easy you learn, please see in vidio below:
I am one of the fruit plant activists and I love to grow crops. One of the reasons is that I am a peasant child who from a small life has been surrounded by rice fields and gardens, but parents do not teach me directly how to grow good and true farming. But I learned from many friends and various counseling that was organized by various departments in my area. Thus I have a lot of knowledge how to plant, care and maintain the quality of plants and fruits properly and correctly.
Below is a variety of plants that I have cultivated even as one of my seller's assets in and out of town.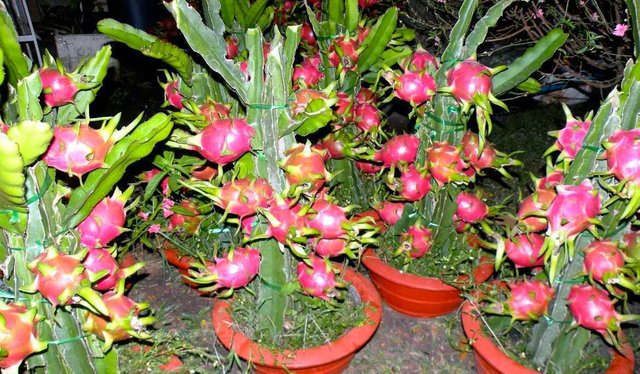 ------Dragon fruit ------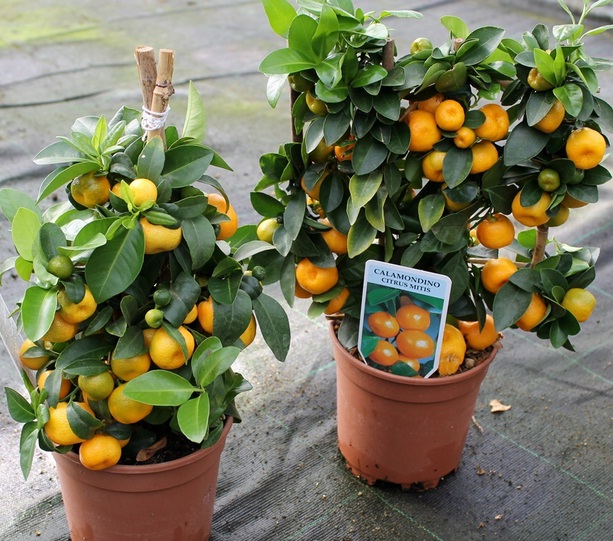 ------- Orange fruit ------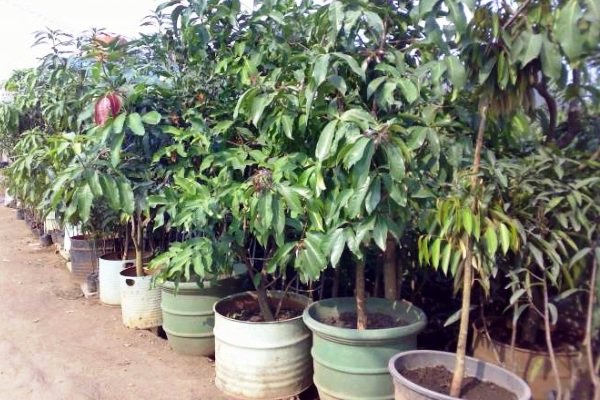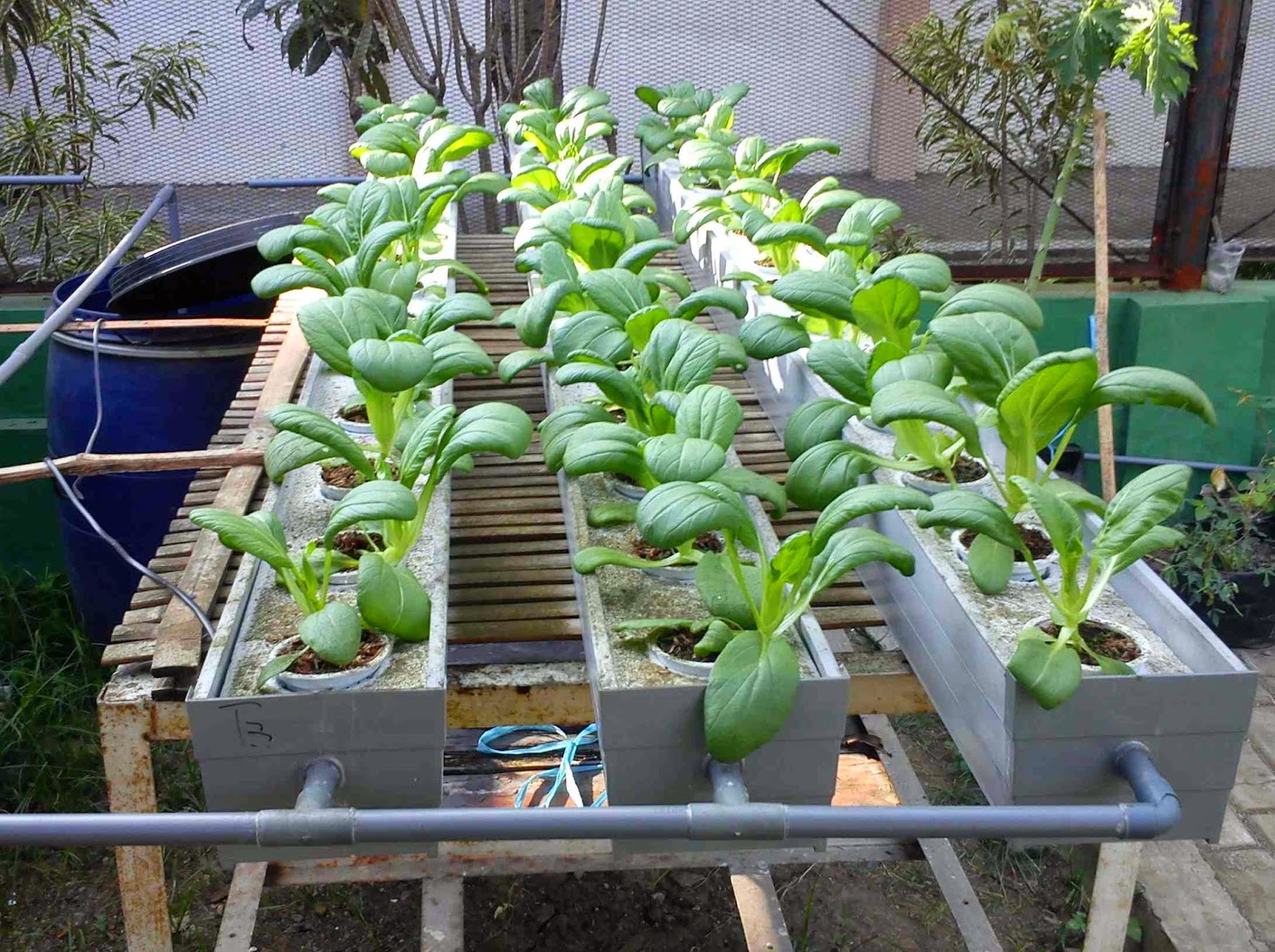 ----- And various vegetable crops ----
So my article is this. Hopefully useful for you all. thank you
Regard @madcool