Learn Guitar: Section 2 Rough Draft Part A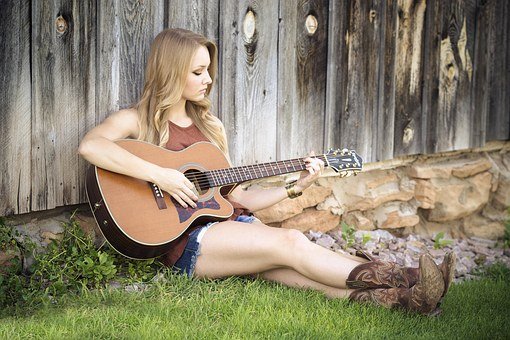 Hey everyone been up editing all night had some un anticipated production delays so this is just a draft. The video is still uploading so may not be viewable for 10-20 minutes hopefully. This includes two new heuristics and an introduction to the modes as well as basic chords. Part B will go more in depth into mode spacing and the pentatonic scale and basic soloing and interval patterns (which was going to be seciton 3 but will be included in this)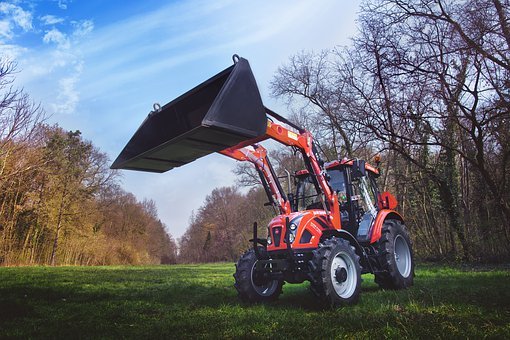 This is only version 1 of the series. Once all the main topics and approaches have been covered the videos and content will be recreated and improved so that you can have the best quality public domain guitar lessons at your finger tips to do what you will.
The taxonomy system of seciton 1 section 2 hasnt been totally solidified but an internal duey decimal type system will be created to try to make these resources as accessible as possible. If anyone has suggesstions or wants to get involved let me know what you want to do and how?
Part B will include all the text about these this section and diagrams and hopefully a link to a file repository so you can get ahold of these libre office documents and modify them how you want.
Hope to have Part B up by Monday but will improve and release individual sections as they are ready.


Thanks again for everything Steem Community. Great things are already happening thanks to Steem and hope to be a part of this!!