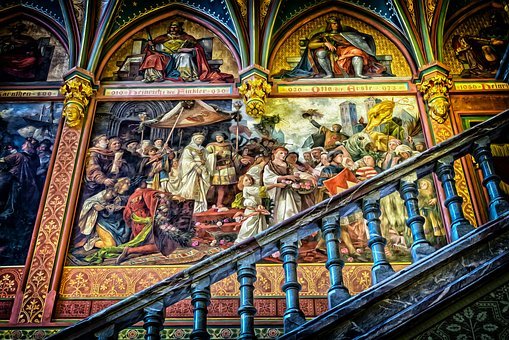 Making good music can be like making an interesting painting. One could metaphorically have each of the 12 notes represent 12 different colors and one might have some interesting graphics maybe.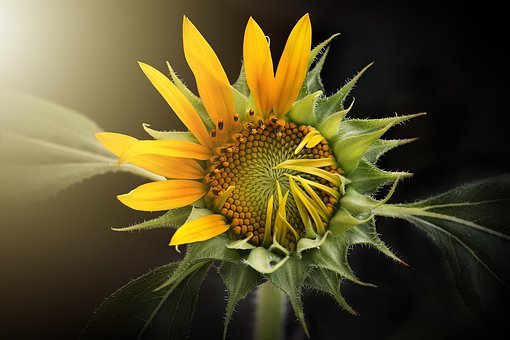 Like a flowering reaching toward the sun to gain nutrients an energy to grow, music whether live or phonographic generally requires some sort of engery source.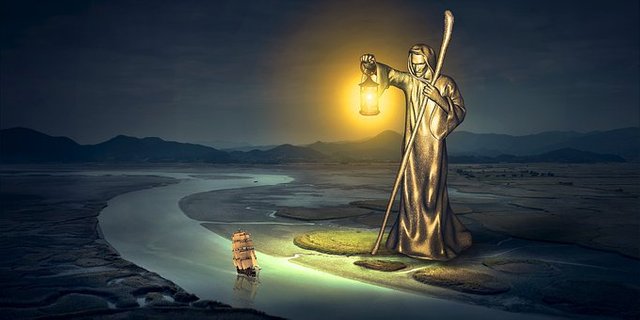 Modese and perspectives help us light the way of our world and understand and analyze it. Todays mode is B Locrian which contains the exact same notes as C Ionian just starting on the 7th interval. From the perspective of Ionian the intervals in Locrian would be 7, 1, 2, 3, 4, 5, 6, 7. But if we make the first interval a 1 then the intervals would be 1, b2, b3, 4, b5, b6, b7 1. Because of the b5, the chord one would play would be Diminished with a b5 to match.
Tomorrow we will begin exploring the individual pentatonic modes. Tune in.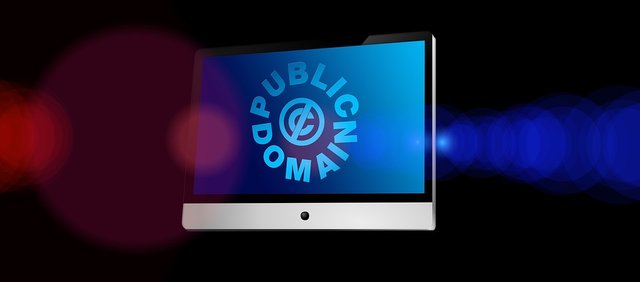 Author unlicenses any copyright interest in this article, but also does not give any warranties
Any copyrightable material created by the article's author is released into the public domain. Images and video used are from Pixabay and other sources and may also be unlicensed. If you have questions about what this means and what you can do perhaps hire an attorney since your law is so complex.