Many countries of Southeast Europe were part of only one country - Yugoslavia, the country which celebrated multiple cultures and religions in a very peaceful and collaborative way. More than twenty years ago, the same country was completely torn by war and separated in multiple smaller countries due to plenty of economic and political disagreements. I had a chance to be born in one of those smaller countries of only three million people, Bosnia and Herzegovina - the country which was hurt the most. Even in the country within itself, politicians separated people by their ethnicity and religion. For example, we still have three presidents representing three main ethnicities and religions - Bosniaks / Muslims, Croats / Catholics, and Serbs / Orthodox. This separation made parents pressure their children to hang out with friends only of the same religion and ethnicity. Before I started my high school education, I was attending a Catholic school which was in the same building where Muslims were attending their classes. However, the building was completely separated by walls and fences, we would have had different free times in between classes so we would not have seen ,other Muslim students. This separation was the main reason why I started questioning religion and trying to figure out whether religion was supposed to be connecting people, rather than separating them. That was when I figured out that I want to go study abroad and see the world through another lens.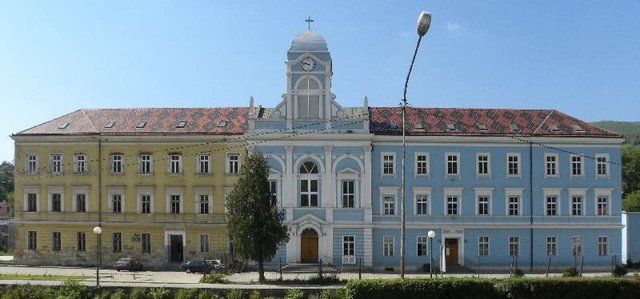 Reading religious texts and making friends who celebrate different religions in very unique rituals made me learn a lot about myself and life. I was lucky to create holistic viewpoints which helped me to familiarise myself with religions from different perspectives. As a Catholic, reading the Bible meant a lot to me since it was a starting point of a personal understanding of my own religion and its history. However, reading other religious reading such as Quran also meant a lot to me since I was able to read about many similar events and stories, only represented in a slightly different way. That opened my eyes and encouraged me to talk to people and try to understand how do they look on the reads from the religions different than their own.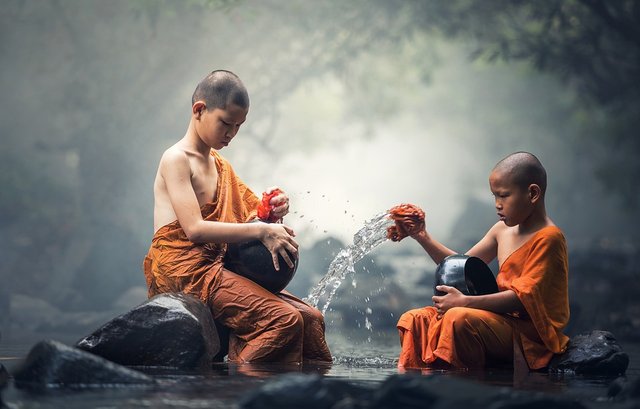 When I was still in my primary school back home, I used to experience forces that I was not able to empirically explain. For example, I used to pray and ask for a certain grade in school, and even if I did not study much, I was mostly getting what I would have prayed for. Later on, I figured out that my teachers would have never actually given us difficult papers to work on, and that my friends who did not pray also got the same grade. However, I know that many of my family members used to bring 'holy water' from religious pilgrimages which was helping them to heal their wounds. With certain prayers given by my grandmother, and with the special way of using the holy water and candles, I managed to clean my face from acne. I was not able to explain or confirm whether this healing occurred because of my religious beliefs or because of minerals in this water, but I tried not to question it too much because I was hoping that the same water will heal me again if I repeat my religious prayers.