MOSTLY FOR LADIES
@julistar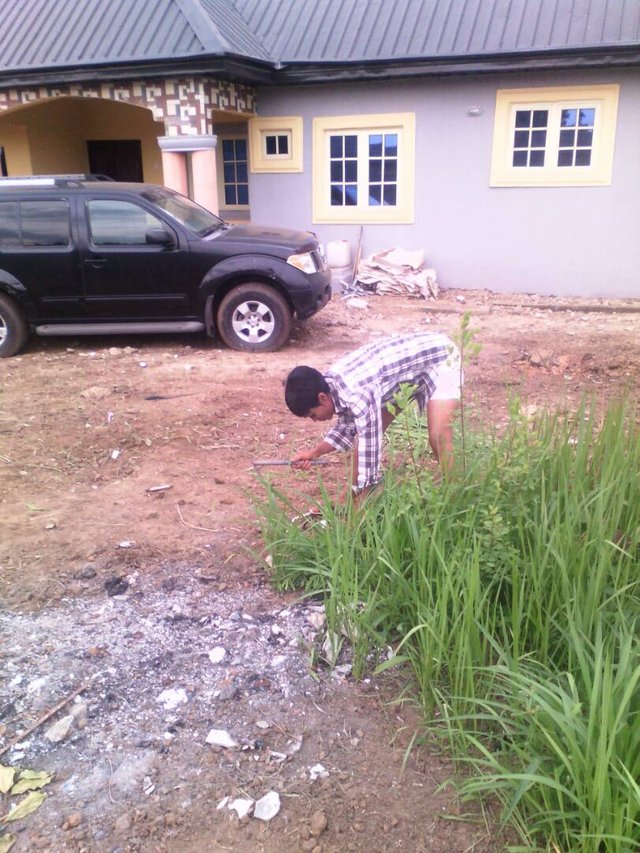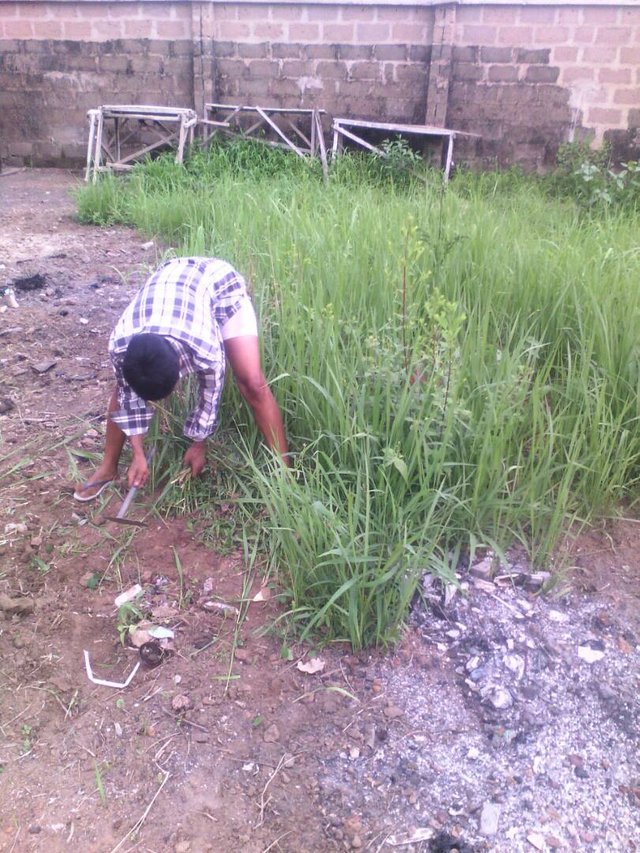 As a woman you were suppose to be doing some domestic work at home don't feel too big or you are pretty or you are not a village girl to do some home work.
@julistar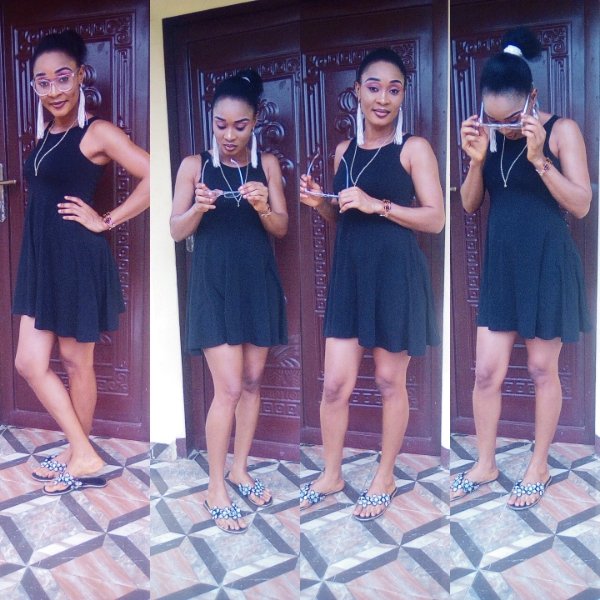 I don't be too stupid to leave everything for your mum or your younger ones or your house help.
@julistar helping my mum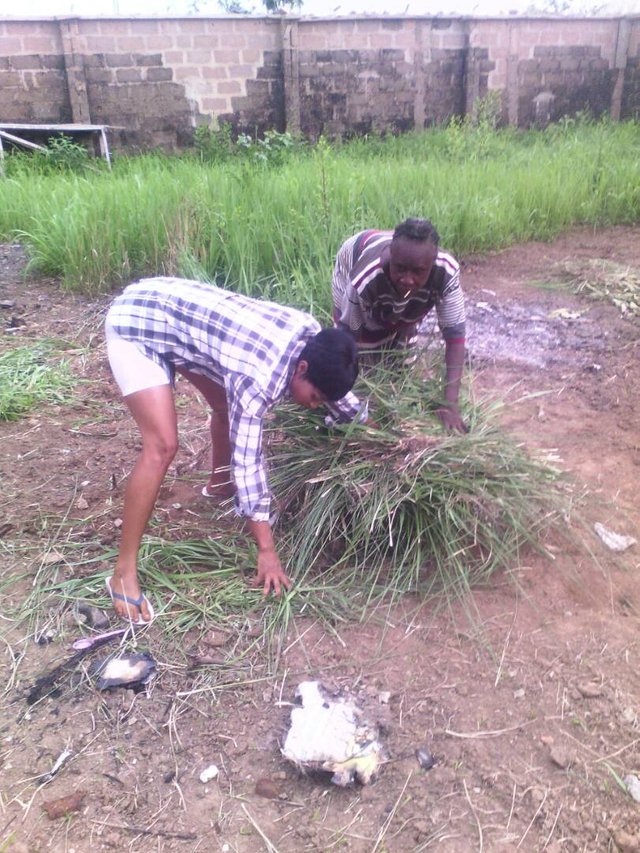 In your mind,you think letting your mum , your house help and your siblings do everything for you is the best.
NO and so sorry for you because you your teaching something that will help them in the future.
@julistar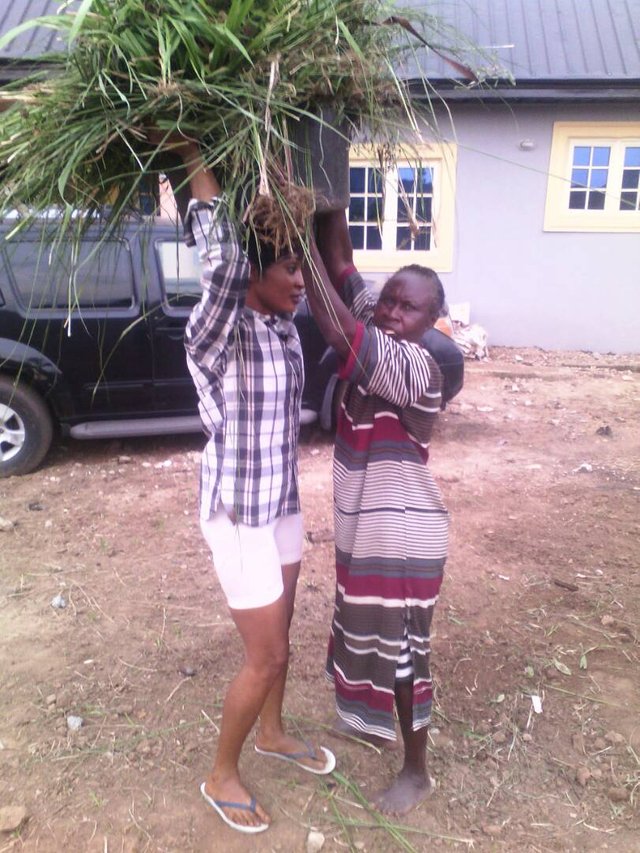 Don't say nobody you are too big for this, therefor you will not work in your house.
We learn every day, doing those thing will help you tomorrow if you enter into your husband's house.
Lazy is the worst thing that happen to any woman,if you are lazy, Iam very sorry for you because you can never take good or proper care of your home when you marry.
The only thing you will best is sit down and makeup,walk around and gossip.
And person will work,cook and pass for you to eat, and if you don't take time.
As your house help is doing everything in the house,she will also help you out where your husband is.
Tomorrow your will open that your mouth telling people that your husband is looking outside .
LADIES, please think twice,try and be helping out in some things at home.
Also make help your mother so that when you marry and gives birth, your own children will help you too.
I @ Julistar do help my mother for some domestic works a times, because she gave birth to me for me to help her.
So why won't I help her.
I @julistar came back and saw her working in our compound, Ientered inside the house drop my things and join her.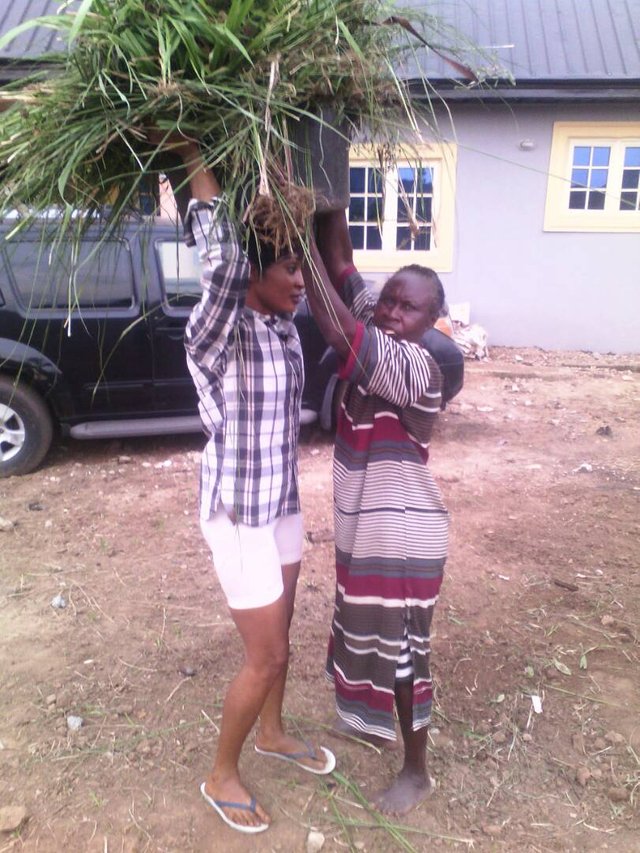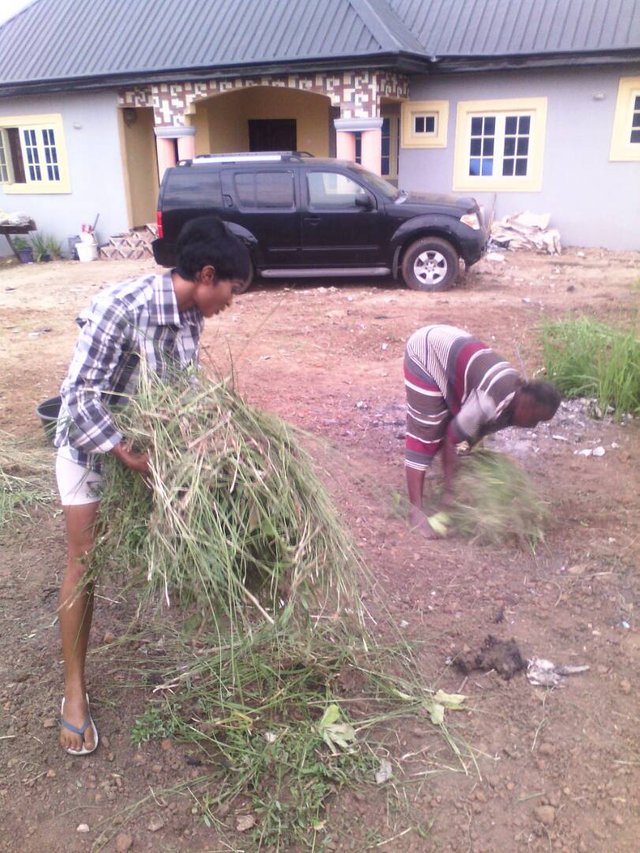 Please ladies learn how to be humble and put your eyes on the ground.
Adivce yourself because the adivce you give yourself is the best so far.
I know some ladies will not like this ,some will like to pay some people to work for them but not everything.there are some you will do on your own.
that is the simple truth, truth they say is very bitter.
Thanks for reading
I LOVE YOU ALL
@julistar