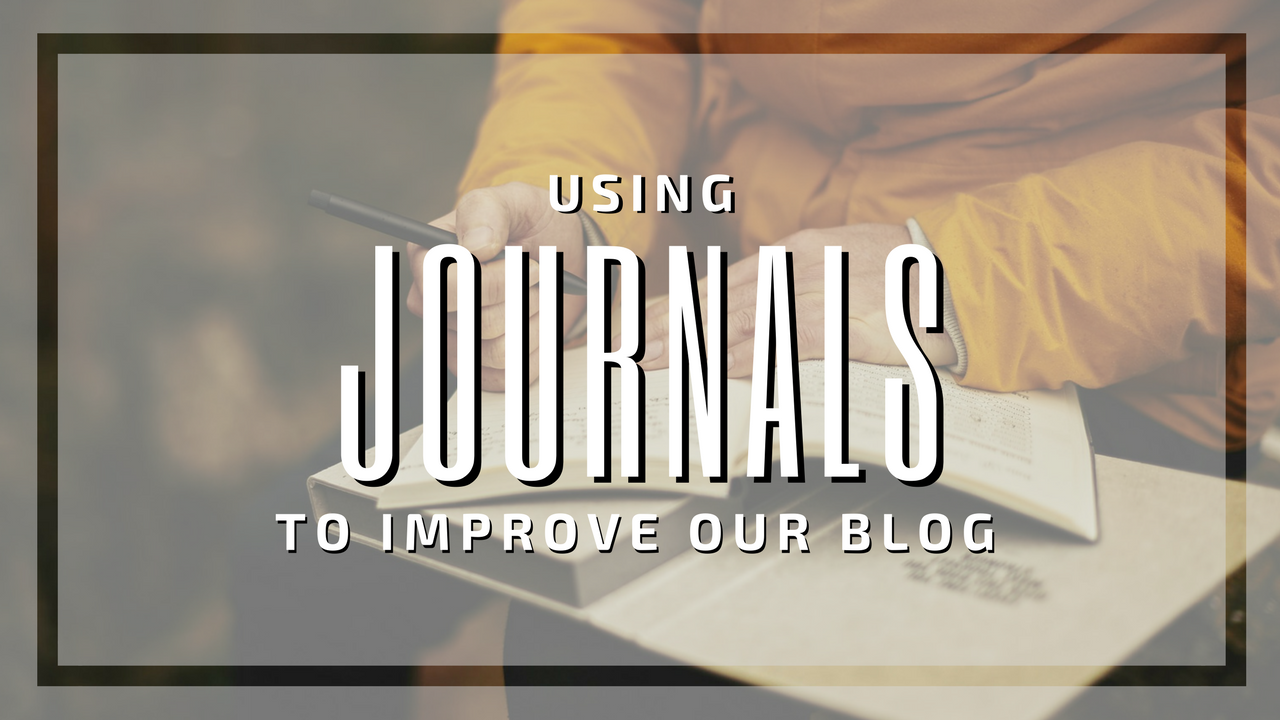 It is a new year and that means for many people it is time for a new journal. This is my second year keeping a journal even though I started blogging fourteen years ago. At least, it's the type of journal we will talk about today. I always had a notebook where I would write poetry in, most of which no one ever saw.
Journaling is different, but may include a section for poetry like I have now. This is a flexible tool that allows us to be both creative and disciplined at the same time. We will get into some examples of how to journal a bit later. The best part is that we can do whatever we wish. There are no rules to the journal we create, and use only guidelines and suggestions.
Famous Journalers
Many people throughout history kept journals for many different reasons. What astonished me is just how many successful people use this practice. We all strive for success and this post is to help everyone be more successful on the STEEM blockchain. While the definition of successful varies, the methods used to get there seem fairly consistent.
Mark Twain
It may not be a surprise that the famous author kept a journal. As the story goes, Mark got a job at the age of twenty-one on a Mississippi River steam boat. He thought the job would be easy but soon found out that he was unable to remember all the instructions. It was then that he bought his first journal.
Over the next four decades or so, Mr. Twain would go through many other journals. In fact, most of the short one-liners that he is known for can be found in one of those old notebooks. Had he not written down the sayings that formed in his head, we may not even know who this man was.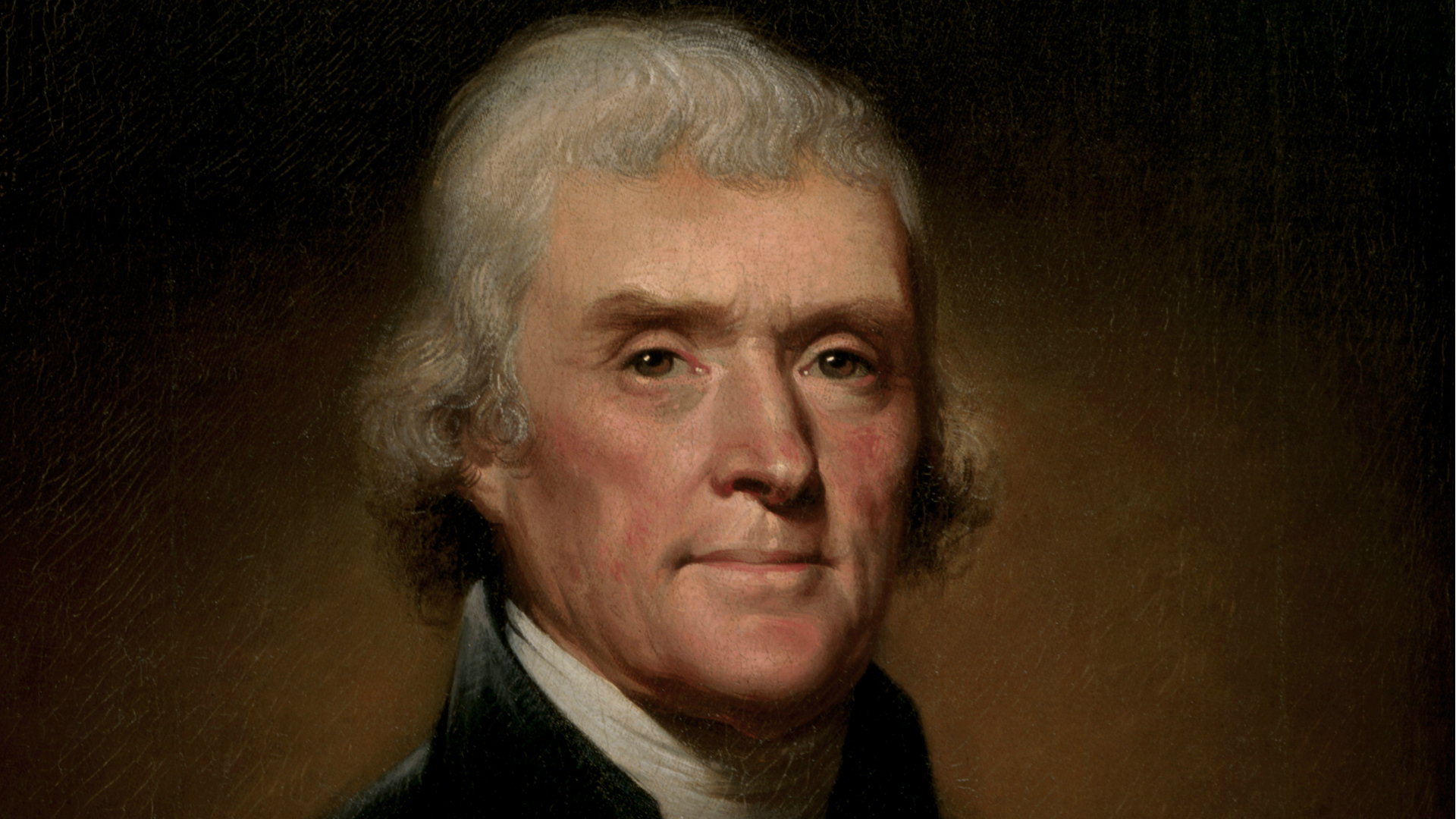 image from wikimedia
Thomas Jefferson
This early president of the United States kept a meticulous journal. Each morning, he would rise early and write down the weather. This included wind speed, temperature, and many other data points. At the end of each day he then would transfer his data to another large set of books as a record of the weather in his location.
George Lucas
Everyone knows about the original Star Wars movies from the 1970s. Even if you were not alive at the time, you know and have probably seen these films. The creator of the iconic movies also kept a journal.
He carried around (and maybe still does) a small notebook to write down ideas, sayings, and scenes as they popped into his head. That is where he kept the name R2D2, the name of the now famous droid.
Isaac Newton
Sir Isaac Newton was both a knight and a scientist that began journaling as a young boy. It is told that he started to keep very detailed journals upon arriving at Cambridge for his undergraduate degree. Sir Newton used a set of small notebooks, one for each subject of study at university.
He was driven by organization and used headings. His most uncommon journaling trait was that he started at both ends of the book. Each half had its own subject, and he would use Roman numerals to index one and Arabic numerals for the other.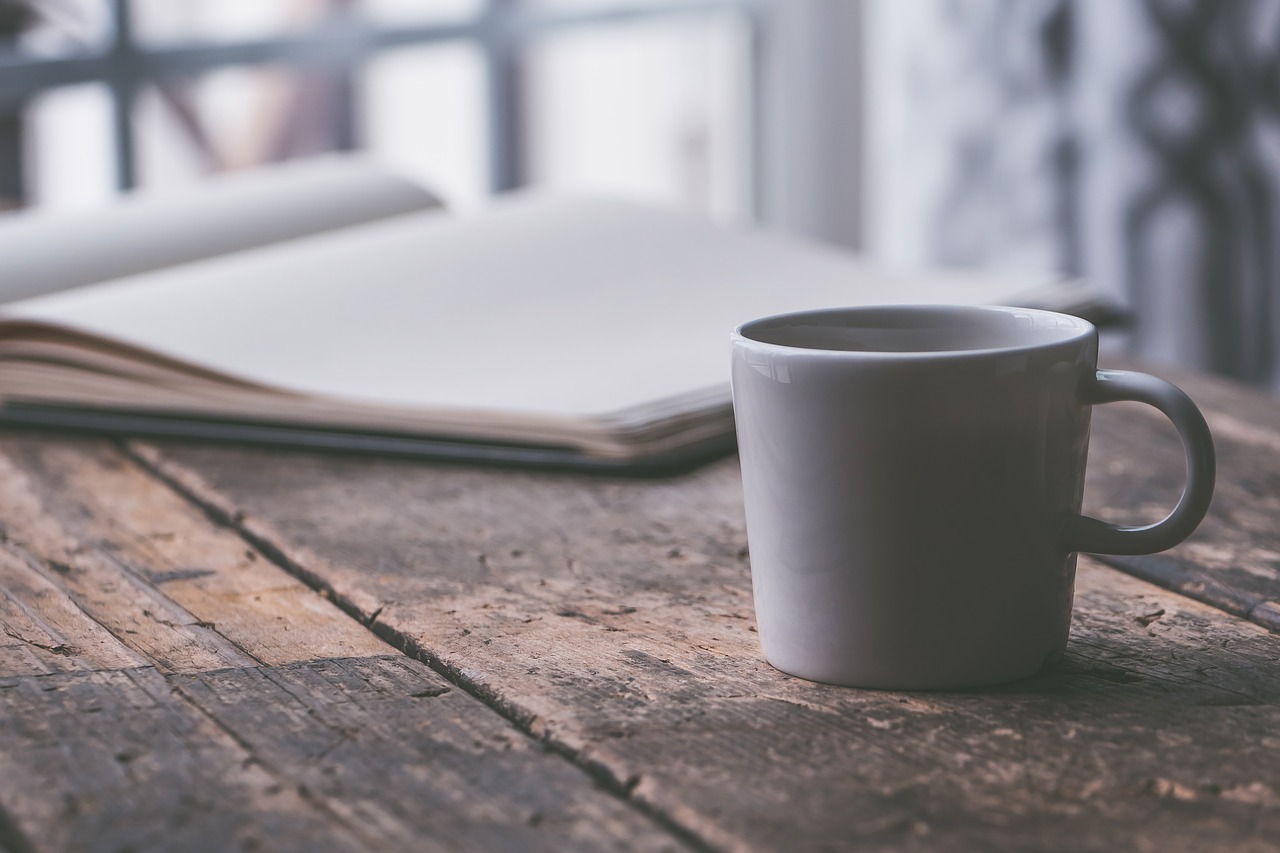 How To Journal
Journaling can be whatever you want it to be, and we all should tailor our journals to our own lives. What we will talk about from here on out is the approach I used over the past year. It is great for me and many other people, but take what you like and throw out what you don't. It is better to feel free than restricted.
Before we break down what to do with the journal, here is an Amazon link to the notebook I choose to use. If the link is broken just run a search for the "Leuchtturm1917 Medium Size Hardcover A5 Notebook." I love the black with dotted pages.
Calendar & Weekly Notes
In the first section are the weekly calendars. The first page spread, with writing space on both sides, is the best place to start. On one side we draw out the week's calendar (this is why I love the dotted notebooks) and the other is left blank for notes.
Tip:
Never worry about filling out your journal to one hundred percent completion.
Knowledge & Learning
Next, move 104 pages in to start the next sections on the next spread. This is a great place to put anything you want to remember as you learn. It is not best to use this for school, since those notes are often very in-depth and need their own notebooks. This is a section for personal, lifelong learning that we may refer back to for years to come.
Gratitude
Another section that gets a lot of press in the self-improvement journal world is the gratitude section. Here we spend a few minutes each day to write down three to five things we are grateful for. This keeps us focused on the positive and content with our current position as we work to improve ourselves.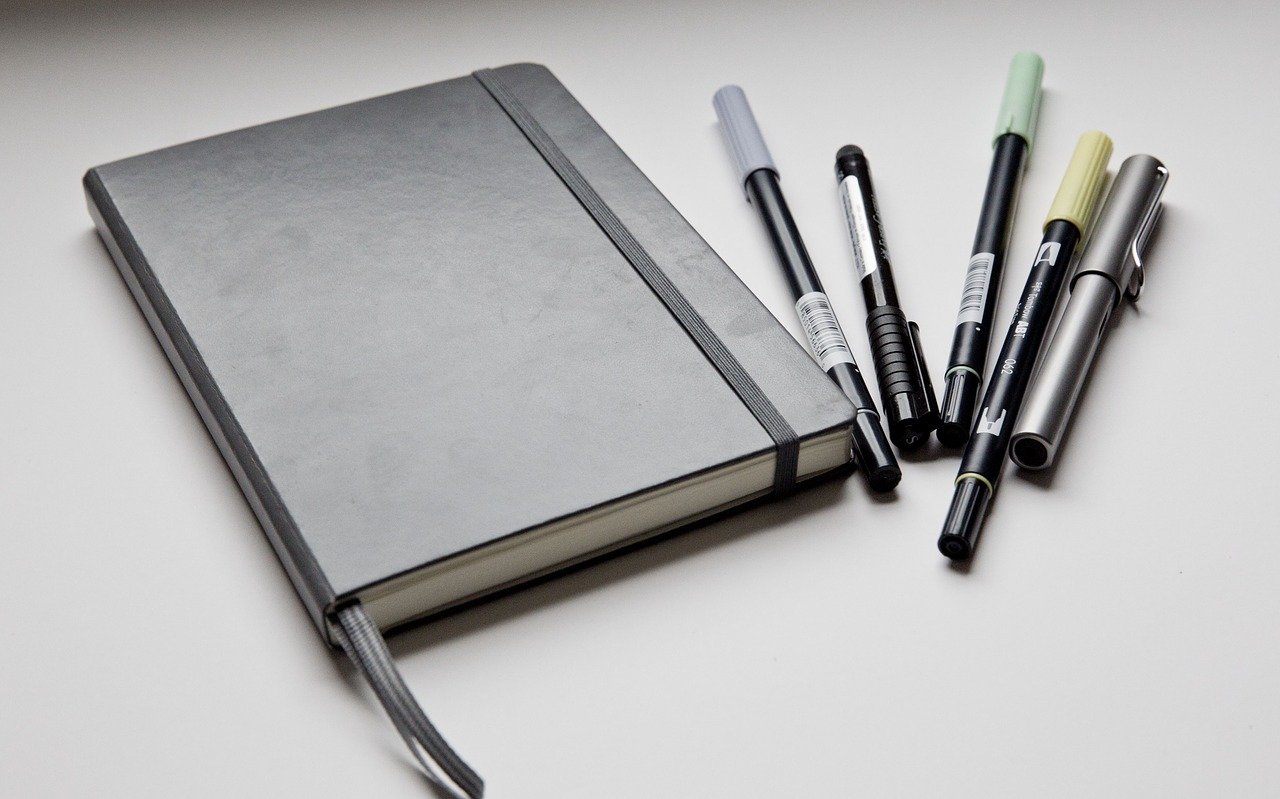 Vent
Some people need a place to let out the negative emotions. A vent section is a way to do so. The key is to make it productive in improving ourselves. Instead of simply complaining about something, we need to solve our own problems. After we write out our vent, we need to write our own advice. We do this by asking ourselves, "if someone was venting to me about this, what advice would I give?" The key is to be objective and unbiased when giving ourselves advice.
Creative
If you are a creative person, this will end up being your favorite section, and I strongly suggest adding this one in if you are. The creative section is a place to spill out our ideas to let them steep in time. It always amazes me what I wrote two or three years ago, and rereading the old often stirs my brain into new content.
Business & Goals
This section can be kept small if you are not a small business owner with employees, but it is still good to have. For us bloggers, we can write down ideas for future posts, set goals for our blog, and track our progress. It is the best way to keep forward momentum. going and see just how far we came over the past year.
Thanks For Reading!
If you have a topic that you would like me to cover and share what I learned over the last ten years of blogging please let me know!
Other Posts In The Series:
How To Leverage Criticism To Improve Your Blog
Simple SEO Techniques To Unlock Exposure
How To Stay Motivated As A New Blogger
Simple Networking Skills To Unlock Success
How To Nurture Emerging Community Engagement
All images came from royalty and attribution free sources unless specified