Much like the clitoris, Bigfoot, honest politicians, and competent bass players, blockchain developers are elusive and hard for most people to find.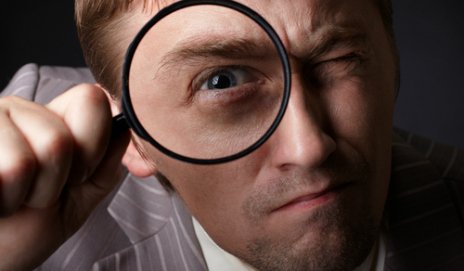 In a burgeoning industry that is already changing global paradigms, blockchain developers are in short supply and many have little incentive to pass on their knowledge to the next generation, being overextended across multiple projects and advisory roles. With blockchain technology in overwhelming demand across so many industries, this deficit of developers is a serious problem.
Enter Jason King and "ACADEMY."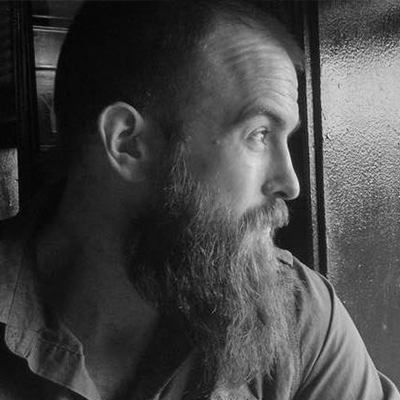 Jason is the founder of Unsung, an organization that aims to solve hunger in America through a volunteer network of drivers who collect excess food from restaurants and food retailers and deliver it to people in need. http://www.unsung.org/
He is also the founder of Sean's Outpost, which has provided homeless services for many years and lifted members of society's most at-risk populations out of poverty through bitcoin. http://www.seansoutpost.com/
So, yeah, Jason is freaking awesome and an example of a genuine human being. Be inspired. It's ok.
Jason's newest contribution to the world is "Academy." This is the world's first fully accredited blockchain university that will proliferate developers of this technology and play an integral part in the scalability and growth of blockchain systems worldwide. According to the latest stats, there are 14 jobs for every blockchain developer and the future of blockchain will greatly depend on this gap being filled to move the ball down the field. Here is Jason at his recent mainstage appearance at the North American Bitcoin Conference in Miami, FL.