My father used to love telling this story to his grandchildren, my children, when they were small and it even got a mention at his funeral, aged 90, last year.
Two small children were offered the choice of two APPLES from a plate.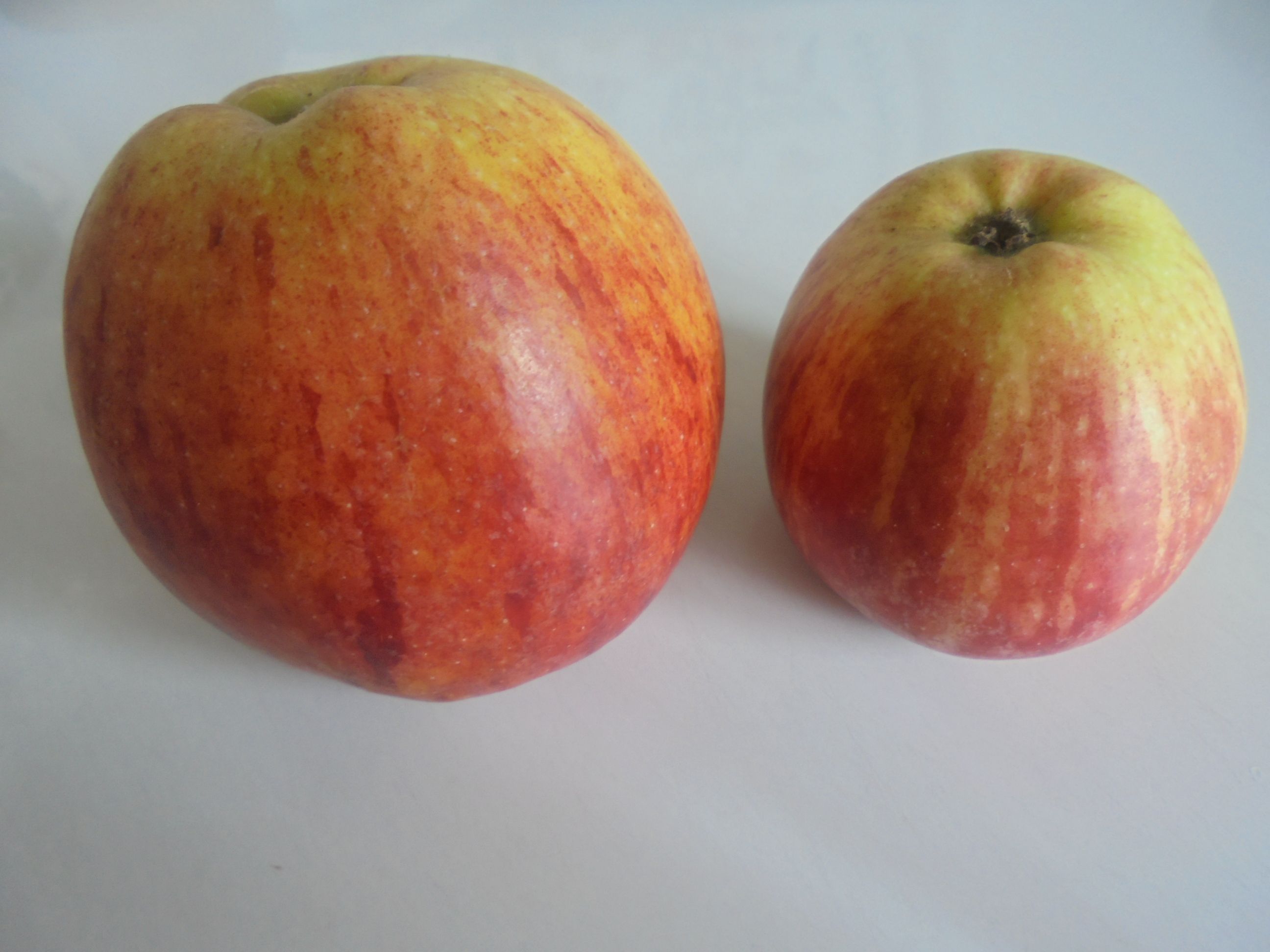 One APPLE was large and rosy. The other APPLE was much smaller and a bit less rosy.
One of the children grabbed the larger of the two APPLES and ran off with it before the other child had a chance to look or make a choice.
The other child had no option but to have the remaining APPLE.
Once the child with the large APPLE had found a quiet place he bit hungrily into the large rosy apple, only to spit it out, as it was completely rotten in the middle .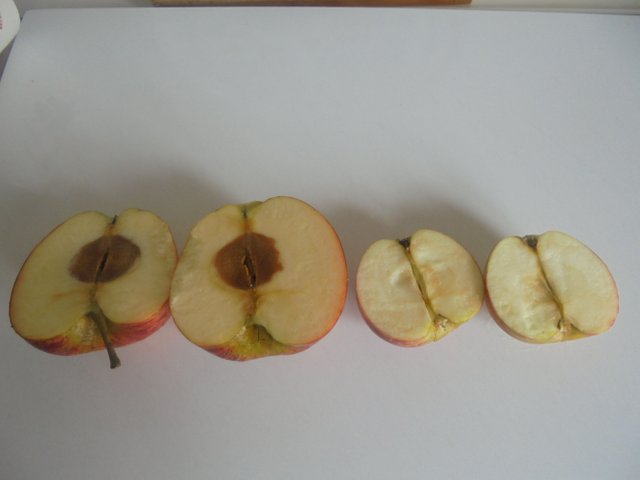 Meanwhile the other child consumed and enjoyed all of his good APPLE !!!!!