The discussion of important education strategies is to be studied in order to improve the ability of teachers to transfer knowledge to students, because the educational process is required to always strive for appropriate and strategic steps to realize the planned vision and mission. Based on the results of this research, there are several reasons for theoretical enrichment, including: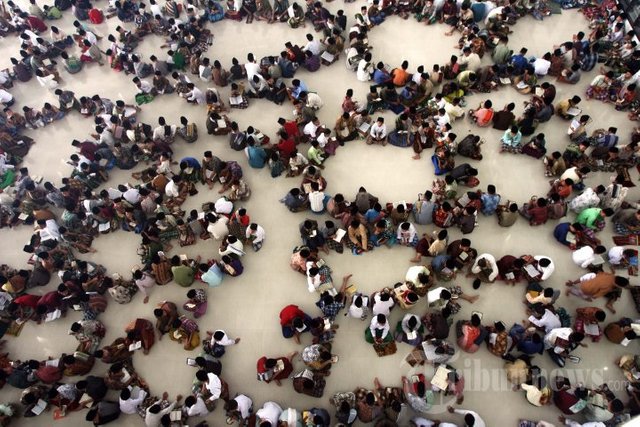 Source
Syaifuddin Sabda is a study program in South Kalimantan. . This study produces an overview of the classification of curriculum design, namely the concept of traditional curriculum that looks at the curriculum and all the matters that must be conveyed to the students. relating to the formation of students.
Then A. Malik wrote the results of the research on the Local Curriculum Innovation at Islamic Boarding Schools. The aspects of mentoring, ranging from the characteristics of pesantren, various styles of 'curriculum' to local curriculum-based curriculum innovations.
Then Muhammad Faizal A. Ghani, with the research title Strategic Management and Human Capital; Improvement in education. The teachers who try to implement the efforts of education leaders to understand and strategic management practices.
Next, research on the Pesantren Education System in South Kalimantan, written by Husnul Yaqin. Books published on the author's dissertation research; successfully explained about the pesantren education system as a unit of interrelated and influential elements between the pesantren education curriculum, the learning process and pesantren management in South Kalimantan.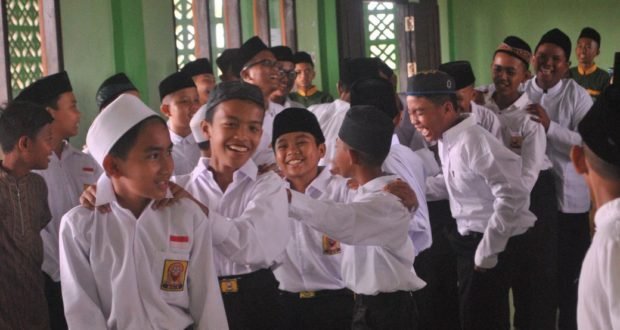 Source
Furthermore, research conducted by Anzizhan, MM, with the title of Research on Strategy for Improving National Education Quality; Theoretical Study of the Development of Education in Indonesia. The education of the people who work in education and education will continue to be developed in accordance with the changes and challenges of the times. In addition, the study of education management in Indonesia has been promoted for the noble purpose of educating the life of the nation.
As for the thing that is different from this research, with previous research, research in improving the quality of yellow book learning, which is examined from the point of view of its implementation, the organization of its teachers, and evaluation of the implementation of strategic plans.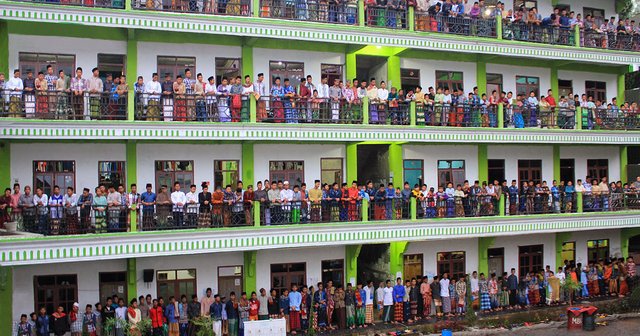 Source