"It is one thing to remember, another to know. To remember is to safeguard something entrusted to the memory. But to know is to make each thing one's own, not depend on the text and always to look back to the teacher.
Zeno said this, Cleanthes said this— Let there be space between you and the book."
— Seneca
People think you need to go to University to learn, but they're wrong. Learning and education aren't the same.
With a natural desire to learn, a formal education is a waste of time. It's lacking. And for the self-starter, education is boring and rigid.
You can pay $25000 for a piece of paper that says you're educated, but it doesn't mean that you've learned a thing. Real learning comes in a different form— it's a bookshelf with unorganized stacks. It's blood and sweat. Daily practice. It's doing the thing over and over again.
Learning is a lifestyle. Education gets you in the chair, but it's up to you to decide whether or not you learn. Pick up a book and start reading. Practice it. Implement it.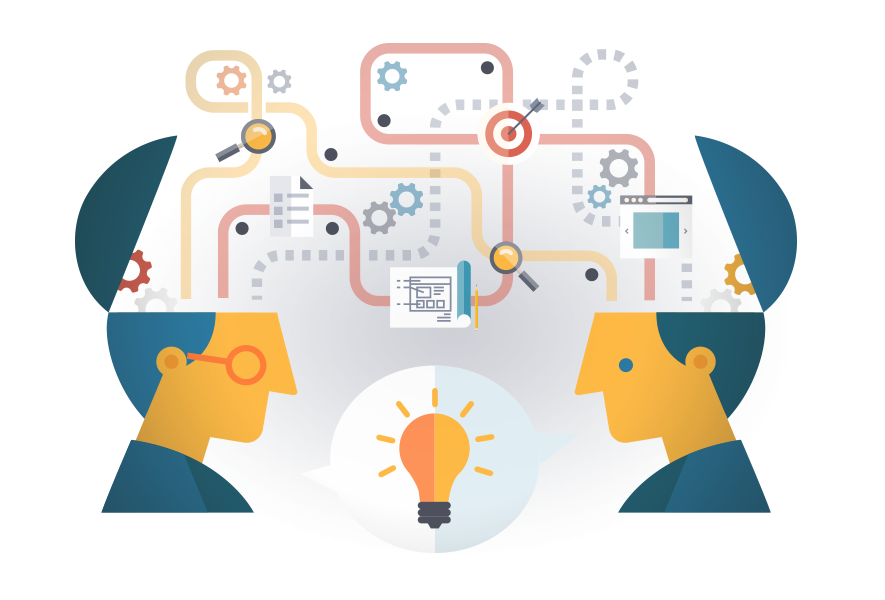 University taught me to be rigid instead of flexible. I didn't learn anything in college that I couldn't have taught myself, except how to pay off debt.
I learned that I learn much more when I focus on the things I want to know instead of the things I am told are important.
This was the most valuable lesson I learned in University.