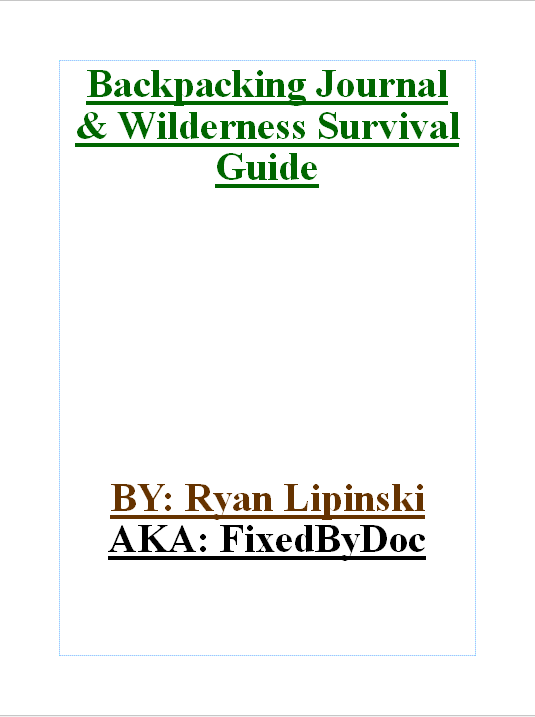 I've been working on writing a survival guide on tips and tricks to wilderness and back country camping for a few years now. It isn't your typical sit down and read book though. It is more of a dictionary type containing informational slides and a log of your adventure. Should disaster strike you would have the knowledge to deal with it at your finger tips quickly. And you would have a detailed outline of the necessary knowledge needed before heading out into the wild.
I hold a 4 year bachelors degree from Northern Michigan University for Outdoor Recreation Leadership & Management. I have been on many short and long term adventures crossing vast terrains in all kinds of environments. In 2012 I hiked the Cascade Mountains and in 2017 I hiked the entire Appalachian Mountains for 5 1/2 months. In 2018 I road my bicycle 2500 miles across the United States from California to Washington DC. I've been on trips through the desert, in blizzards, and through many valleys across the USA. I have been on many survival and backpacking trips and intend to go on many more.
I have screen captured several pages of my book to share with you all. I hope to get your input on them. I intend to publish my book soon and have copyrighted it thus far. I may be making changes to it here and there. These excerpts are only a few pages of the book.
Please enjoy and let me know what you think...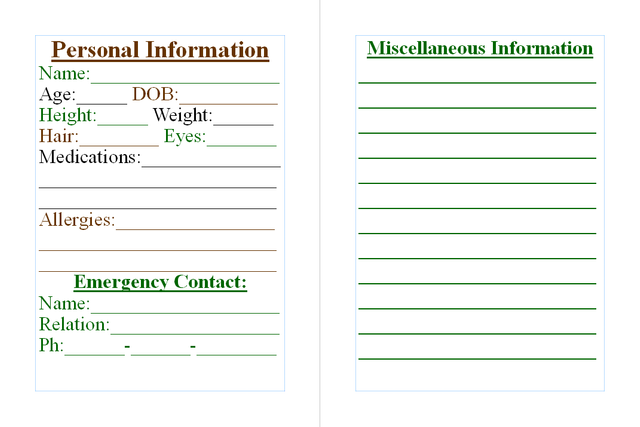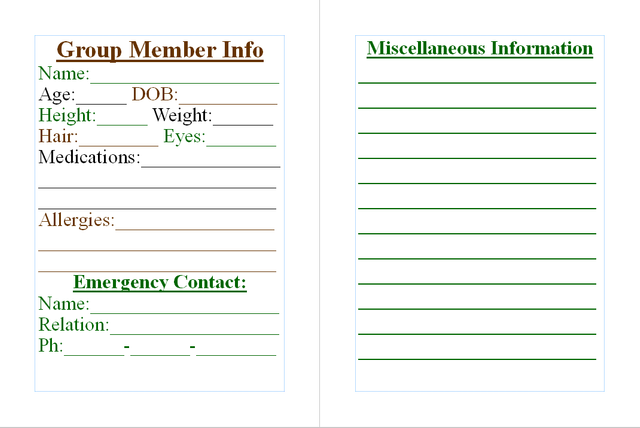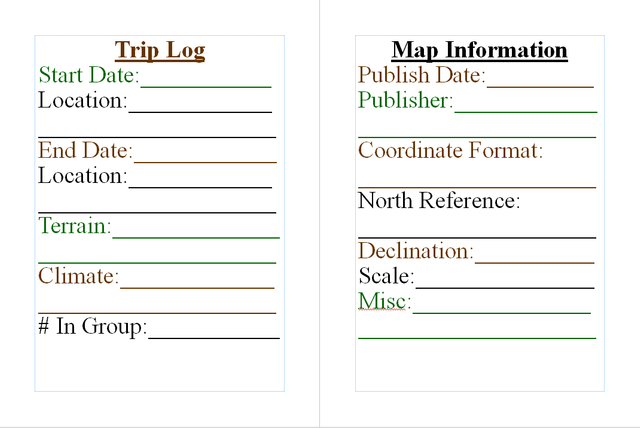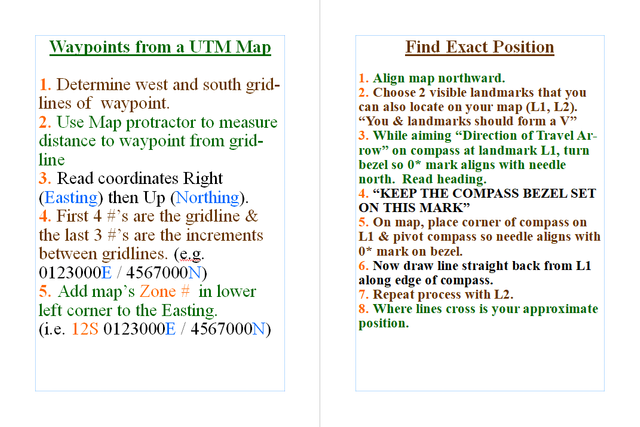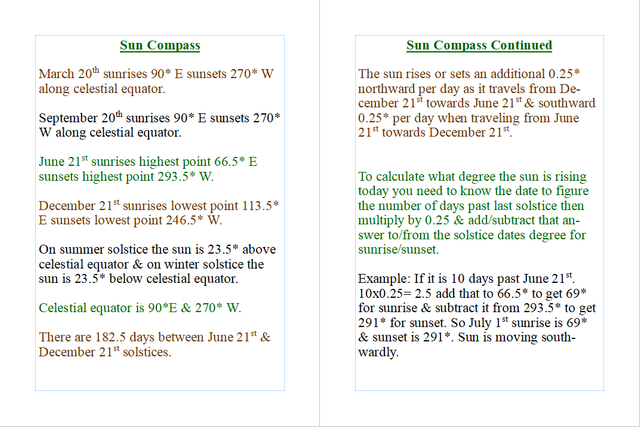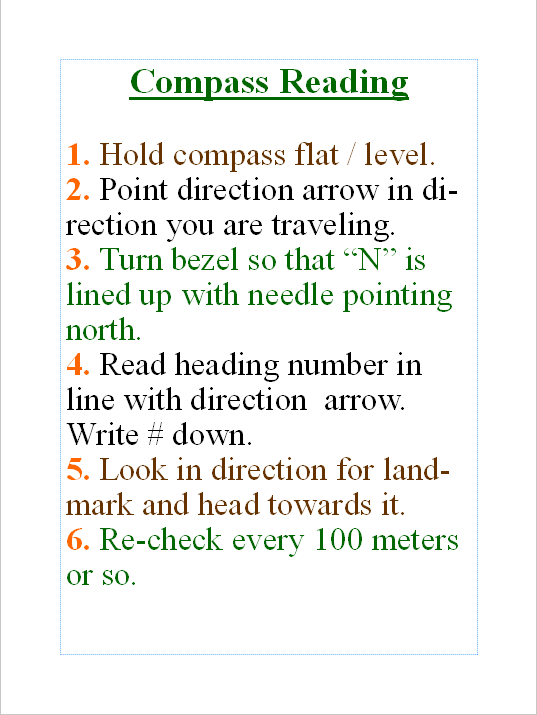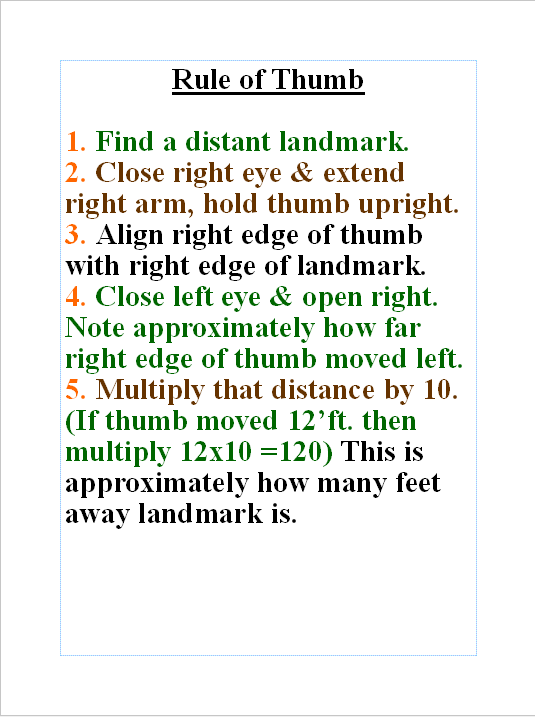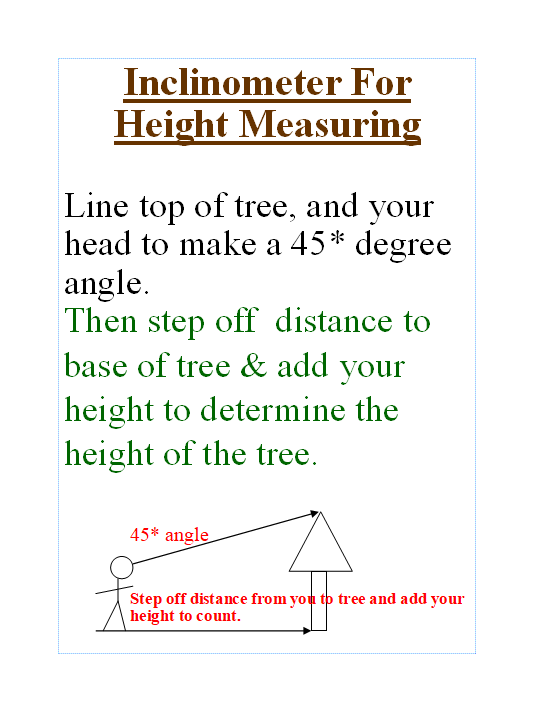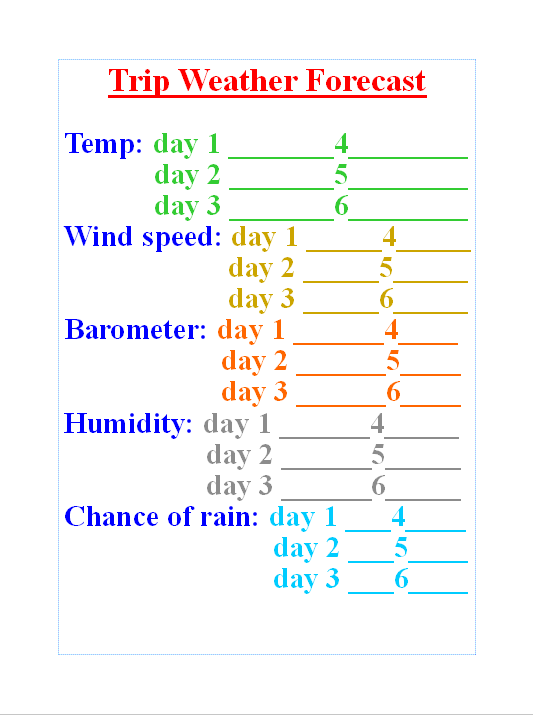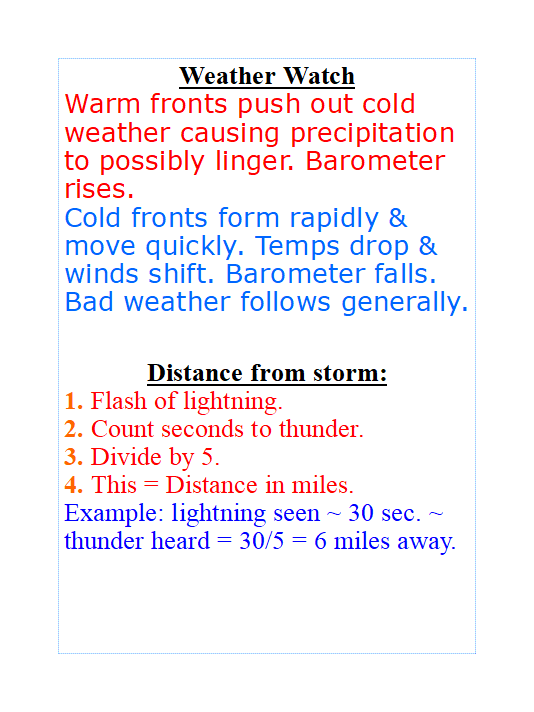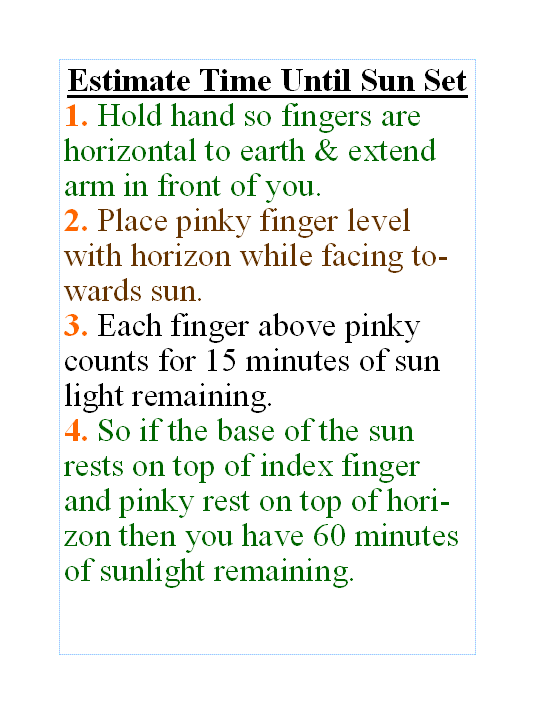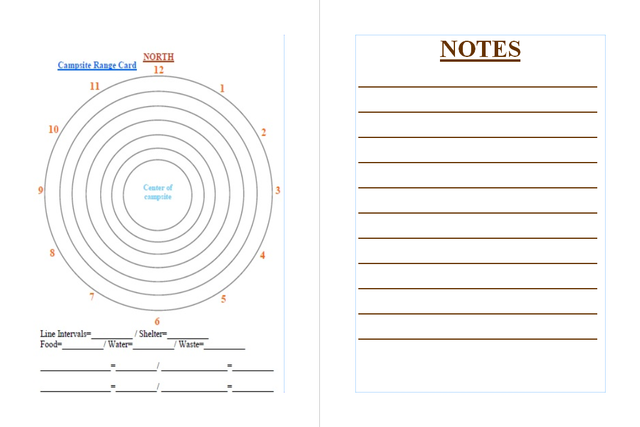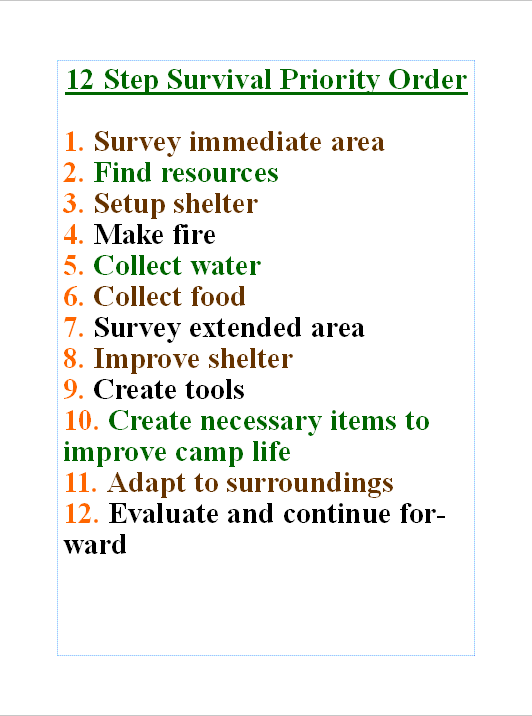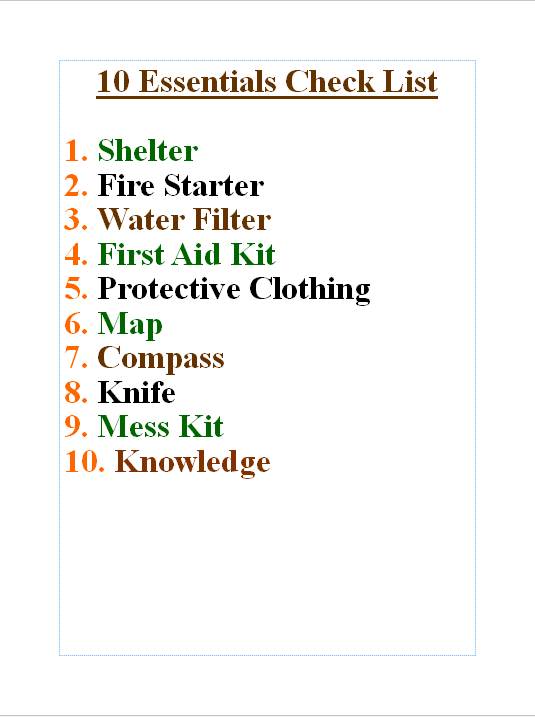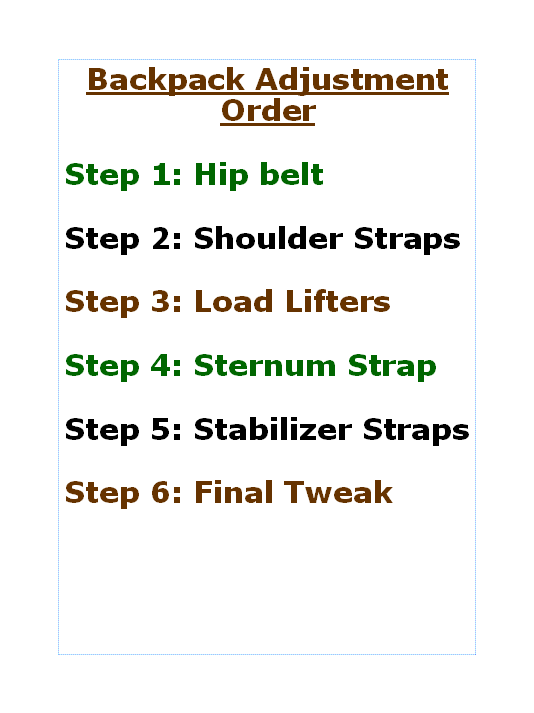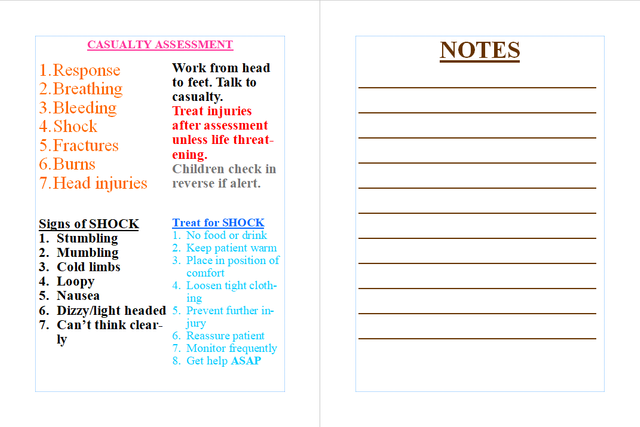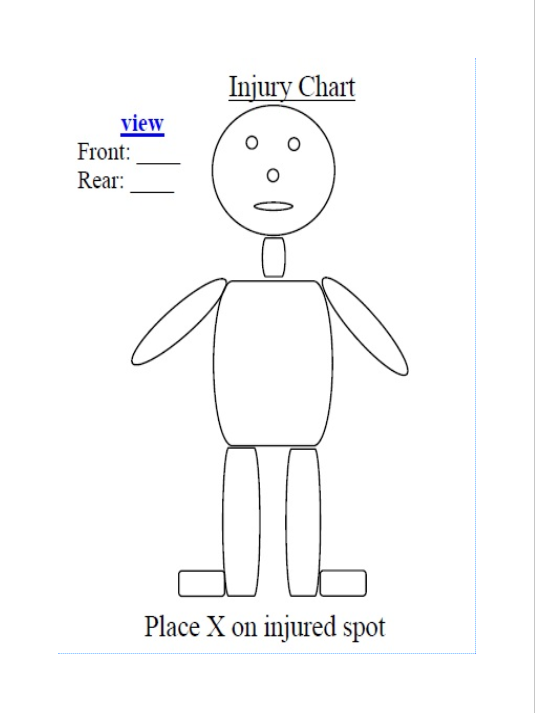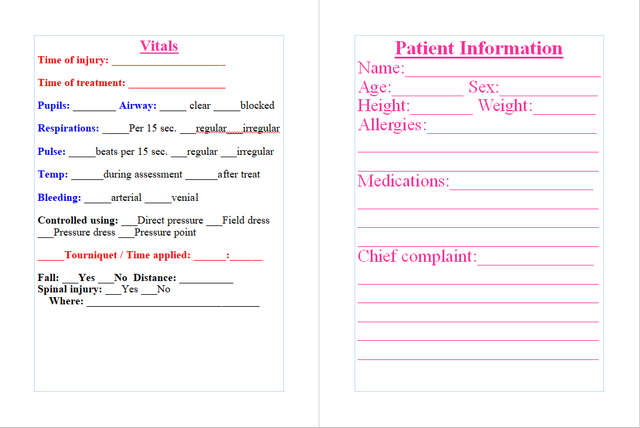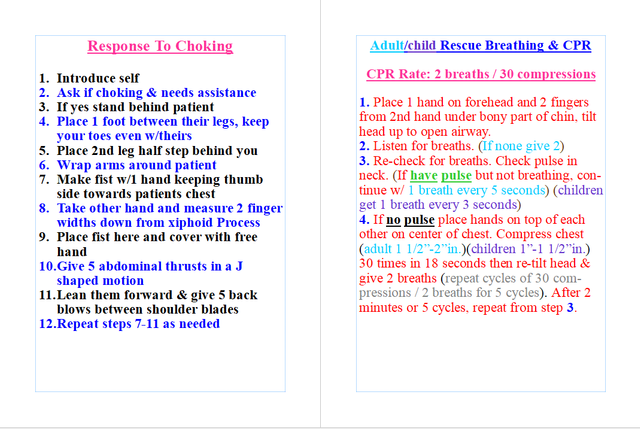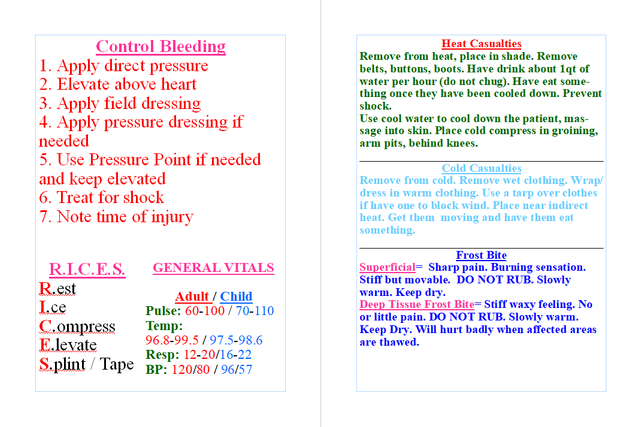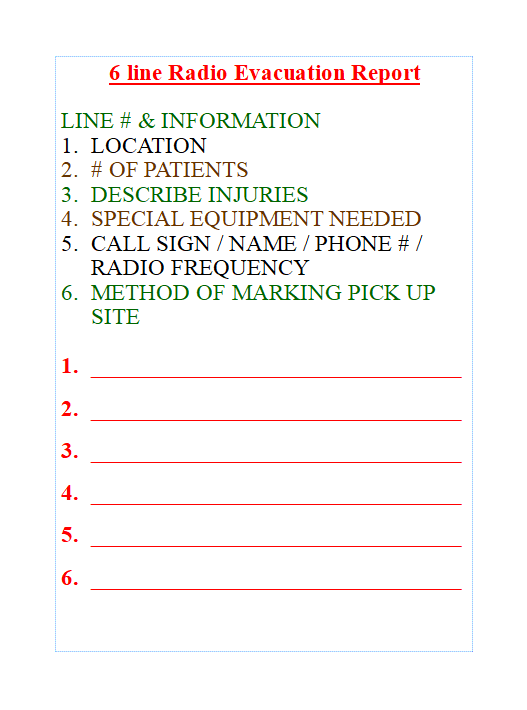 Brought to you by: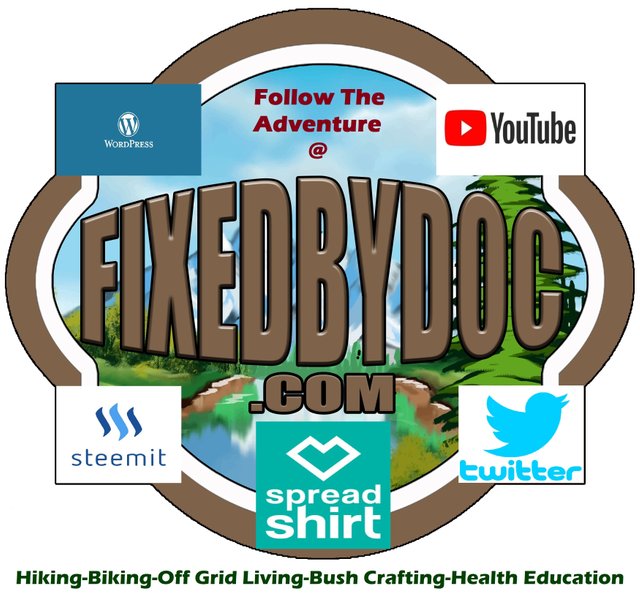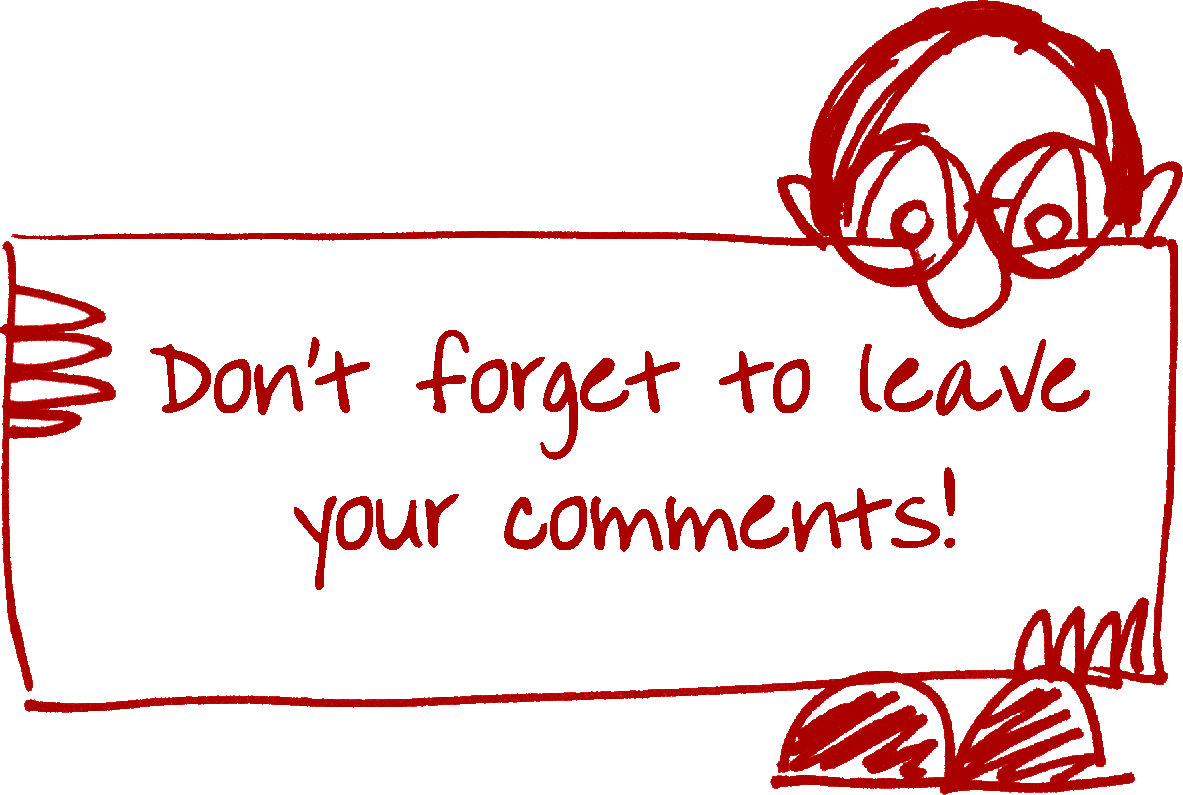 Check out these cool FixedByDoc Products & More:



At your favorite web store: https://shop.spreadshirt.com/FixedByDoc/?page=3