The Importance Of Being A Wise Parent
Being a wise old man is not easy. In doing the action to the child the parent must know whether this is good or will increasingly be bad for his or her child.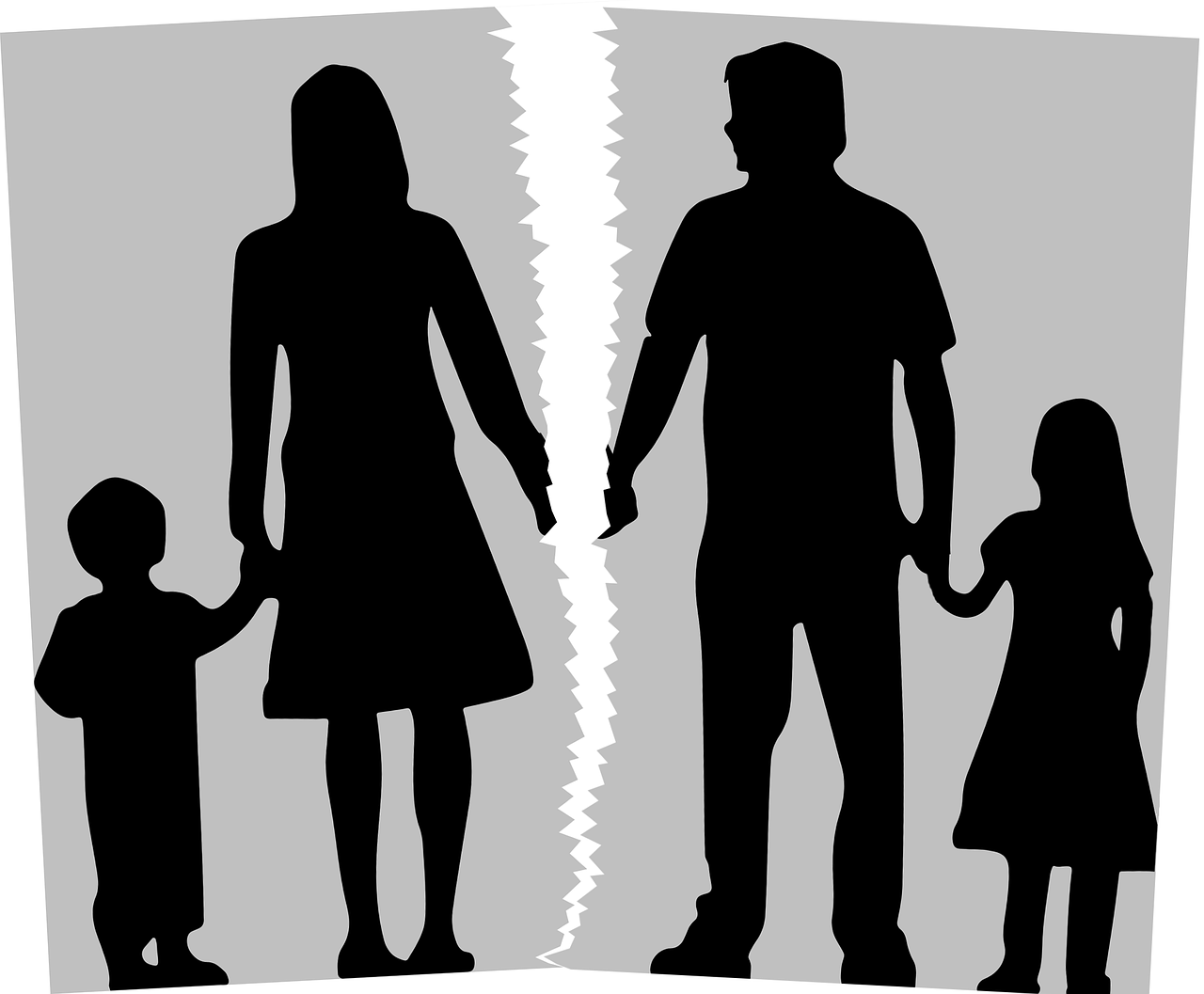 Source
The wrong way of educating even a little bit in the end will be fatal. In this case many parents are not wise even prioritize lust and ego in taking an action.
Without wanting to think about whether this is suitable for her child, is this just making a stale sheep, whether it looks more like a loser, who likes to pit there and here, here he is talking this and there he is talking about it.
Parents sometimes do not do justice when mediating for their children. Even parents are increasingly freaking out. Sad, sad and very concerned.
May we all be parents who can put themselves into wise parents, sholeh and sholeha.
Aamiin..
This is my post for today. Thank you all for visiting my blog. Please do not forget to share if the article is useful to you.
Best regards, @fataelrumy