HTML CODING
Everybody knows that HTML means Hyper text markup language and it's used for web development. It's a easy language and it's really a easy thing to understand. Basic web page design and creating basic web page html is the best for it. If you want to make simple site than html is good.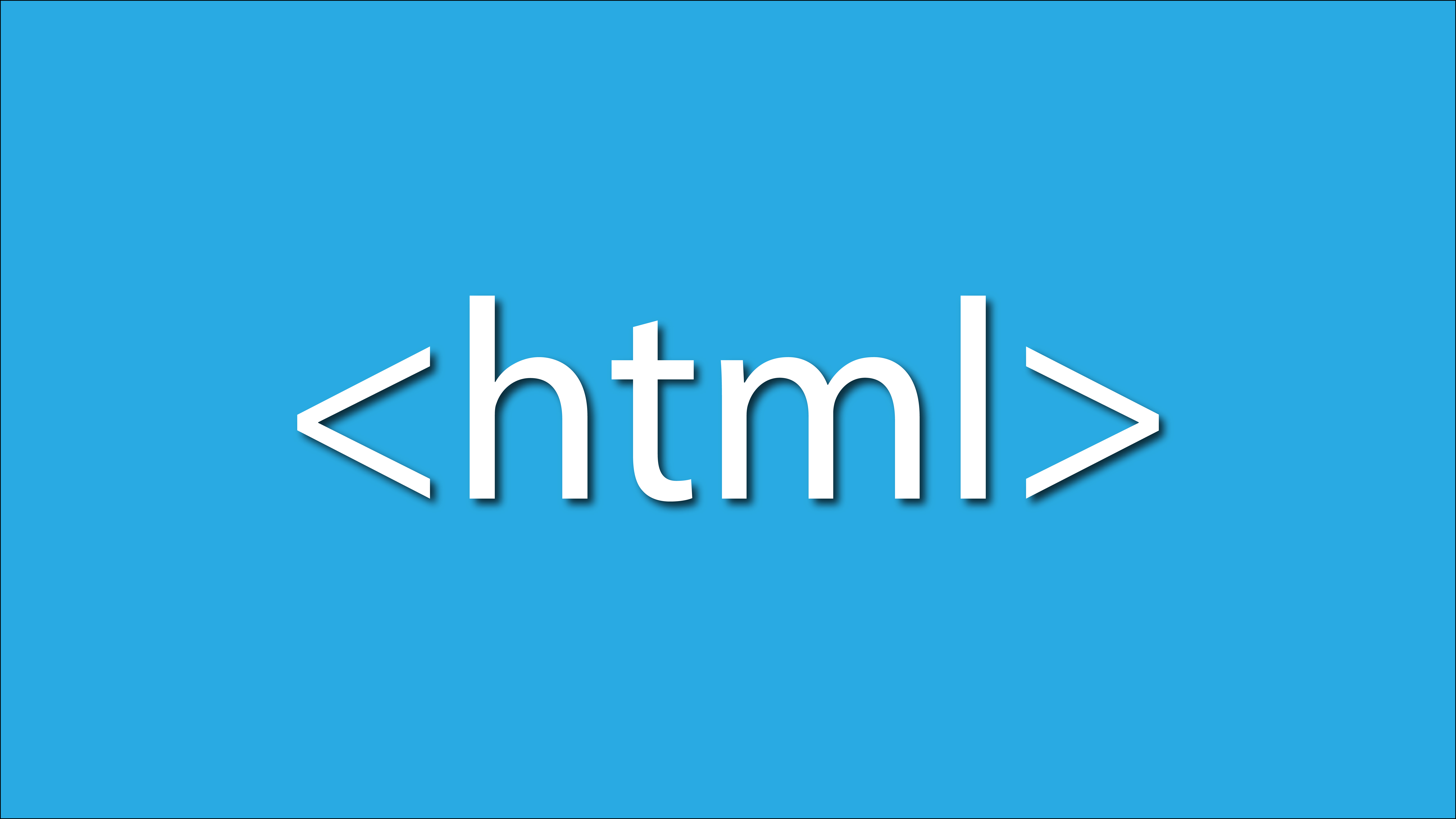 So what is HTML, really?
HTML is not a programming language; it is a markup language that defines the structure of your content. It's use with different series of elements and make it enclose.
If we want to make simple paragraph line then we need to use < p > tag and enclose it with < / p > tag.
Html starts with the < html > tag then with all inputs of web page of code it's need to close with < / html > tag.
You can use html tag in the steemit post.
SUPPORT ME BY UPVOTE THIS POST




THANKS FOR STAYING WITH ME